Trying to grow and scale your startup is not an easy task. Indeed, when
most startups fail
, the stakes are high.
Therefore, startups' top priority is not brand awareness as much as cold, hard lead generation.
So here are 10 such tactics for your startup!
1. Develop High-Quality Content for Lead Generation
Content is pretty valuable, and sometimes necessary, in lead generation. Research by Salesforce shows 87% of shoppers start by searching on digital channels before they decide which product to buy.
They search across the internet to gather information from different sources. Unlike in the past, online audiences rarely contact sales teams for advice. High-quality content for startups means providing information that will give potential customers all the information they need online. 
A report by PR Newswire shows 76% of customers search for a company's online presence before they visit its physical store. The report says 61% of the customers say they spend a quarter of their search time on mobile devices.
The content should be mobile optimized to help capture audiences that search from mobile phones. To create high-quality content, a startup must:
Write to its audiences but not to itself

Build trust with online audiences through valuable content

Create content that is engaging and readable

Consider the customer's search intent and goals

Create evergreen content
2. Diversify Content and Customize It
Potential customers online use a variety of content to search for information. Startups that leverage a wide variety of content attract more leads into their sales funnel. Sales teams need to note that each type of content is different and brings different results.
The purpose of lead generation content is to create value for readers and solve their needs. It should create the impression that the products offered will improve their lives by adding value to them.
There are many different types of content that drive valuable leads to startups. 
Videos

: 86% of marketers use videos (Wyzowl, 2021). 83% of marketers say videos help them increase lead generation (OptinMonster, 2023). 

eBooks

: 52% of B2B companies use eBooks in marketing their campaigns (Content Marketing Institute, 2021)

Reviews and customer stories

:  90% of leads search online reviews before deciding to buy a product (Trustmary, 2023)

How-to guides

: Instructional content to help customers understand how to use a product.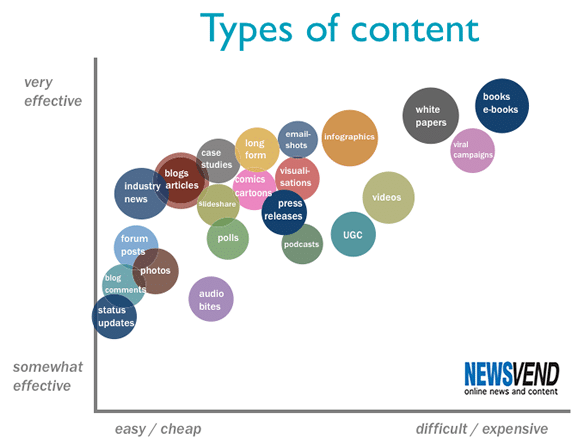 Marketing experts say how-to videos are key lead-generation magnets due to the additional value they give to users. Startups may offer free educational tools to their online audiences.
They help develop confidence and increase product awareness among online visitors. For instance, if you develop software for Mac, one of the great ideas to help increase awareness is to share this research about how users can reduce memory usage on Mac so that the software works better and effectively.
3. Invest In Sales Automation Tools
More often, many of the lead generation tactics are repetitive and take a lot of time to work on them. Different tools can help automate processes and save time and money.
The major sales automation tools in lead generation include:
Lead generation tools

Email marketing tools
Automation tools help eliminate repetitive processes, manual tasks, and complex processes. They help increase efficiency and sales teams can focus on capturing more leads through a variety of channels. Sales teams that use the tools generate leads without the need to use manual sourcing.
When used properly, startups can save valuable resources and time and boost sales by converting more leads into customers. 
4. Leverage Social Media Channels
Social media offers startups an excellent opportunity to reach out to great numbers of potential leads. It is one of the highly effective lead-generation strategies.
Whittington Consulting reports that 51% of marketing teams say social media marketing increases lead generation. 
Another report by Content Marketing Institute says that 85% of B2B businesses consider lead generation as a priority marketing goal. One of the ways to achieve it is to use social media marketing. Reve Chat reports that social media lead generation helps in boosting brand awareness by 80%. It raises engagement by 65% and online traffic by 54% and generates more leads by 41%. 
5. Implement an Effective SEO Strategy
Novocall reports that over 50% of online traffic results from searches. Every startup should focus on creating content that can be found easily by online searchers. When more internet users locate a startup, it gets a chance to increase its lead generation.
One of the SEO strategies to increase lead generation through SEO is to improve your social media presence. Above this strategy, many different strategies boost SEO success.
Improve content quality 

Create targeted / personalized content

Add backlinks to boost organic search

Ensure all content on different channels is up to date

Benchmark the performance of competitors

Use relevant keywords strategically

Observe SEO guidelines and rules by search engines
6. Leverage SMART Goals in Lead-Generation Strategies
Every startup needs revenue to rise to the growth path. The companies must write goals on what they intend to achieve. There needs to be a clear path through which every objective shall be achieved. SMART goals are one of the strategies that can help increase lead generation in startups. 
Specific

: Startups must state the specific thing they will do using actionable words. 

Measurable

: There must be an evaluation strategy through predefined metrics and data targets.

Achievable

: It should not be hard for the startup to achieve its goals and they must be within the business's scope.

Relevant

: The goals must make sense based on the company's work and products.

Time-bound

: The startup should set specific timelines within which the goals must be achieved.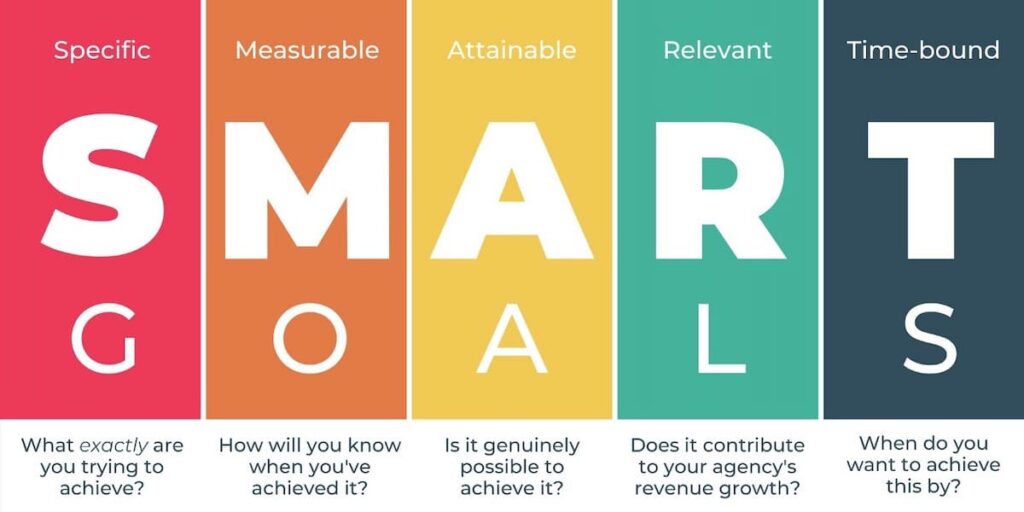 7. Consider Using Influencers to Increase Lead Generation
Marketing experts say influencers can help increase lead generation because they offer authentic and personalized sales strategies. They leverage virality, authenticity, and shareability to help brands reach more audiences and increase return on investment. A report shows that influencer marketers can help increase ROI by 11 times compared to traditional sales strategies.
To increase lead generation through influencers, startups need to consider some key points.
Find relevant influencers based on brand products and target market

Work closely with influencers during content creation processes

Diversify channels that influencers must use, such as blogs, social media, and video blogs

Take advantage of reviews from influencers

Use a wider variety of lead-generation content
8. Create a Content-Intensive Blog
Blogs are a perfect strategy for lead generation through targeted and organic prospects. They should add value to readers and attract them into the sales pipeline of a startup. Managers in a new business must strategically develop different ways to attract new leads to the business, such as:
Develop unique topics that act as magnets to readers

Add value to the content for each stage in the lead-generation process

Understand what the online audience is looking for and provide solutions
The content should include strategies that influence online traffic to take actions that turn them into potential customers in the sales pipeline. The strategies include:
CTAs (Calls to Action)

Free downloadable eBooks

Videos

Exclusive gifts after a subscription

Checklists and webinars

Whitepapers and cheat sheets
Startups need to understand where they can find more leads across online channels. They need to have specifically defined goals that help their type of content reach their audiences. It must offer value and resonate with online audiences. 
9. Take Advantage of Email Marketing
Email marketing can help startups generate leads by creating a constant relationship with potential audiences through their inboxes. The strategy incorporates content that attracts potential customers and influences them to find more information about the brand and its products.
Automation of sales processes works perfectly with email marketing for lead generation. Sales teams create messages that directly communicate with targeted readers. 
A report by WebFX shows 59% of marketers say email marketing is best in increasing ROI. The report says emails increase ROI by 4,400%. Most marketers include an opt-in form to gather data from potential leads, such as email addresses and telephone numbers.
It helps startups build a strong email marketing database which increases traffic in the sales pipeline. To get more leads through emails, startups need to focus on issues, such as:
Optimization of CTAs

Increased use of social media marketing

Use of a clean email list

Provision of value in every email

Sharing comments/reviews from readers

Personalization of every email message

Segmentation of subscriber lists
10. Develop a Buyer Persona and Use the Right Metrics
Startups need to think about what their ideal customer should look like but the picture must be based on research-based data. The information helps startups to develop and launch products and content that meet the needs of their target audiences. To create a buyer persona, a startup needs to take time to research buyer personas.
They should segment them and create a story specifically for each persona. Above all, startups need to use the right metrics in lead generation. They should include:
Cost of acquiring each lead

The worth and quality of each lead

Conversion rate per lead

Lead/customer lifetime value
Lead generation metrics help startups measure how effective their lead generation strategies are. From the results, startups understand which areas need improvement and which strategies work best. They can then invest more in channels that will improve results and help boost growth. If the lead acquisition cost is too high, the startup will have to change tactics.
Conclusion
Dependable lead-generation processes increase the credibility of startups. It is a good strategy for startups to achieve tangible results and increase return on investment. The process helps increase the interest of audiences in brand products and attract them into the sales funnel.  Different tactics help startups create successful lead-generation methods.
Are you looking for help to grow and scale your startup? Consider talking with a startup consulting firm or a startup marketing agency.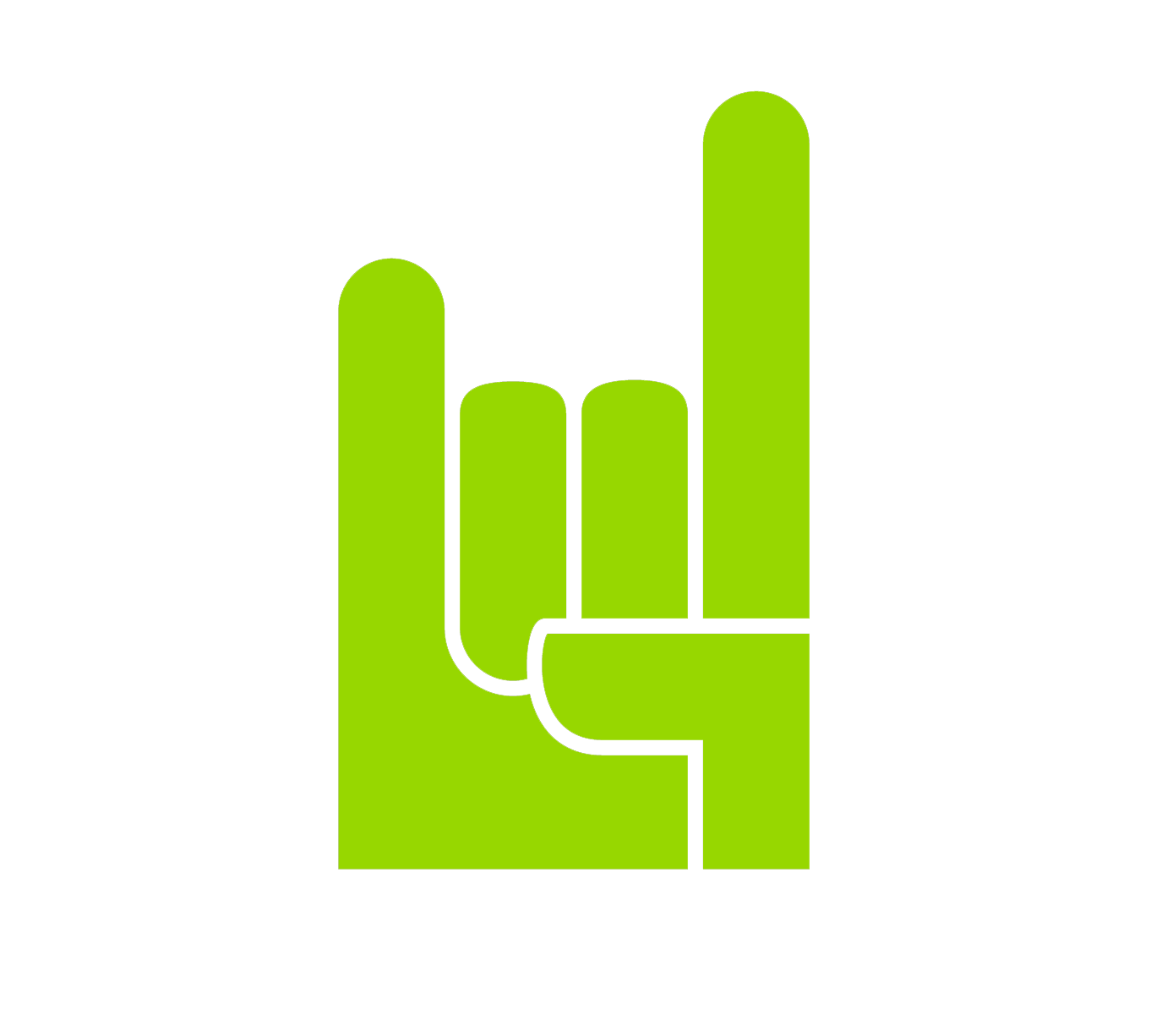 GrowthRocks, the #1 growth hacking agency based in the UK.