Sky Is Not The Limit
Growthrocks Is a Growth Hacking Marketing Agency That Helps Startups and Well-Established Companies Achieve Rapid and Sustainable Growth
Get a free Website Health Check
Our growth engineers will prepare the report and send it within 24h. Yes, real engineers, not a tool.
As featured in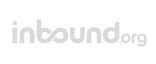 What is Growth Hacking
Growth hacking is data-driven digital marketing that uses rapid experimentation and low-budget tactics to determine the most effective ways to grow a business. In growth hacking, paid ads are just the enabler not the main digital strategy.
Growth Hacking Agency
Achieve optimum product-market-fit and get the proof and tangible early traction.
Boost your most promising customer acquisition channels and drive rapid growth to your business.
Increase conversions and maximize the ROI and revenue at the bottom of your funnel.
Growth Areas
Acquisition
Increase Customer Acquisition
Acquiring new customers means understanding what makes your customers tick. A successful company should have a continuous flow with prospects and be careful for not wasting money in the wrong channels.
Increase your traffic and generate leads
Discover new customer acquisition channels
Optimize your marketing campaigns
Get traction for new product launches
Enhance your SEO and Content Marketing
Activation
Optimize Customer Activation
Having traction and visitors is good. But, what you really want is to put a name, behind every click. Nurturing visitors is the only way forward. There are no shortcuts here. They need to see how they benefit from the value proposition that you promised them.
Optimize your onboarding process
Automate your onboarding communication
Identify "Aha moments" & user's journey
Remove activation bottlenecks
Make your customers actual ambassadors
Retention
Improve Customer Retention
Acquisition and Activation mean nothing if people don't stick to your product or service. This is one of the most vital factors if you want to achieve sustainable growth. Retention is the essence of growth hacking and it is not given in any product.
Capture Accurate retention analysis
Intentify & implement tactics about stickiness
Collect feedback and implement loops
Optimize levers for keeping top-of-mind
Build advanced techniques for pulling users back
Revenue
Generate More Revenue
People who pay for using your product or service are those that put the real fuel to your company. Increasing MRR and finding new revenue streams such as subscriptions or others, is part of the Growth Hacking Mindset you need to have.
Increase your trial to payable customer base
Capture & Measure the correct Metrics i.e. MRR
Engage your customers and decrease churn
Maximize your free trial and freemium conversions
Find and implement levers for upgrades
How we do it
There is no magic, just processes!
We measure what really impacts your product's or service's growth using state-of the-art growth hacking marketing tools and techniques.
We help you change your mindset and become a true growth champion. This stage is crucial for achieving/growth sustainability.
And finally the "Aha!" moment. We grow your product or service quickly/by leveraging data-driven decisions/and customer psychology.
Our Services
Consulting
Are you looking to grow your business but don't know where to start? For those that have the capacity but lack the know-how, consulting is the most cost-effective way to do so. Growth consulting by the hour or per project.
Learn more
Training
First we practice, then we preach. Through our training, we share the knowledge we have and the practices we use for our clients. Learn all the necessary growth frameworks, processes, tactics, and tools.
Learn more
Execution
No team for in-house growth marketing? Outsource your growth marketing to us. You are now in the hands of a result-driven growth team, led by a growth master, that will plan, manage, and monitor your growth.
Learn more
Frequently
Asked
Questions
Do you have more questions? Contact us
I'm a pre-seed startup. Is Growth Hacking for me?
If pre-seed startups need one thing the most, then that thing is growth. Growth is the standard by which every decision is made and every strategy is built. Growth hacking ensures not only that a startup grows, but also to do so organically and on solid foundations.
Is Growth Hacking only for tech startups?
Traditionally, growth hacking was first used by tech startups like Hotmail and DropBox. But growth hacking doesn't stop there. From B2B SaaS startups to established B2C eCommerce stores, every company can benefit from growth hacking when applied correctly.
Is Growth Hacking cheaper that traditional Digital Marketing?
In the short term, there is no real difference. However, growth hacking focuses more on Organic than Paid and on Inbound rather than Outbound.
In other words, growth hacking is building a growth machine that can run and bring results on its own in the long run, whereas the benefits of digital marketing stop the moment its campaigns and activities also stop.
How is Growth Hacking different from Digital Marketing?
Growth hacking is the branch of digital marketing where data matters more than hierarchy, and ROI is more important than brand awareness. Digital marketing primarily focuses on how to get customers while growth hacking goes beyond acquisition and examines the marketing & growth funnel holistically.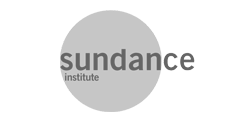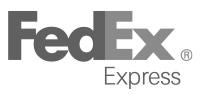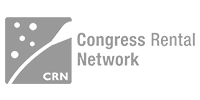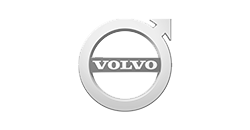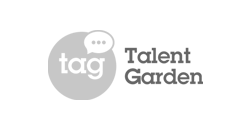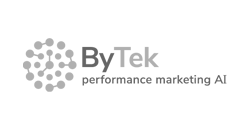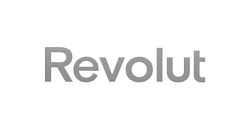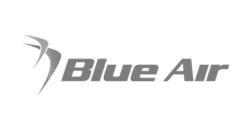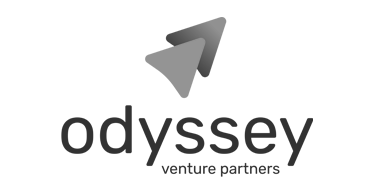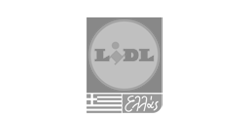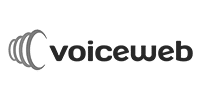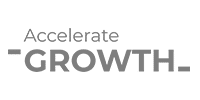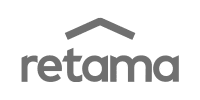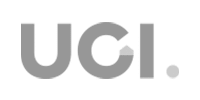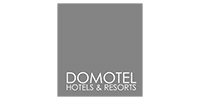 Our
Success
Stories
The trusted growth partner for many startups, scaleups, and Fortune 500 brands
See our case studies
The Growth Hacking Blog
Knowledge, tools and techniques for startupers, marketers and entrepreneurs. Dive in and become a rockstar growth hacker!
eCommerce
Web scraping has become a household name in the data analysis industry. And eCommerce scraping even more…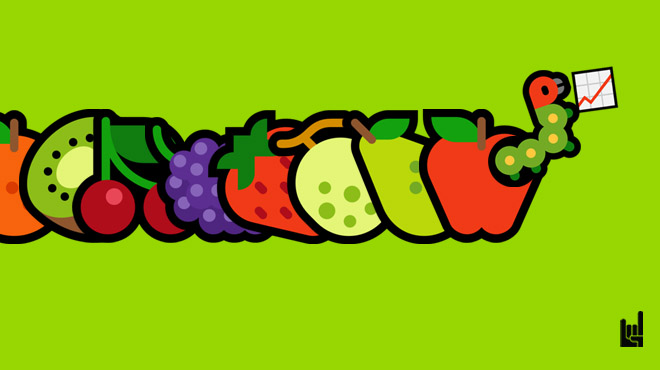 B2B
Organic marketing is the type of marketing that doesn't rely on ads. It's about building your online…
Development
While developing a custom mobile app requires an upfront investment, it comes with some benefits you might…
See all articles
Our PLG Playbook
Are you building or launching a product?