MarTech, or marketing technology, is a set of software solutions that are used to achieve marketing goals.
Thanks to cutting-edge technologies, businesses can develop quicker while saving time and money. If you are about to approach a MarTech development company to start with your own marketing solution and are looking for the most advanced features to implement into it, this article will be especially useful for you.
We will take a closer look at the key martech trends in 2023. And hopefully, they will take your marketing and business to the next level.
1. Artificial Intelligence (AI)
AI is one of those martech technology trends that is here to stay. AI allows the creation of many smart marketing solutions.
For example, chatbots are most frequently used for customer support. They can serve clients, and answer their questions instantly, at any time of day or night. Not only that but become smarter and smarter every year.
No wonder, the global chatbot market is expected to reach around $454.8 million in revenue by 2027. Especially with the integration of chatbots and AI like in the case of ChatGPT, the chatbot market is looking more optimistic than ever.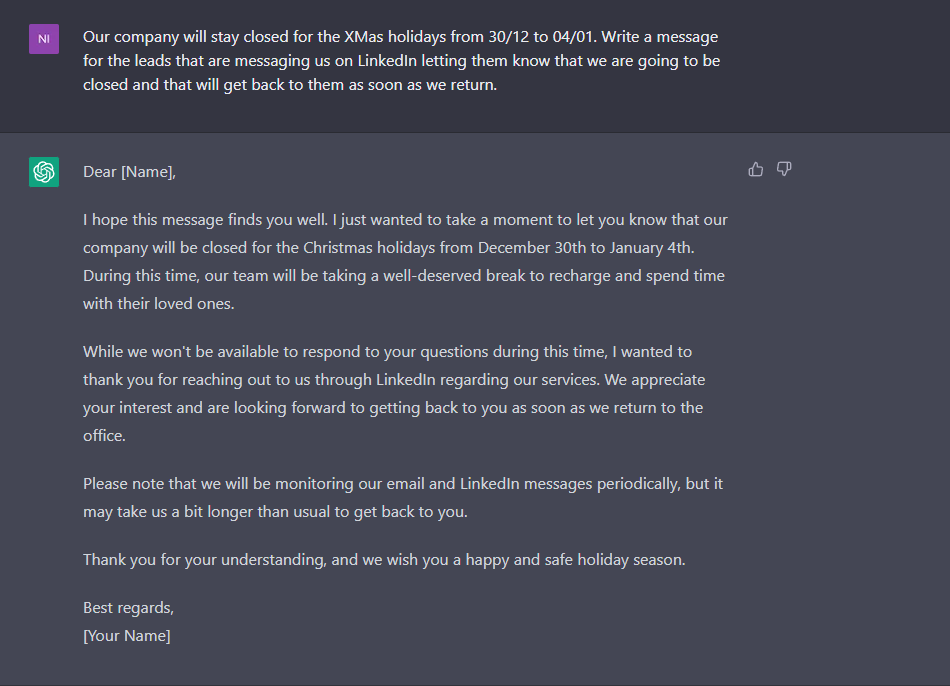 However, AI is not only used to make customers' user experience better. It also provides the ability to do smart analytics and, as a result, make more customer-oriented and effective business decisions.
As it's stated in Lessons of 21st-Century Brands Modern Brands & AI Report, AI enables marketers to 
increase sales (52%)

increase in customer retention (51%)

succeed in a new product launch (49%)
Using marketing models, based on AI, you can increase the users' comfort associated with your service usage. Just like it's done by such tech industry giants as Netflix, Twitter, Instagram, and others. These services use smart AI-based algorithms to show users content that they will most likely like. 
2. Extended Reality 
One of the relatively new martech trends is extended reality. Extended reality allows the merging of the real world with the digital one. Extended reality is an umbrella term and it encompasses virtual (VR) and augmented (AR) reality.
All of them can be used for organizing virtual events, creating virtual stores, demonstrating products in a 360-degree format, etc.
Augmented reality is a top trend in marketing that is especially popular in online shopping and product marketing campaigns as it allows trying on a virtual representation of a real product.
Numerous world-recognized brands have already used this technology for their campaigns, including  Adidas, Gucci, IKEA, and Burberry.
This technology permits reducing the customers' dissatisfaction and products' return rates, as well as increasing engagement and loyalty.
With the growing number of AR-related options, the mobile augmented reality market is expected to triple by 2026, growing from $12 billion in 2021 to $36 billion in 2026.
At the same time, as VR headsets become more accessible each year, the use of virtual reality in marketing and advertising has increased.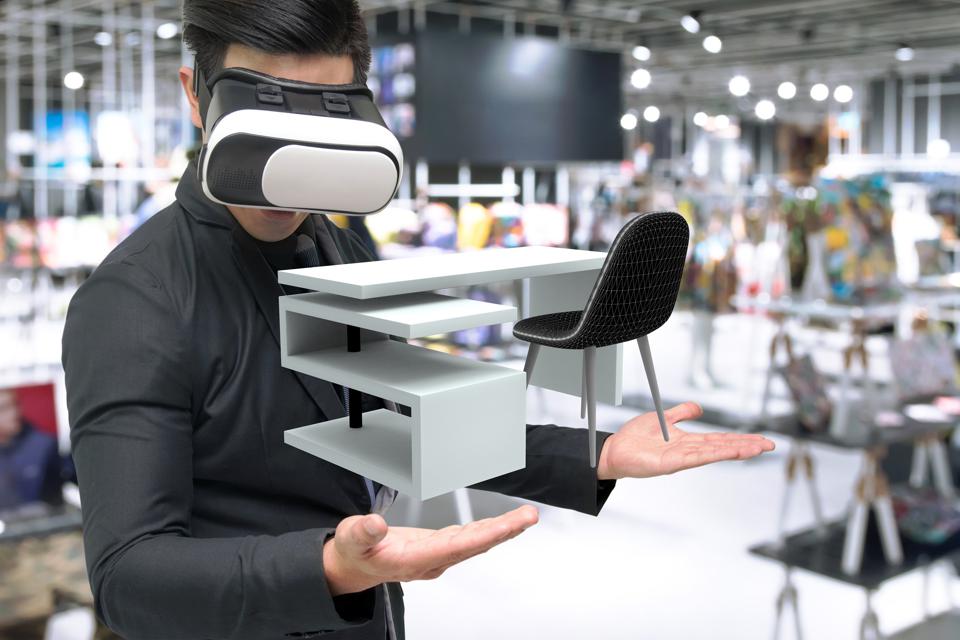 Without any doubt, marketing campaigns that use extended reality tools appeal to modern audiences much more effectively than traditional ads. The extended reality tools improve the perception of products and provide a luxury customer experience.
For example, customers like viewing how clothes they are going to buy will look on them. Or how the new furniture will fit into their interior using high-tech digital tools.
It's predicted that by 2028, the extended reality market will grow up to $250 billion by 2028. In comparison, in 2021, the extended reality market was valued at $28 billion.
3. Hyper-Personalization 
Hyper-personalization is not a new technology in marketing. People always liked getting special offers. Thanks to intelligent, sophisticated technologies, any service can now become hyper-personalized.
Special algorithms study the customers' behavior, predicting their desires and further steps. Based on this, smart systems generate personalized offers which are likely to please customers. 
Implementation of the ability to identify and respond to specific customers' needs is one of the martech trends in development for 2023. 71% of consumers feel frustrated when a shopping experience is impersonal.
Today's customers want to be heard and expect that the service they use will understand their needs and live up to their expectations, providing an individual approach. 
For example, writing assistant service Grammarly collects data throughout a customer's usage of the app to provide personalized feedback about the user's success in writing skills improvement. Amazon tracks customers' shopping behavior to provide a seamless shopping experience and offer high-quality products to customers.
Now, around 89% of digital businesses are investing in personalized content. These companies include Coca-Cola, Sephora, USAA, Wells Fargo, and others.
4. Mobile-First
In 2015 Google stopped supporting websites that didn't have an adapted mobile version. This is what is known as Mobilegeddon. the mobile-first approach became a new marketing trend. Around 51% of smartphone users are more likely to use a company or brand's mobile app when browsing or shopping on a smartphone. 
Surfing the web is no longer something that people do by necessity. Today, people wish to order food and perform online shopping on the go. Because of this, business owners invest more and more in mobile optimization of their products. Since 2015 (31.16%) to 2023 (58.99%) the percentage of mobile device website traffic has been growing steadily. 

Now, you have to make sure that your service is mobile-friendly but also mobile-first.
The mobile-first approach is not among the newest martech trends, but Google still continues to develop its mobile-first indexing.
5. Voice Technologies 
Smart speakers and voice assistants like Microsoft Cortana, Google Assistant, and Siri no longer seem futuristic and inaccessible. In 2021, there were around 120 million users of voice assistants in the USA only. By 2025, this number is expected to grow up to 130 million users.
Voice technologies make life easier. Voice assistants give you the information you are looking for in a matter of seconds. fulfill your requests, and do many other useful things. It's forecasted that by 2024, the number of digital voice assistants will reach 8.4 billion units which is higher than the world's population.
So, as voice-controlled technologies and devices are becoming more and more popular, the least that online service owners should do is adapt to voice search.
6. Internet of Things (IoT)
The Internet of Things is a set of physical objects that are connected to the internet and exchange data. Thanks to the development of 5G, artificial intelligence, and machine learning, IoT now encompasses everything from simple smartwatches to smart houses and the whole city infrastructure being among the most technological trends in marketing.
By the end of 2023, worldwide spending on the Internet of Things will exceed one trillion dollars.
As a marketing tool, IoT creates a more effective way of interacting with the audience and allows for analyzing users' needs more effectively providing detailed and timely information on customer behavior and preferences.
This gives an opportunity to create more relevant ads, optimize advertising campaigns, find out about customers' preferences, and form an individual approach.
7. Privacy & Security
Research conducted by the Ponemon (Privacy and Security in a Digital World: A Study of Consumers in the United States) reveals that 79% of internet users around the world feel that they have completely lost control over their personal data.
Indeed, apps we use in our everyday life gather a lot of information – geolocation, search history, etc. Most of them have access to the camera, microphone, contact list, and gallery. And many of us don't realize that. But people don't want to entrust their personal information to third parties.
Therefore, Google is gradually giving up third-party cookies in 2023. Apple added more privacy and security features in iOS 16 than ever before.
As it was discovered by Pew Research Center, 81% of users say the risks they face from companies collecting data outweigh the benefits. This way, it wouldn't be wrong to claim that focus on data privacy and security is one of the latest martech trends as people are just starting to approach the conscious use of apps that collect too much of their personal data.
Thus, users are more likely to prefer services that respect their data.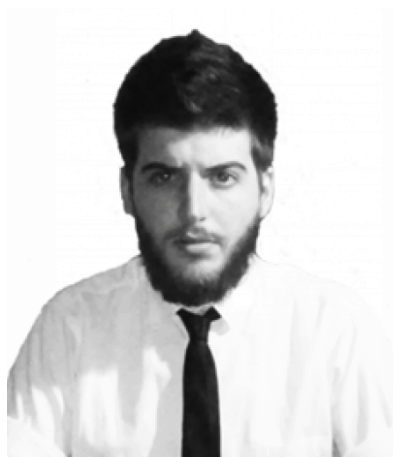 I write for GrowthRocks, one of the top growth hacking agencies. For some mysterious reason, I write on the internet yet I'm not a vegan, I don't do yoga and I don't drink smoothies.