Use The Force
"The Force is what gives a Jedi his power. It's an energy field created by all living things. It surrounds us and penetrates us. It binds the galaxy together."- Obi Wan Kenobi
I couldn't find a better way to begin this article, than quoting Ben Kenobi's words to Luke Skywalker. As the force to a Jedi (or a Sith), knowledge is the ulterior motive for a Growth Hacker.
Knowledge comes to us from a lot of different sources, either for free or in a highly paid manner. The truth is that for one to obtain it, all it takes is the will for it.
I personally feed on knowledge. Whether is learning a stupid information (and obviously, memorising sci-fi movie quotes) or mastering a tool for my job, pursuing knowledge is established in my daily routine and a vital factor for my performance at work.
In an older article, which came along with a kick-ass infographic, I pointed out some essential tools for the Growth Hacker's inventory. Now for this post, me and my friends at GrowthRocks, crafted an exclusive list of the best online courses that will help you all, the aspiring Growth Hackers, to learn Growth Hacking.
It includes Growth Hacking, Marketing, Coding and Data Analysis courses that will help you obtain new skills or maximize the potentiality of the ones you already own.
Download the Growth Hacking courses [eBook]
I proudly present to you, 26 online courses that will help you become a Growth Hacker.
As the force to a Jedi (or a Sith), knowledge is the ulterior motive for a #GrowthHacker
Click To Tweet
Growth Hacking Courses
Marketing Courses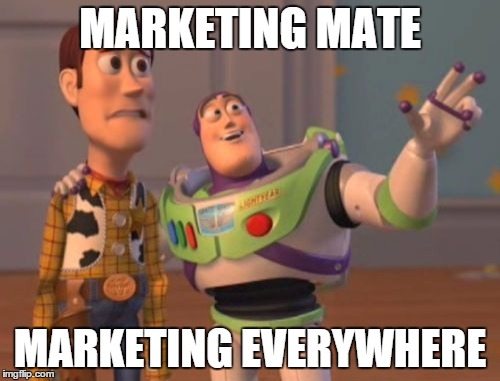 An Introduction to Marketing | Coursera – University of Pennsylvania | Free
Taught by three of Wharton's top faculty in the marketing department, which is consistently ranked as the #1 marketing department in the world, this course will teach the fundamentals of marketing by getting to the root of customer decision making. The course will focus on branding strategies, customer centricity and new market entry.
Digital Marketing Course | Google | Free
The Digital Marketing Course is an initiative designed to educate students in the area of Digital Marketing. Learn the basics of Search Engine Marketing, Search Advertising, Display Advertising, Mobile, Social, Analytics, Video – YouTube.
Summer Of Marketing | Noah Kagan, okdork.com and Chief Sumo at Appsumo
Get a taste of Noah Kagan at his best.  Although the course is closed for now, I assure you that worths 100% to join the waitlist. This course rocks.
Quick Sprout University| Quick Sprout
The cost is a bit high but you can get a discounted offer most of the time. After all, this is Quicksprout.
Download the Growth Hacking courses [eBook]
Coding Courses
Data Analysis Courses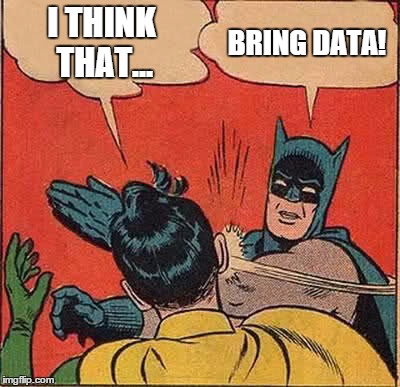 Download the Growth Hacking courses [eBook]
Start studying, NOW 
I just gave you a to-go list with some of the best online courses out there, that will help you learn Growth Hacking. Tame the force of knowledge and transform it into powerful tools.
Use it wisely and I guarantee that after a short period of time, every obstacle will turn into an opportunity for you. Go on, educate and don't be afraid; because as Master Yoda said:
"Fear is the path to the Dark Side"
Which other courses do you know? I'll be more than happy to read your recommendations in the comment section below.
Cheers,
Apostle
Apostle is a pure-blood Marketer. His job is to find a way when ostensibly there is none. Planning and executing A/B Tests, Email & Content Marketing along with alternative marketing techniques based on human psychology, all for the sake of customer success.