"Facebook is for old people".
— Generation Z
The iGeneration, the Homeland Generation, the Smartphone Generation, Post-Millennials, Generation Z… call them as you like but it won't change this: Gen Z will be the next big wave of consumers – your clients. Marketing to Generation Z should be going at the top of your to-do list day by day.
Millennials have been the opening act for the digital stage of shopping and consumerism. You should now get ready for the main act: Generation Z. Businesses need to look toward the future to survive and thrive. The future is spelled with a Z.
Marketing to Generation Z is not something you want to leave for later. Even now, they influence most household purchases with their needs and desires. They have a say in services and goods regarding travel, food, and household goods, among other things.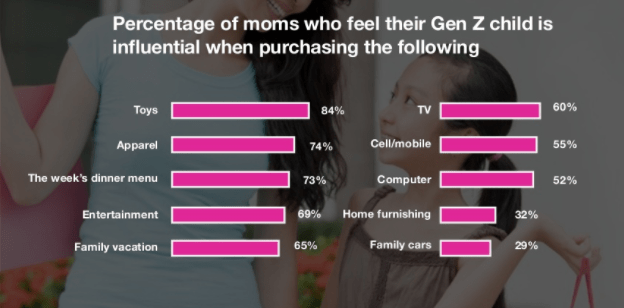 Who is Generation Z?
Born in 1996 and after, Gen Z numbers about 60 million in the U.S. and some 2.6 billion worldwide, Social Explorer estimates.
The sons and daughters of Generation X and early millennials are those who today we call Generation Z. Gen Z is the most educated, the most tech-savvy and the most diverse generation. One could say that they have more in common with their global peers than they do with adults in their own country. They grew up with the currently most varied mix of ethnic groups, diverse family structures, and blurred gender roles.
In general, they value equality and non-discrimination.  Self-actualization matters a lot to them, as well as finding a fulfilling job and a good working climate. They are optimistic and driven about their personal ambitions.
Millenials are digital pioneers – post-millenials are digital natives.
This generation, unlike any other before, can't really remember itself without the Internet or Smartphones. Technology has become more common and more affordable than ever before while the popularity of smartphones has grown wildly. Generation Z has been exposed to an unprecedented amount of technology in their upbringing, thus shaping many of their characteristics, both as humans and consumers.
They are the future of the global economy: by 2020 they will be the largest group of consumers worldwide, as they will make up to 40% in the US, Europe, and the BRIC states.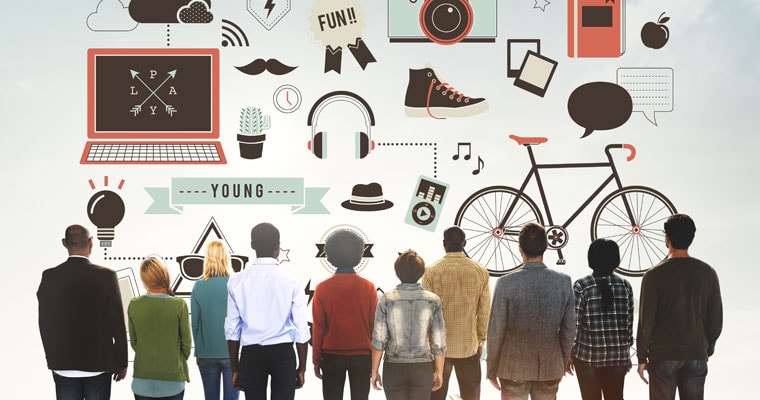 The business world is already preparing for that.
Gen Z & Social Media
Much like Generation Y is "killing" many industries, like casual dining chains, napkins, and home-improvement stores, Gen Z is already killing Facebook. This generation moves further and further away from Facebook, in favor of other social media platforms. In pure numbers, it's big enough to shape the economy and bring about the forces of creative destruction. This could mean bad news for FB's business in the future but time will tell.
Snapchat, Instagram, and YouTube – this is where you will find today's young audiences.
Pew Research Center's survey for 2018 states that Facebook had dominated the social media landscape among America's youth – but it is no longer the most popular online platform among teens.
In the last 3 years, things have changed a lot: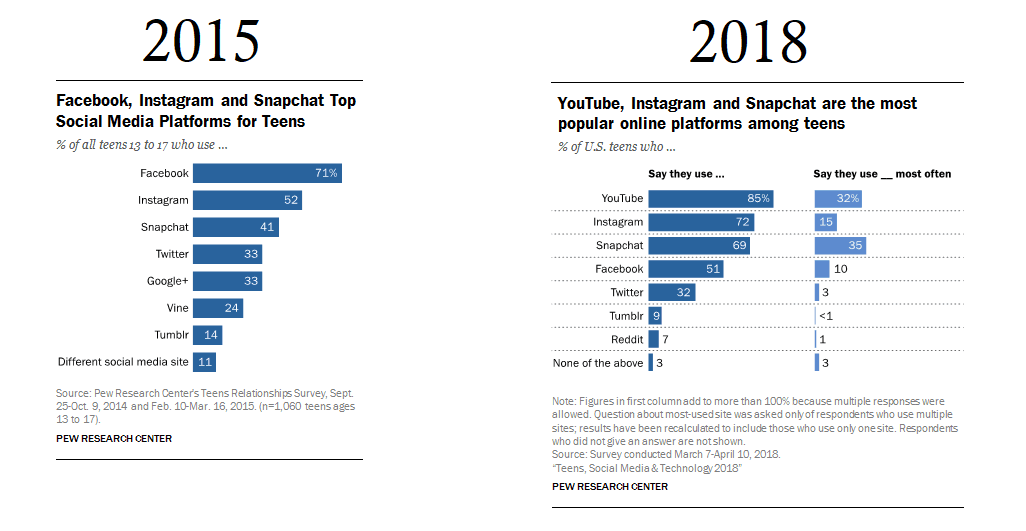 About half of US teens aged 13 to 17 say they use Facebook, which is coming 4th in their choices. 71% used to be on Facebook which is down by 20%. On the contrary, 20% more teens use Instagram nowadays.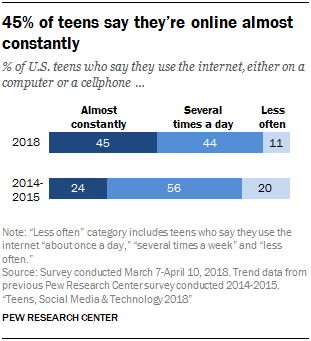 45% of teens say they use the internet "almost constantly," nearly double the percentage since the 2015 survey. If you add this to another 44% who goes online several times a day, this means that nine-in-ten teens go online multiple times per day.
In addition, 95% of teens now say they have a smartphone or access to one, which means that virtually almost every teen in the US can consume internet content.
Furthermore, over 90% of Gen Z is consuming content on social media but recognizes that, at the same time, social media have a downside: 62% of Gen Zers feel that social media have a positive impact on them and 67% say it sometimes makes them feel sad, anxious, or depressed.
If you don't really know what kind of content to provide to these young consumers on social media, look no further. According to Interaction in "The Next Generation of Retail", this is what Post-Millenials want to see from retailers on social media:
78% – News products
62% – Discounts/promotions/coupons
50% – New trends
46% – Upcoming in-store special events
24% – Online events (e.g. chat with the experts)
19% – Product information (how a product is made/materials used)
16% – Employee recommendations
15% – Information on charities the retailer supports
11% – Company personality/company culture
Also, take into account the fact that the popularity of researching product information on a retailer's website is pretty close to research on social media, 56%, and 58% respectively. Your online presence on social media is just as important, if not more than your website.
Gen Z & Consumer Shopping Habits
Image-driven shoppers
According to Vision critical, Gen Z are image-driven shoppers. Like with every other generation, they do care about quality functionality, but they have a soft spot for AESTHETIC S.
As a result, the number 1 thing young shoppers look for in the products they buy is design. 67% say that beautiful or fashionable design is what matters the most.
Comfort-seeking travelers
The smartphone generation is all about comfort: 86% of them would prefer to spend the night on their vacations in a hotel. In addition, only 12% would prefer to use Airbnb – which is half the number of the millennials.
Looking for authenticity
67% of those surveyed agreed that "being true to their values and beliefs makes a person cool". The same value applies to brands as well. Authenticity and company values influence purchasing decisions for this generation.
Short attention-span multitaskers
Born in a fast-paced world, Gen Zers are considered to be masters of multitasking. They juggle more screens, 5 at a time, when  Millennials don't bounce more than 3 screens at once. Multitasking has its downside though and it's taking a toll on their attention span.
It's said that they have an average attention span of 8 seconds, which is 4 seconds less than the previous generation which has 12.
The media, social or not, have adapted to that and numbers speak for themselves: Vine used to have a 6-seconds video length, Musical.ly's length is now at 15 seconds max, Facebook & Instagram stories 15 seconds, Snapchat – 10 seconds and YouTube's pre-roll ads count 6 seconds.
Gen Z tunes out faster than any other generation and you have to catch their attention immediately – within 8 seconds to be specific.
People > Celebrities
A survey by Deep Focus found that 63% of Generation Z would prefer to see social media influencers in advertisements while only 37% of them would prefer celebrities. Also, 70% are more interested in content with a "realistic ending" rather than a polished but unlikely narrative.
Moreover, Think With Google says that 70% of teenagers on YouTube relate to YouTube creators more than traditional celebrities.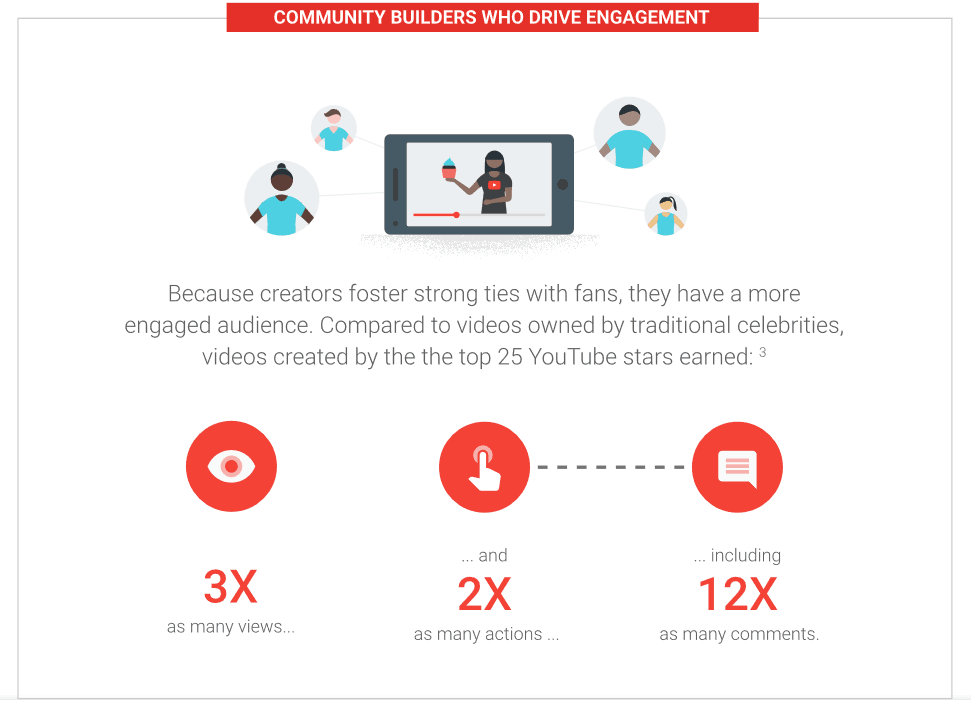 Creators on social media, especially those they see and engage with on YouTube, is what speaks to Gen Zers. Whoever wants to get their message across to this new generation, should keep in mind that today's TV celebrities are YouTube's creators; these are the ones who change and shape culture now.
Brand (dis)loyalty
Generation Z does not have strong brand loyalty, says Interaction in "The Next Generation of Retail". More than 8 of out 10 are willing to switch from their favorite brand if they find a similar product at a higher quality. They also tend to stick less to brands, compared to the previous generation.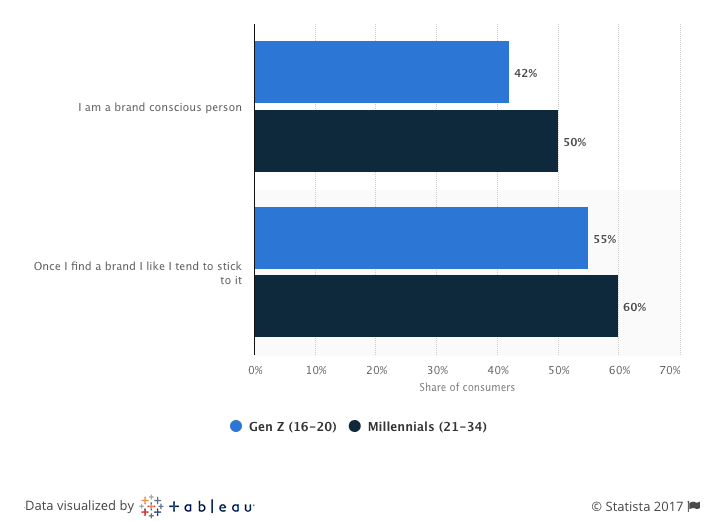 Similarly, almost 8 of out 10 also don't mind if a product was produced by a private or national brand, as long as the quality matches their standards.
However, about as many are willing to sign up for loyalty cards in exchange for deals or discounts.
They are pretty unforgiving as well since almost half of them have stopped purchasing their favorite brand after finding out they didn't produce environmentally friendly products.
Looking for experiences, not things
The iGeneration would rather spend their -or their parents- money on experiences, not material items. Most of them will spend their $€£¥ on food, followed by clothing and experiences overall.
80% – Food
67% – Clothing
47% – Experiences with friends
41% – Music/books/magazines
40% – Electronics
37% – Beauty products
32% – Car/transportation
30% – Savings
20% – Jewelry
Generation Z & You
For the time being, the smartphone generation is still an untapped market.
What you have to know about this generation is not very different from what you'd want to know for any other generation: Learn where their attention is and what they want.
They spend nearly nine hours on media consumption every day but it's not so much about television anymore. Only 45 percent watch cable TV on a television and do so for no more than 30 minutes a day.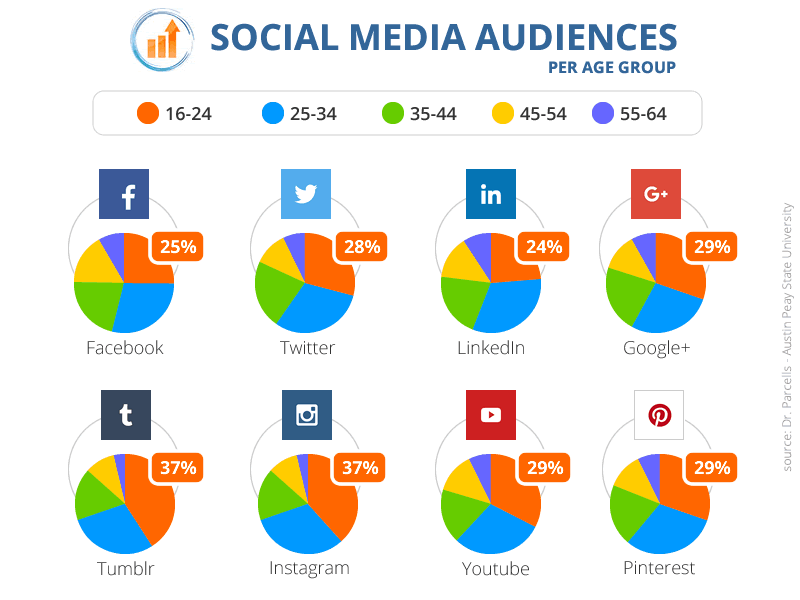 Regarding Youtube, try to see it not just as a video hosting platform, but rather as a way Generation Z connects with their peers. A place where they look for other people who express creative freedom and their passions, and share knowledge and information.
Youtube creators who release content regularly and have a dedicated following are especially valuable for successful marketing campaigns. Find channels and influencers that represent your business values.
Even though the isolation of their smartphones, Gen Zers are looking for connectivity. For the most part of your social media campaigns, create content that builds confidence and connects them, rather than foster insecurity with ads that depict perfection.
Also, don't forget to include diversity as one of your core values. Authenticity and honesty should also be at the top of your list.
Be quick at catching their attention or else they will tune you out, literally within seconds.
Incorporate Snapchat campaigns into your marketing strategy. About 71% use it on a daily basis.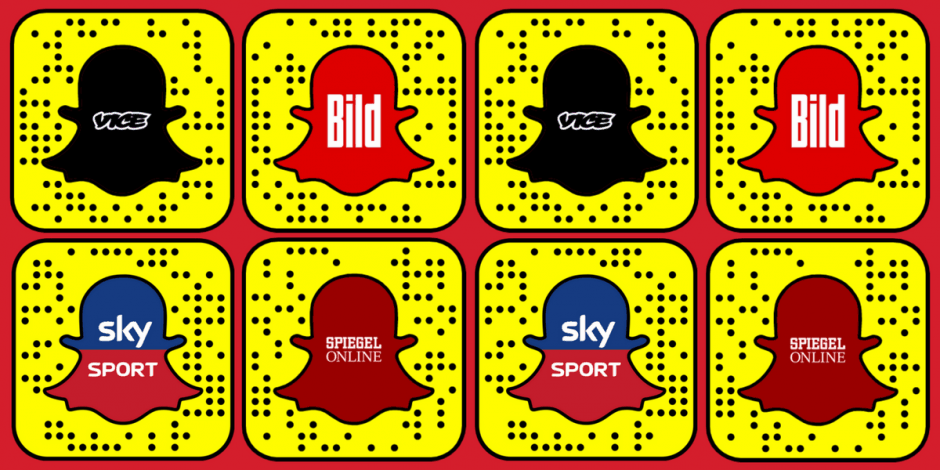 If I had to take a guess, I'd say that marketing to Generation Z is still 'Under Construction'. So, let's say you are thinking about starting an email marketing campaign. It will probably go south with Gen Z as your audience right now, but this can change in the future as they join the workforce, since they will have to check their inboxes daily. We often talk about how fast-changing our environment is but forget that people change, too.
Surely enough, Gen Zers have different habits and values because they are a different generation but we should also not forget that they are different because they are still young.
One thing is certain, those who understand Generation Z will have a greater chance to win the marketing game and include members of this fresh generation among their customers.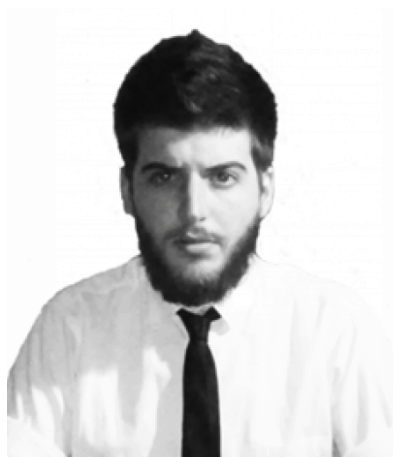 I write for GrowthRocks, one of the top growth hacking agencies. For some mysterious reason, I write on the internet yet I'm not a vegan, I don't do yoga and I don't drink smoothies.