"If your business is not on the internet, then your business will be out of business.".
— Bill Gates
What Bill Gates said may look like common sense today but it surely wasn't back then.
Likewise, we could nowadays safely say that "If your business is not on social media and Messenger, then your business will be out of business".
If the Web is a town, then operating an eCommerce website is like having a store downtown. Carrying eCommerce over social media and Messenger though, is the equivalent of having a stand outside your potential customers' home. Well, it's not as customizable or fancy as a regular store, but what it lacks in physical presence, it gains in openness and communication: You don't have to persuade your customers to come to visit your store because your 'store' is already at the front of their porch!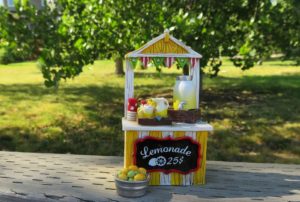 We shall examine a pretty interesting branch of eCommerce: Native shopping through social media Facebook & Instagram and Messenger.
Put your website aside for today and forget about your customers there. How can you engage with your audience and sell if not through your eCommerce website? Our answer is Facebook, Instagram and Messenger. And this is why –
Why eCommerce through Social Media?
"90% of followers try to reach out to brands via social media."

— SocialMediaToday
Benefits
Higher Conversion
HubSpot made an experiment last year to conclude whether native videos on Facebook generate more views than embedded vieos. They found out that native videos are viewed almost 160x more than non-native links.
Likewise, the same rule applies for eCommerce native content: Most of the time users won't leave the platform they are on, to follow a link. So you should give them the option to make a purchase without making them leave the app.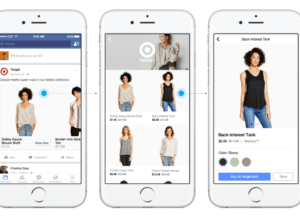 It's fast and easy
You probably are on Facebook already, so why not get more out of it? Integrating your sales into the site requires no serious effort on your part.
Customers already interact with you
Having a Facebook store means customers can browse products (and in some cases complete purchases) on the spot, instead of navigating to another site.
If you think about it, customers already engage with brands in multiple ways: they read or watch their content, like and share their posts, take part in their competitions, review and comment their products… It's natural then that the de facto engagement between customers and brands should be available: the act of buying and selling.
Your customers buy easier
Besides the psychological fact that customers feel safer while in a familiar environment, there is the technical side as well: Since they are familiar with the platform, it's easier for them to navigate and get what they are interested in, in the first place: your products.
Less cart abandonment
Customers don't return to your eCommerce website store every day. But they do return on their social media accounts, usually more than once a day. Therefore there is a higher chance that they will complete an unfinished transaction, which translates to less losses from uncompleted sales.
With over 500 million daily active users, Instagram is known to connect brands and consumers like few other social apps can.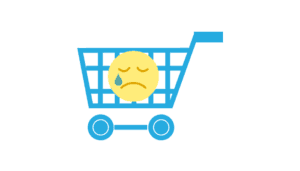 Instagram Tagging
Facebook shopping, already being a few years old, is a success story. Facebook's next big step regarding eCommerce is happening with its sister social media platform and it's called Instagram shopping.
The expansion of the shopping on Instagram channel means that you can now tag products in your posts, letting consumers complete the entire buyer journey from discovery to checkout. With 9 shopping posts or more, you also get a persistent Shop tab on your Instagram business profile that allows your potential customers to tap to view all products on a post.
Instagram with product tagging allows businesses to get in front of millions of mobile shoppers sell products directly on Instagram, without leaving the social media platform. Brands can now turn posts into purchases.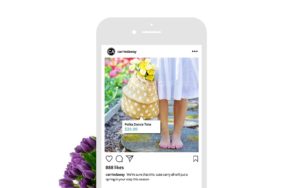 You can tag your product on Instagram, allowing users to tap your post to see the tagged products. Upon tapping they will see a product screen with additional details and pricing for the tagged product. If they wish to purchase the product, the checkout happens via your Online Store which appears in a webview in the Instagram app.
You can tag products in both new and existing posts from your Instagram business profile, up to 5 products per single-image post or 20 products per multi-image post.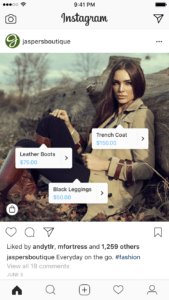 This feature is still pretty new so we should expect more to come in the future. For example, you currently can't promote shopping posts. The ability to tag products in posts is only available in organic posts for the time being.
As of July 2018, it's available in these countries: USA, United Kingdom, Canada, Australia, France, Germany, Spain, Italy, Brazil, Sweden, Netherlands, Argentina, Mexico, New Zealand, Switzerland, Puerto Rico, Ireland, South Africa, Belgium, Austria, Perú, Uruguay, Paraguay, Malta, Ecuador, Panama, Portugal, Poland, Greece, Cyprus, Denmark, Czech Republic, Romania, Norway, Hungary, Bulgaria, Croatia, Finland, Latvia, Lithuania, Slovenia, Luxembourg, Dominican Republic, Belize, Japan and South Korea.
It's very likely that more countries will be able and more features will come, pretty soon.
Why eCommerce Through Chatbots?
We've already discussed why chatbots are a big opportunity.
How can you use them for your eCommerce needs though?
Facebook Messenger
Facebook has more than 1.3 monthly billion active users, more than 300,000 chatbots and about 8 billion messages sent monthly between these users and chatbots.
64% of Facebook users are on Messenger.
A chatbot can be your 24/7 salesman.
It's not only that Messenger has grown in numbers. To begin with, Messenger is no longer just a messaging app.
You can now play games, share your location, send money, share stories and connect with businesses.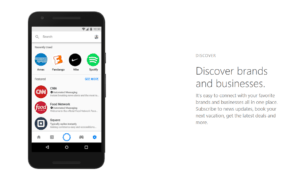 It's no secret that Messaging apps have surpassed social networks: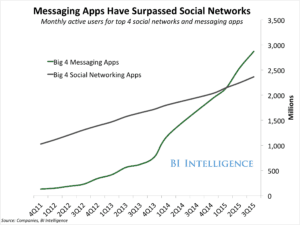 You should take advantage of this massive shift and engage with your audience through chatbots.
Messenger is more personal and it allows you to create a deeper connection with your customers and increase brand loyalty.
This is the comparison between the funnel of a website and a chatbot funnel:
63% of people would consider messaging an online chatbot to get in touch with a business or brand.

Users are very receptive to AI chat technology, and even trust it over human interaction in certain scenarios.

– Mindshare UK
Benefits
Subscriptions
To make lead or a customer a subscriber, they have to fill in the form which asks for their email. Some forms require more than one empty cell to get filled in, thus lowering the percentage of their potential subscribers. Truth is customers encounter subscription forms and widgets on their screens many times a day so they won't bother most of the time. This is where chatbots shine: they don't ask for anything, all the user has to do is click!
And with just one more click your chatbot can get the user's email for you – the user doesn't have to type anything, as his email automatically appears as an option, since Facebook already has that.
This is how our chatbot, Roxie, does it:

Behind the scenes of ManyChat, the platform we currently use for our chatbot, mail acquisition looks like this: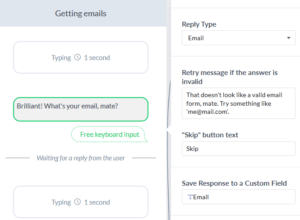 Open & Click Through Rates
Our Open Rate ranges from 85% to 97% (!) and our CTR is around 18%. We'd wish we could tell the same about our email campaign rates. They are still above the industry average but they can't possibly reach our chatbot's effectiveness.
A helping hand
Many users don't know what exactly to buy. This is where you chatbot can help them. With a few questions, your friendly A.I can suggest what can make your potential customer happy.
Data
Bots can gather user data and insights better than any fill-in form or even a salesman would. Questions can be asked naturally as part of a conversation flow about your customer needs, while the bots collect all the data you need and stores in a database for later use.
Personalisation & Targeting
Once you get to know more about your audience, you can customise your messages and send the right message to the right person. Eg If you run a clothes eCommerce store,  you can send a special offer for a dress or a pair of trousers to your female and male audiences respectively, or a '15% off' coupon on their birthdays.
Testing & experimentation
A chatbot allows for experimentation and testing, fast and easy: Changing what your chatbot says requires nothing more than writing, while you can A/B test and pick the best chat flow for your KPI.
E-commerce businesses is the industry that can make the most out of a chatbot.
So, are you waiting for?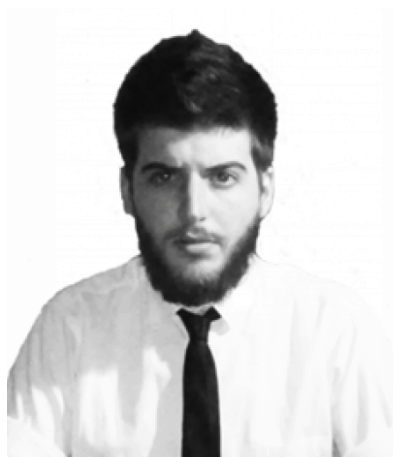 I write for GrowthRocks, one of the top growth hacking agencies. For some mysterious reason, I write on the internet yet I'm not a vegan, I don't do yoga and I don't drink smoothies.