Today, scaling processes do not look the same as 20-30 years ago. The expansion of the Internet has changed them significantly. For example, the network now provides access to global markets and vastly expandable distribution channels that were not available in previous eras.
Perhaps the most important business result is a growing importance and widespread manifestation of the network effect, which occurs when the growing demand for a product or service increases its value to other users.
Many startups have already experienced this effect: the more customers you get, the more people are willing to become your customers. When your product gains popularity fast, scaling is inevitable.
So you have to be prepared.
The need for scaling is not something that appears at the beginning of a startup. Still, it is better to remember about such an option at the initial stage. In other cases, the company risks losing time and money.
When a Startup Needs to Scale
Scaling a startup is about expanding and revitalizing the business.
This is a period when the company increases sales, profits, as well as the number of employees. To meet this high demand for human resources, many startups create effective training programs.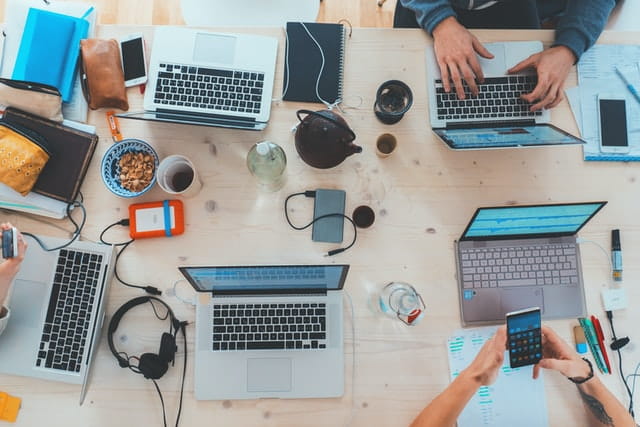 It is important at every stage of the company's existence to think globally and take decisive measures. Sooner or later, the owners would understand that there are ways to multiply turnover and profits. Use the available resources in your team, mentors, and connections to develop an effective strategy to increase profitability.
Before deciding to scale, analyze the growth rate of a startup.
According to analysts, you can start thinking about expansion with a constant increase in profits by 5-7% weekly.
It should take no more than six months from deciding on scaling to starting the action.
Startups themselves are dynamic and often cannot afford to delay preparations for entering new markets. Usually, this time is spent on technical product adaptation and informational advertising.
Advantages and Disadvantages of Rapid Scaling
Rapid scaling is a strategy and set of techniques for activating and managing the company's quick growth. Sometimes this process neglects productivity in favor of speed under uncertainty. In other words, it is the catalyst that allows your company to grow at such a breakneck pace that competitors are knocked out.
The first thing rapid scaling requires is explosive growth. But it goes beyond the "get big fast" strategy as it involves deliberately doing things that don't fit with traditional business thinking. In an era of rapid scaling, you must make tough choices:
take on the additional risk and discomfort of rapidly scaling up your company;

…or put up with the risk of even greater losses if your competitor scales before you.
Another thing important to remember is that rapid scaling is a great stress for a startup and its team. Ask yourself if your people are ready to take it on. If your team is already exhausted, do not make them put extra effort into scaling.
What to Think About Before Startup Scaling
First of all, think big. Avoid over-focusing on the little things. In the pursuit of endless workflow debugging, you may not be able to take the necessary steps to scale your business.
What is more important: to arrange severe discipline within the company or to spend a month abroad and make the necessary contacts? The latter is usually still more important, although it is very difficult to leave the team unattended. Do not forget that it is useful contacts that are the key to the successful entry of a company into a new market.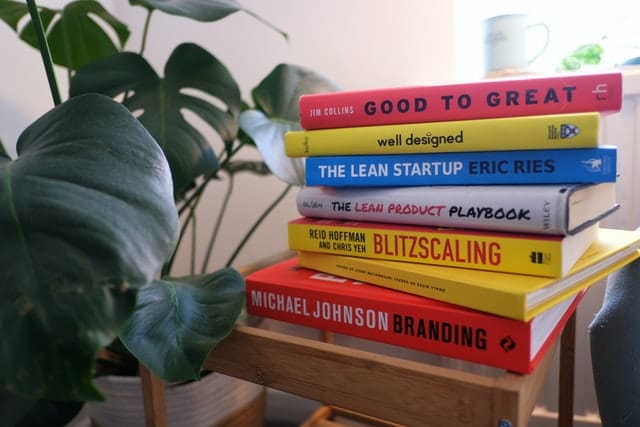 Entering the market of another country might be a good idea. In this case, you need to understand that this is an entirely different audience. Localization of the website or app interface alone will not be enough. For example, the US market is one of the most developed in the world. Its consumers are "spoiled" by new technologies and services, so you would need to have financial strength in addition to understanding the specifics of customers. As good as the product is, there is no way to get around long-term marketing costs.
An important step in startup scaling up is finding a source of funding. History knows few examples of big businesses built exclusively using their owners' money aka being bootstrapped. The team must include a finances and investments specialist. They don't have to be one of the founders of the company. Let it be someone you hired, but their knowledge is extremely needed.
From the very beginning, start working on the company's image by investing in employees. After all, they will become the face of the company and will either bring customers or disrupt orders. An interesting team, whose work you want to watch, would attract the customers. The young and energetic startup is a magnet for industry professionals. Moreover, consider new strategies such as launching a podcast or an email marketing campaign will help improve the company image. Outsourcing all your marketing activities to a startup marketing agency can also help you immensely.
Even if your company has a vision for the future and proper funding, you probably won't be able to compete with big brands by buying out the right people. And if you can, then not for long. Today, talented employees have many career opportunities. Large companies and startups are hunting for the same candidates. Also, in addition to attracting talent, there is an issue with their retention.
To win this race, take these two steps:
Build a corporate culture.

It should be one of the first things to think about when the business idea came to your head. Also, it should be based on the values ​​of the owner. It is the entrepreneur who acts as the main bearer of the company's values ​​and mission. He shares them with his employees. Later, of course, it would be the task of an HR specialist. However, the owner is still involved in the process and acts as the main translator of the corporate culture.

Develop an organizational structure

. The owner should always have two organizational structures in mind: current and forecast. At the initial stage, you already should develop an organizational structure for the scaling stage.
To Sum It Up
Once you've decided scaling is your path, then you need to define its purpose. Why do you need it? This can be an increase in income, popularization of a brand, entry into new markets, or simply the satisfaction of the owner's ambitions. Whatever the goals are, you must define them consciously and still be very desirable and long-term. Of course, there will be circumstances that induce the revision of goals. Still, having goals allows you to avoid chaos in decision-making.
You should have a plan and a clear understanding of how to scale, step by step. First of all, make sure that the company's business processes are clear and understandable. After that, determine what actions will allow you to achieve a positive result in each of the company's areas of activity: production, marketing, finance, partners, legal issues, etc.
Another of the most important aspects to consider before you start scaling is the need for resources: staff, premises, and most importantly, money.
If needed, the companies must be prepared to stop a project if necessary, even after a successful scaling. Entrepreneurs need to make tough decisions and take responsibility for shutting down a project that no longer brings value.
Startup scaling is a serious choice that will present new challenges. We live in a time of turbulent change. What if scaling is your chance?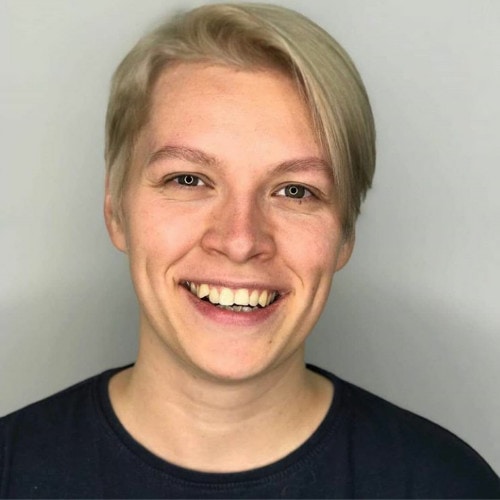 Ksenia is a brand owner and CMO for Lemon.io with 7+ years of digital marketing experience. Being a writer herself, Ksenia seems always to know what kind of content a website needs the most – and when. And launching a recognizable brand with its voice and quirk is something Ksenia can do best.
In fact, this is how Lemon.io was born.