Why List Building?
"Should I buy an email list?" "How will I do list building?" "What are the most successful list building techniques?" "To be or not to be?"
One of the things that caught my attention this week was the matter of email list building. Just a quick scroll at Quora and you see that people lose their sh*t over e-mail lists and whether they should buy one for their business.
Of course, email list building is still and will always be important both in the B2B and B2C industry. This happens because email itself is pretty much alive.
Email will never die, it just goes through a little procedure called evolution.
Click To Tweet
 As for customers, insights from Goins' Writer prove  that the average person spends almost 50% of their time in their inbox, and in fact people think of it as a tool for far more things than just sending messages.
On the other end, for businesses Email marketing according to eConsultancy is considered the best digital channel for ROI.
If my mom (please no comments) taught me something it is that you can't buy people with money. At least, not permanently. So I will not elaborate much on the whole buying lists option.
But how about we take a closer  look at some ways to achieve list building that even your competitors will frown because of  your success?
"Oh come on don't be a party pooper, why shouldn't I buy an email list?"
No matter how I would like to reassure you that buying an email list will be beneficial for your email marketing strategy in the long term, trust me when I say that this is not actually true.
So isn't Santa Claus, Unicorns and the acting career of Ben Affleck. OK, He was good as Batman but you get my point.
So here are 5 reasons why you shouldn't purchase email lists.
People on that list don't even know you

The "quality" of those lists is usually "poor" (yeah like i would sell you a good email list)

The ROI sucks

Low response rate & High bounce rate

You are risking harming your IP
So no more general chit-chat, let's dive into the fun and get down to some serious list building action.
5 ways to do proper list building and let your competitors eat your dust.
1.Make your Signup popup/opt-in forms catchy and hard to miss.
As the amazing Hunter Boyle & Corey Post states over at KISSmetrics, people usually downplay email signups in favor of other features like social media icons.
Marketing email is stronger than ever, if you want people to be a part of your lists all you have to do is ask them, and what better way than a catchy on site pop up?
Of course, I got a couple of cool tools to help you to build your email list (says in epic movie trailer voice).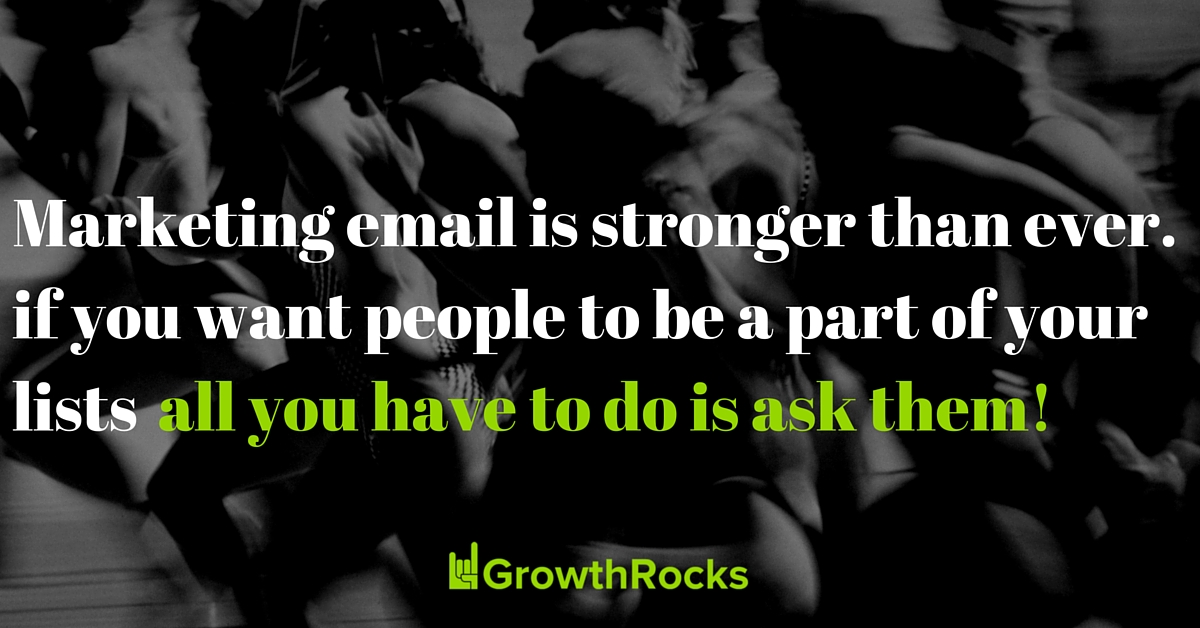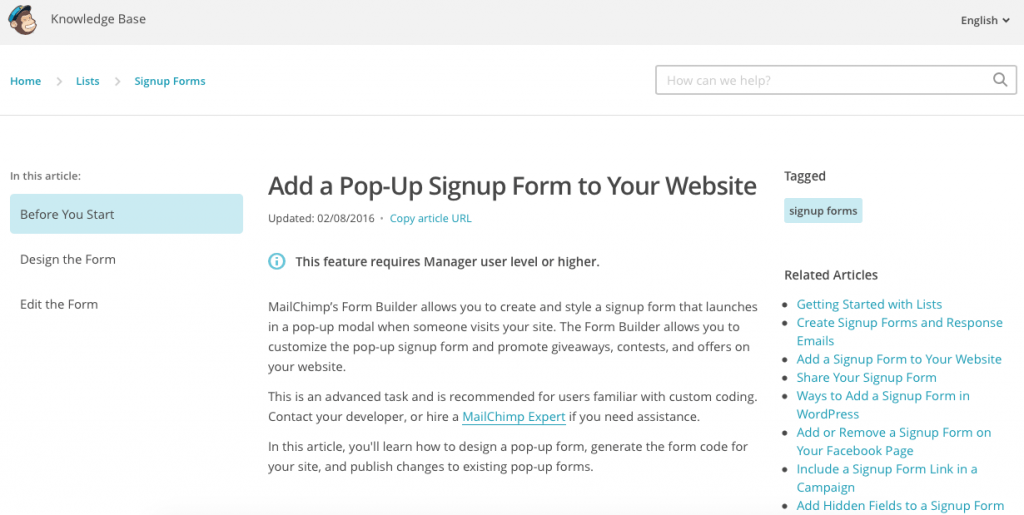 Of course, MailChimp is an all time favourite here at Growthrocks, so I had to include it in our list. No matter how I would love to be your savior here, Mailchimp has its own how to when it comes to pop-up sign up.
Mailchimp is really convenient, with pretty cool and visually catchy templates. One tip would be to use this provider for your email marketing as a whole.
A friend who won't let you down if you want to grow your list, promote giveaways, contests, and offers. List building the way it should be.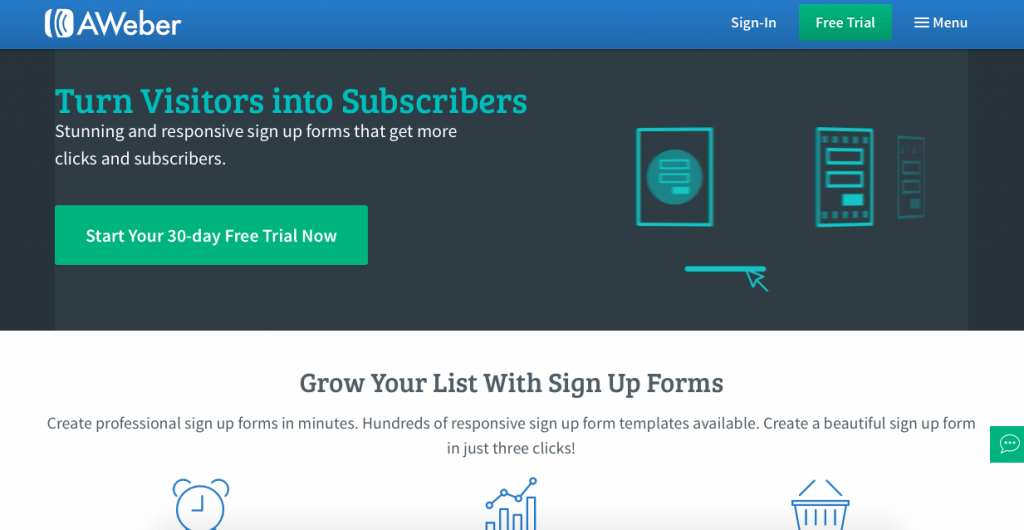 Another really good alternative when it comes to sign-up forms. Create signup forms in minutes. A user-friendly tool that is worth of giving it a chance.
In this case, as well we have a step by step guide. Whether you are a blogger or a small business, Aweber can be your special kind of email marketing provider.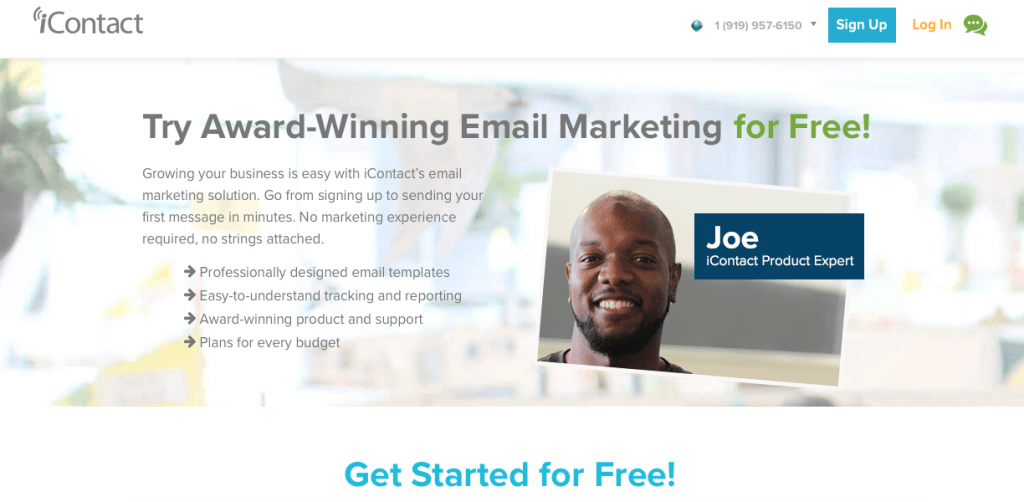 You don't get into the top email marketing services for 2016 for nothing. Let alone you get a golden award. A very promising service that might be just your kind of email building tool.
Although I did not find a guide for this one, things are pretty similar to what was mentioned above.
First of all go to contacts>signup forms and create an HTML and customize it as you please. After that save it and copy it over to your site. Writing about it takes more time than getting it done.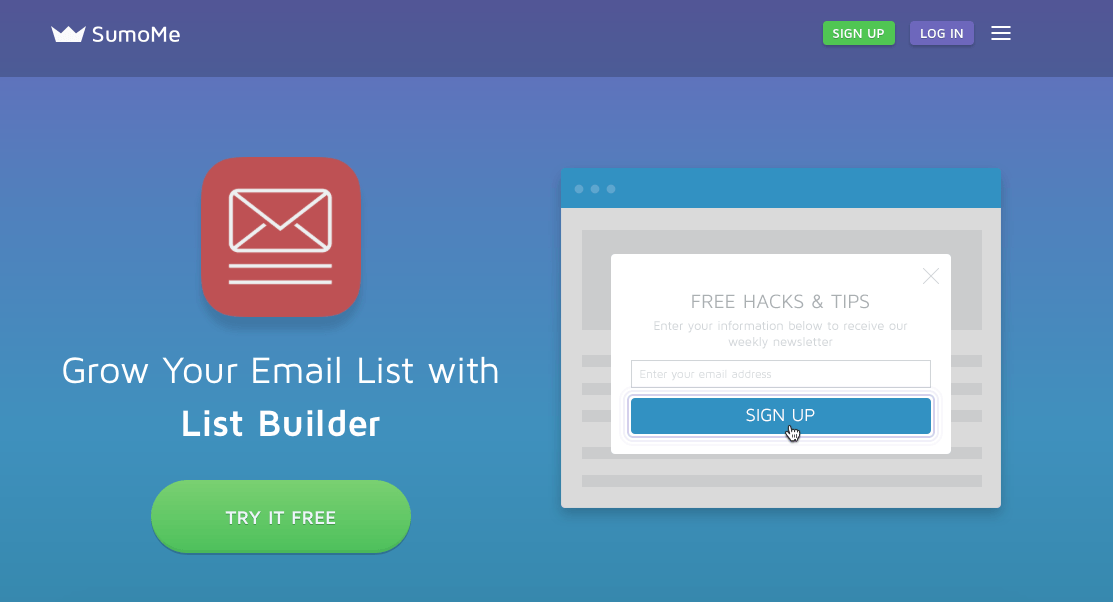 A pretty handy tool when it comes to top notch list building. As funny as its name may seem, this tool can be your one and only list building  friend if you want it to be.
The fact is that this fully customizable pal supports also integration with most e-mail services like Mailchimp that was mentioned above.
For a more detailed process of how to set up this gem, fellas over at WKcube have you covered.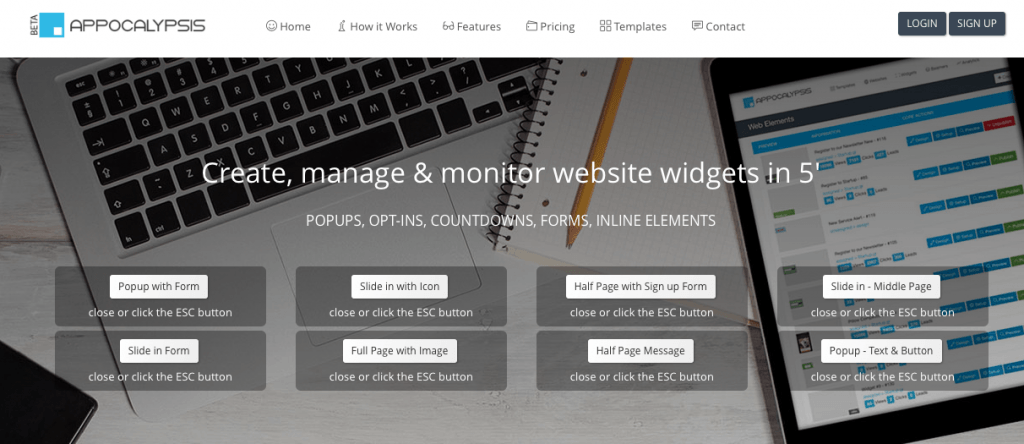 No we are not talking about the end of the world here but the end for your competitors. Ok, I will stop with the whole battlefield puns, I was caught up in the moment you see.
Last but not least we have Appocalypsis. A crafty little fella who specialises in website widgets. And what is one of the most useful widgets? Yup, the popup sign up.
Don't worry the process is as simple as any other tool, just sign up and get ready to fully customise templates and amaze the web community.
2.Suck Social Media dry
As I stated on my take on combining SEO with Content Marketing, I am a social media junkie. And I think that social media are a Marketer's ace up his sleeve, given that he plays his cards right.
We are not talking about just enhancing strategy, but actually making Social media one of your most important email building pillars.
Take advantage of all exclusive profiling settings!
This might seem silly but rookies sometimes tend to overlook these features. First of all, YOU MUST set your URL for your page (page info on facebook or twitter account). This makes it easy for others to find your website.
Also, a small description is displayed as well so make sure to put some effort and make it attractive enough to cause sign ups.
Mainly we are talking about facebook and twitter, but the same principles almost apply for the other social media as well.
Facebook
Specifically on Facebook, you are also given the chance to add a call to action.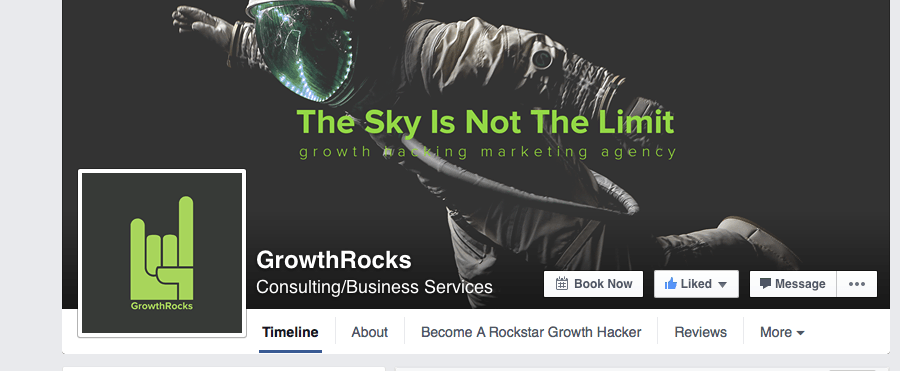 For us, it is a "Book now" button, but it could as well be that little "sign up now" miracle for you. In other words your golden list building goose.
Also, if you have time and effort to spend productively, you should go for custom facebook tabs. Custom facebook tabs are a great and efficient way to enhance your business page.
Did you think that I would let you do this on your own? Of course not, Andy Pitre has your back and has prepared a little treat for you all.
Twitter
Twitter is just your type of tool when you want to focus a lot on the distribution of things, like free offers. While it is getting more and more difficult to reach people on facebook without paying, twitter stands strong on this field.
With a bunch of automation providers out there, like Zapier and IFTTT you can make sure that tweets are programmed throughout a long period of time.
Just throw the hook and make sure your list building is ready to break the radar.
Focus on jaw-dropping, visual content!
We are going through the age where everything is communicated through images and videos. The words are starting to lose their power and influence.
This rule definitely applies in Social media. Just take a minute  and scroll through this research by Hubspot and let numbers speak for themselves.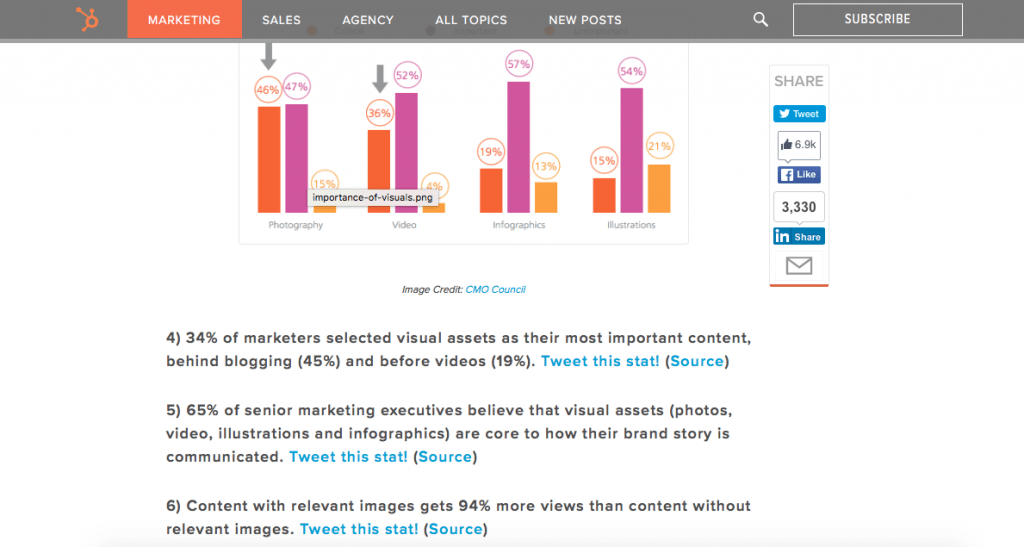 So whatever you do, from contests to simple posts, always keep in mind to make catchy visuals with sexy taglines. Enchant the customer and create a need for him to sign up.
Social media are you "free download" distribution pal
First things first, you might wonder at this point "eehmm… Do I even have free downloads?". Yeah, that is a pretty cool question and if the answer would probably be no, how about we turn it into a yes?
Please refrain from freaking out & running around in circles.
YES, YOU!
Simply the only thing you have to do is to create some freebies (email courses, ebooks e.t.c) and offer them in exchange of emails.
There are various ways to showcase that freebie, thus distributing it to social media.
The first one is not something that appeals to my taste, but if you like it be my guest. You could create a landing page and then distribute that freebie through social media.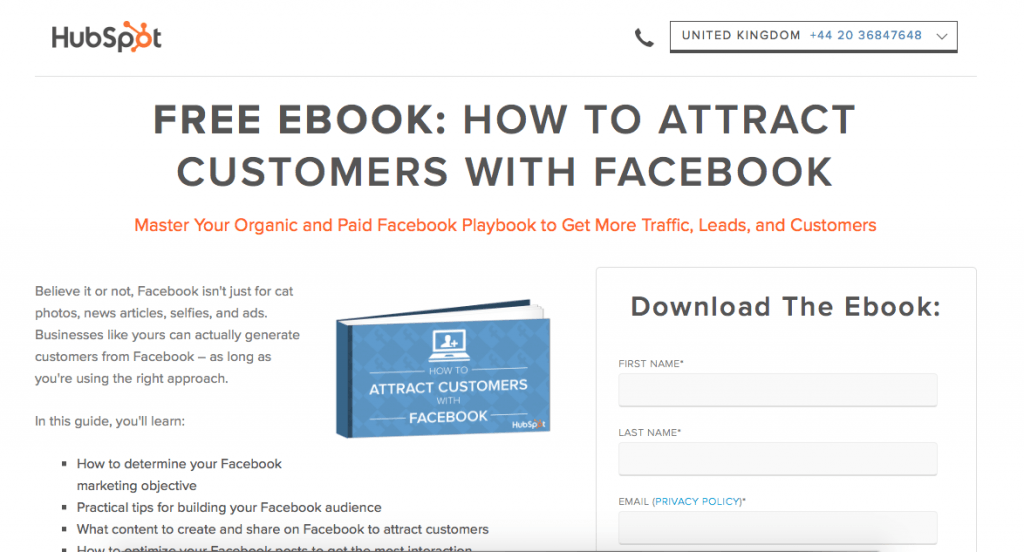 Second, you can enrich already existing content on your site. This is also referred also as content upgrade. Then follows Social media distribution.
Third and last comes the option of directly implementing the freebies within social media posts.
You have to make sure, that you schedule posts on social media that your presence is the strongest, strategically. Posting one time during one period is not enough.
Schedule your post in a way that it will ensure as much reach as possible. Remember that no matter how famous you are your posts reach a small percentage of your initial followers each time.
Got some extra bucks to spend? Then go for paid ads or even pins. Don't be afraid if everything goes well you will be rewarded in the end. As a growth hacker one thing I believe in, is the power of experimentation. So should you!
Show people what they've been missing
This is not a difficult method at all. In fact, I find this amazingly clever, and it takes full advantage of the human nature.
To understand the concept just think of all the nights your friends had so much fun going out at night, but you ditched them because you wanted to stay home and watch FRIENDS for the billionth time.
And then you saw their pictures on facebook. Yup, I am talking about THAT feeling.
Now take that and implement it to your old newsletters. Tweak them and show the world through social media what they have been missing out by not signing up.
Last but not least, to prove my visual point again, now scroll back this section about social media again and you will notice that you probably remember everything that was in a picture form. Cool stuff huh?
3.Get the people into festive mood with contests & giveaways
This is one of those win-win for all situations. You get emails in your list and people get gifts. Sounds fair doesn't it? But there are a couple of things you should pay attention here.
In fact, Hubspot has taught me a lot on this matter and along with my experience, I will try to be as brief as I can.
Decide how long will the competition last, how many winners & where to promote
S.O.S: choose the right prize.
Make it so that it is to their interest to share the contest (extra entries)
Keep constant track & communication with contestants

Always set big virality goals, apart from just getting new emails
Also I got a little tool to help you in your journey. We are talking about a sweet little marketing devil called Viral Loops.
Viral Loops is acing at referral programs, which could be just the thing you need to skyrocket your email building.
The site description says it all.
"The all-in-one viral marketing platform to launch your
referral programs, sweepstakes, competitions and pre-launch campaigns"
4.Make it tempting for new subscribers to enter your family
You should make it obvious on your site and social media that it is more than worth for someone to give you his e-mail.
What is really important when you are working in fields like ours is always to create value.
So why not give them a discount?
E.g.
"Subscribe now and you get 20% Discount!" or "The first 100 subscribers will get a 50% Discount!"
Have you ever thought about giving them more exclusive content?
E.g.
"Content that will be distributed only via email"
5.Turn tutoring into your email funnel!
Everyone can understand around these days that tutoring especially in the form of virtual universities, webinars e.t.c is the new thing.
Lists from Forbes and Hubspot  consider webinars themselves one of the top way to grow your email list.
So why not build whole courses based on the service/product you are providing. Whether they are going to be paid or not is something on you.
BUT DON'T FORGET TO ASK FOR THEIR EMAIL, that is your main goal to begin with.
If you ask me, tutoring is the best value you can create for your customers, show them how you do what you do best.
Always keep in mind to keep is simple for all the rookies out there!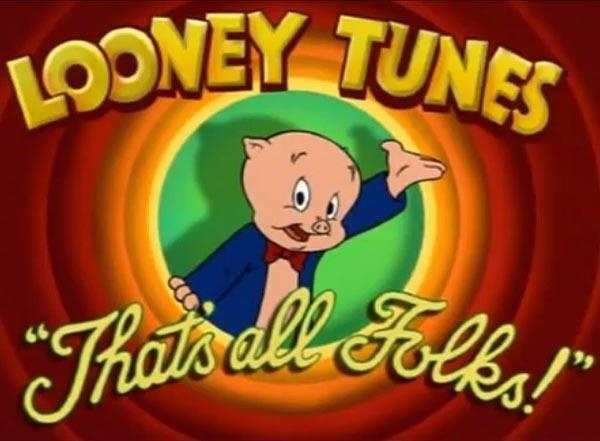 It's time to officially work your list building. I would be more than glad to hear your feedback and why not lot more ways to nail at email list building.
Until next time, keep cool, original & Growthrocking!
I try to constantly improve as a person and as a professional. I recently discovered the storyteller and growth hacker inside of me. Good research, commitment, and good visualisation constitute my work aesthetic.