SEO Copywriting Services
Combine SEO and Content for the optimum results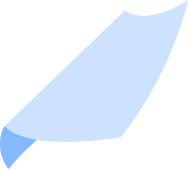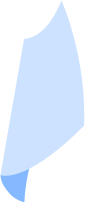 Why SEO Copywriting
No doubt you are familiar with the phrase "Content is King" – the same applies to SEO where content plays a huge role. 
SEO Copywriting is the practice of producing keyword-optimized content that is ideal for human users and web crawlers alike. 
With effective SEO Copywriting, you can rank higher in SERPs, boost your website's organic traffic and convert your leads to sales without having to invest in ads.
We create a variety of different deliverables, including writing for:
Blog Posts (for our internal blog)
Guest Blogs (for other publishers or blogs that link back to our website)
Ads (messages)
Websites (Home Pages, Internal Pages, Power Pages, Product Pages)
Landing Pages (in correlation to ads)
Our SEO Copywriting winning approach
We see more and more "Specialized" SEO Copywriting agencies focusing on content tactics rather than dealing with the SEO Copywriting holistically.
As we see it, these are the 3 Phases of our SEO Copywriting process:
Phase 1
Before Copywriting
Content Audit

Through Content Audits we gain data-driven insights into your content's performance, that help us make informed decisions based on factual information rather than just speculations.

By identifying the content that performs best, we have a deeper understanding of your target audience's preferences.
Content Strategy
An effective content strategy will attract your target audience at all stages of the funnel and keep them committed even after an initial engagement. From buyer personas to journey maps and editorial calendars, we adopt our unique all-encompassing approach to create content that drives key business results.

A successful content strategy should define:
Who will be reading your content
What problem you will solve for them
What content formats you will focus on
What differentiates you from the competition
Where you will publish your content
Content Brief
A Content Brief is a document that includes details such as a rough outline of the content piece, the Primary Keyword, the CTA it will lead to and so on. By compiling well-designed content briefs, we reduce edits and streamline the whole content creation process.


Phase 2
During Copywriting
A question we get asked all the time: "Should we write for human users or for Google?"
Well, it's a tough balance. If you only write for Google, your content will sound fully robotic, and if you only write for readers, your page won't contain important Keywords people use. 
At the end of the day, we should always write for humans since they are the ones who will react and engage with our content, and also because Google's algorithms are very much mimicking human behavior.
When composing each unique piece of content, we take into account:
Headings and Subheadings
Styles (to later become a TOC)
Length (ideally 1000 – 1500 words)
Keyword Density
Use of proper Keywords
Metadata
Titles
Supportive Images and corresponding Alternative Text for each
Internal and External Links
LSI Keywords (terms that are closely tied to our Primary Keyword). Learn more about LSI Keywords here.
Phase 3
After Copywriting
The last phase is to Measure Content's Engagement Metrics. If you don't keep track of your content engagement, you'll be in the dark about whether it's driving ROI or not and if you should continue investing in it. Ultimately, your content should play a part in nurturing your bottom-line growth. We mainly monitor the following KPIs: 
Page Visits
Bounce Rate
Inbound Links (i.e. the total number of sites linking to the page)
Conversions (i.e. the number of page visitors who performed the CTA on the page or responded to the CTA prompt)
Number of Comments
Total Number of Social Shares
Number of Social Shares by Channel
It's important to note that some of these metrics may be irrelevant to some of you. There is no one-size-fits-all answer to measuring content engagement, as every business has different goals. We need to determine which metrics are more valuable for your business, keep a close eye on them, and regularly evaluate how our actions are paying off. 
Ready to put content as your main growth element?
Wanna Read More On The Topic?
Blogging
The first half of 2023 is behind us; a good time for retrospection. Which are the absolute…
Content Marketing
Whereas traditional digital marketing is about attracting new customers, lifecycle marketing also deals with how to retain…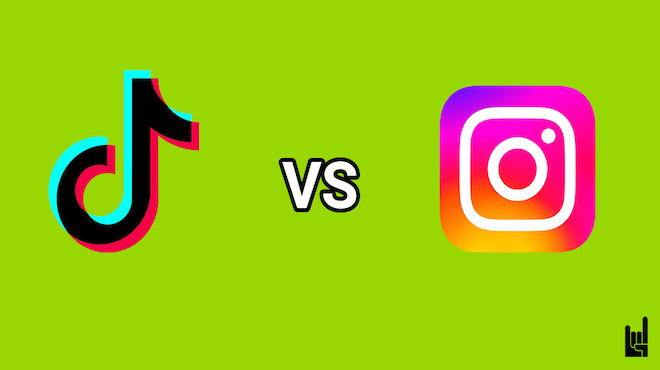 Content Marketing
TikTok vs Instagram: what are the pros and cons of each video marketing platform? And which one…
Artificial Intelligence
Can ChatGPT help you with your digital marketing tasks? We tried more than a few ChatGPT prompts…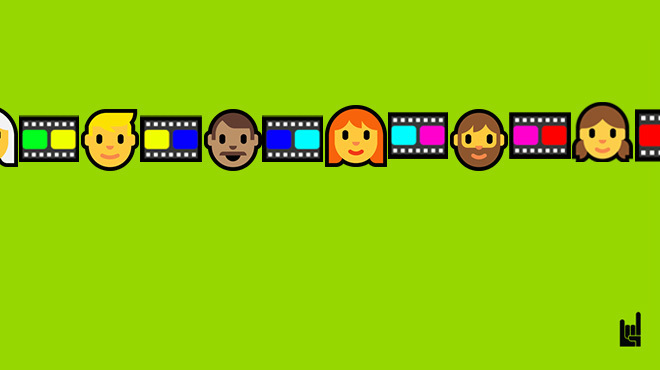 Case Study
You've most likely watched them. You've probably shared them. You definitely loved them. These are the top…