Influencer marketing is hot-hot-hot right now. But is it a hot digital marketing trend, the future of digital marketing or only a buzzword? Is influencer marketing a trend or a true weapon?
Will influencers dominate and change the digital marketing industry? Probably not. Influencer marketing can't replace social, paid or content marketing because influencers and what they offer can't exist without them.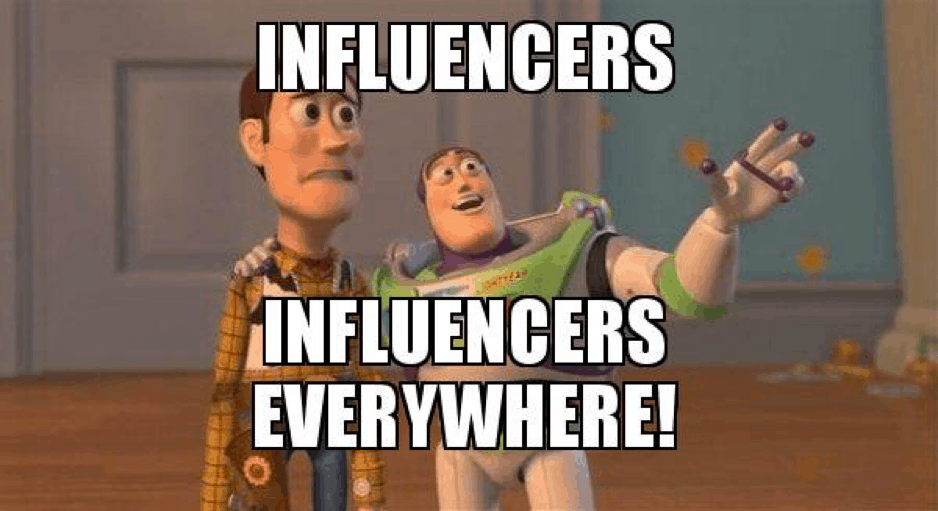 So, why all the fuss? Several influencer marketing case studies and successful examples have shown that brands usually benefit from their relationship with influencers, as they build a fertile basis for sales. Influencer marketing can help marketers increase metrics like brand awareness, loyalty or engagement. In some cases, influencer marketing can have a massive impact on consumers' purchasing behaviours.
How does the influencer market look like today?
The global influencer market is over $1 billion since the beginning of 2018! The market is rewarding top influencers with cross-border opportunities to expand cultures and personal brands. For the lucky ones that have over 100,000 fans, the average pay for a single post is estimated at $763.
Instagram is one of the social media networks where influencers have shown what they really can do. Over the past year, brands have spent more than $1billion on Instagram influencers alone, according to Mediakik, which tracked the number of sponsored posts on the platform. This figure is expected to double by 2019.

Some marketers are even willing to pay more than £67,000 per video post with a YouTube influencer. The price is rising at £75,000 for a single Facebook post by a celebrity influencer, according to Rakuten Marketing.
Who can be considered an influencer?
An influencer can be anyone that has the power to influence others within their social sphere. Influencers can be TV, YouTube or radio personalities, artists, influential buyers, retailers, or people, such as journalists or industry professionals, among others.
The definition of an influencer is "An individual who has the power to affect purchase decisions of others because of their real or perceived authority, knowledge, position, or relationship. In consumer spending, members of a peer group or reference group act as influencers." In this sense, influencers can impact the success or failure of a product by using it or shunning it.
According to DestinationThink!, influencers can be evaluated based on the following criteria:
Audience demographics, such as language, country,  and audience's interests


Market reach, as in how many people the influencer connects with

The frequency of impact

Expertise

Persuasiveness

Thoroughness which is the extent to which influence is exerted across the decision lifecycle
Clearly, social influencers enjoy their relationship with their online fans. They want to create authentic experiences for their fans as well as provide a return of investment for the brand.
There can be two types of influencers: micro-influencers and macro-influencers. Within the macrosphere of digital influencers, the top influencers have millions of followers on multiple social media platforms. They may be celebrities in other entertainment industries. On the other hand, micro-influencers have smaller numbers of followers, lower fees, but usually, they have high engagement and great conversion as they have a niche audience.
Why brands trust influencers?
As the head of strategic partnerships at Time Inc, Lillian Betty said: "It's about brand identity, keeping the right sort of company and ensuring your brand is being shown in its best light with the best partner." What brands get through Influencer Marketing is the sense of closeness with the target audience and positive brand favorability. Social influencers usually become ambassadors for the brands and help them build a relationship with their desired audience.
Lately, we are seeing more and more Fortune 500 companies, as well as new brands, committing long-term campaigns with creators, as they are the future of brand awareness and user acquisition. Charlie Xavier, aka WOLFIE, a YouTube comedian with over 8 million followers on social media, stated: "We're finally in a place where major brands have now completed their "proof of concept" campaigns and will be shifting a massive piece of their budgets to influencers.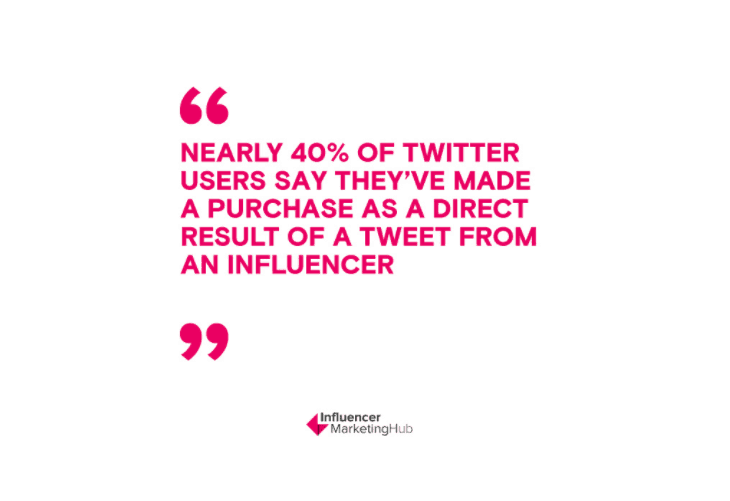 Influencers act as social proof. If an influencer uses, for example, a specific brand of lipstick, it is more likely for their audience to give them a try as well.
Influencers through social channels provide fans with a more live and persuasive experience than your typical advertisement. People get engaged with the personality of the influencer and love their content. Since people are not bombarded with just short promotion-heavy shots, they gradually evolve genuine emotional depth and connection with the brand as well.
Now, let's dig in some of the best case studies of influencers marketing!
Kourtney Kardashian & Pretty Little Thing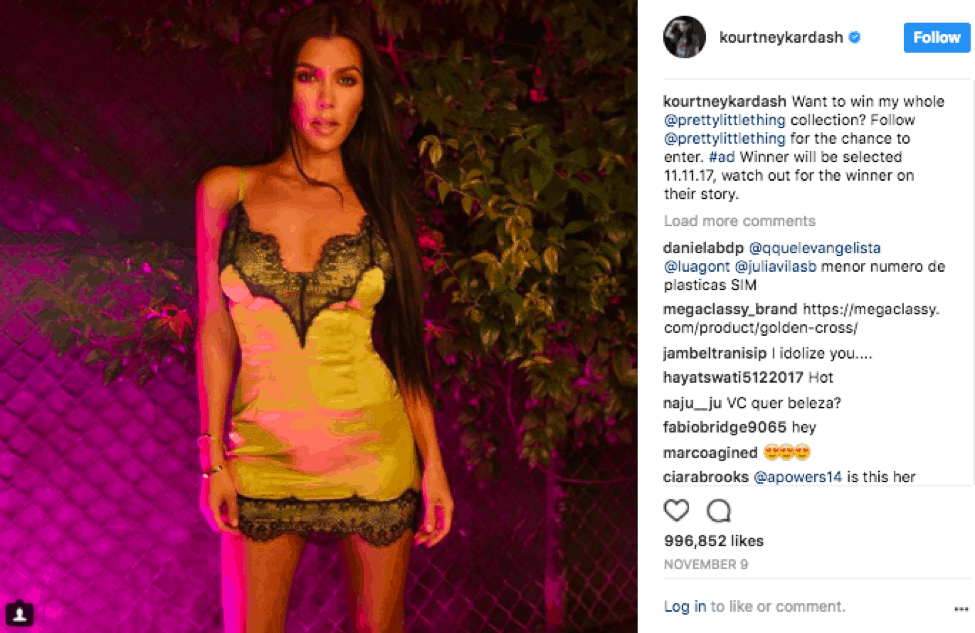 Kourtney Kardashian has 68.8m followers. She is one of the most influential and recognisable people worldwide. Kourtney is a macro influencer and has promoted a lot of beauty and clothing brands. Her collaboration with UK-based fashion retailer, Pretty Little Thing, resulted in one of the most successful influencer campaigns.

Ritta Kelly & Circcell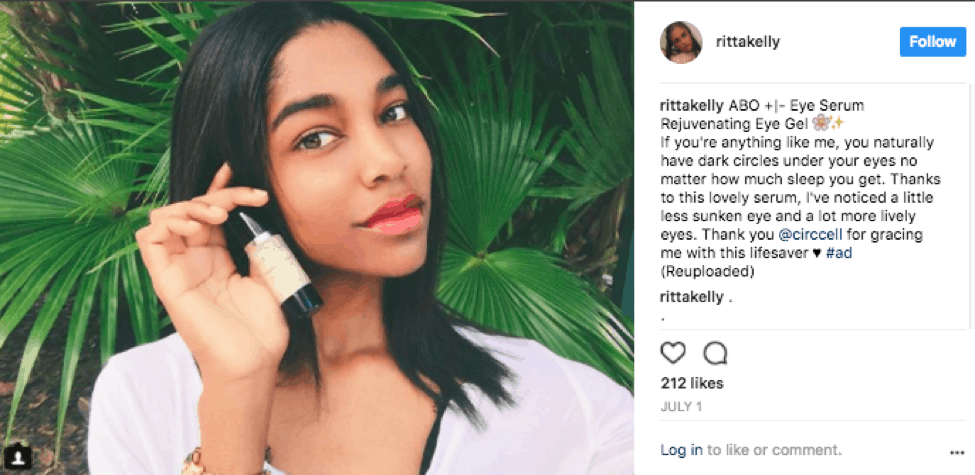 Ritta is a model living in Seattle. She has around 2,5k  followers on Instagram. She can be considered a micro influencer on beauty and fashion industry as she has an excellent engagement and super nice content. For Circcell, she seems like a perfect fit because Ritta has the right audience for the brand.
Badoo and micro influencers
Oh, how much I love this influencer marketing case! In 2016, Badoo launched an in-house Influencer Marketing division, focused on connecting Badoo with social influencers, as well as their audiences, around the globe. Based on the job description for a Digital Influencer Marketing lead, Badoo has established a number of territories and has run several social media campaigns.
Using several micro and macro influencers per country, Badoo is on fire!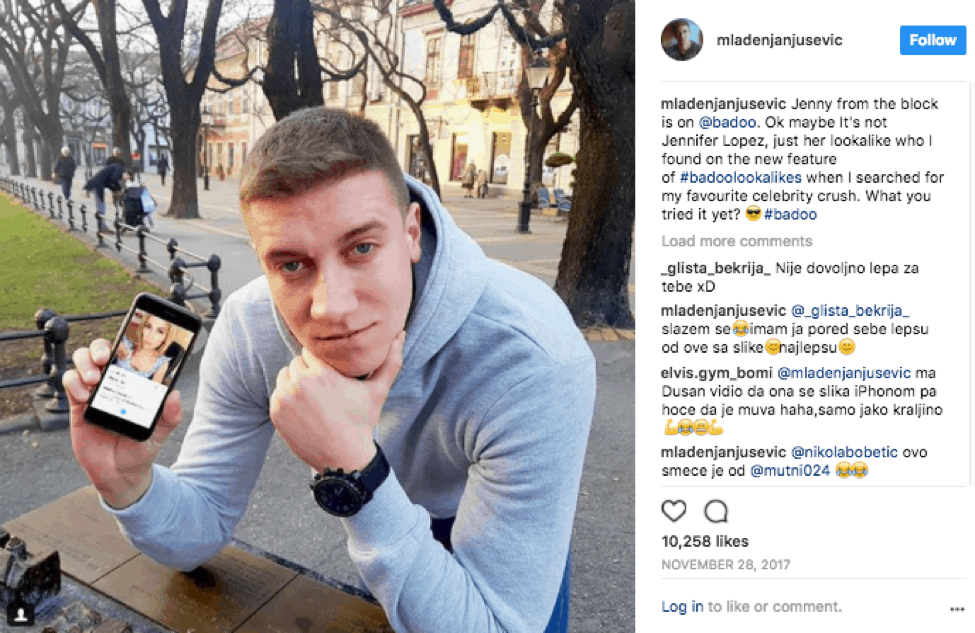 Dell
Dell, the well-known computer technology company, is a brand whose digital presence goes deeper than you think. In the past six years, Lauren Mauro, the director of both consumer PR and influencer relations at Dell, has developed a multi-tier influencer approach for Dell that scales from celebrity name brands to small regional bloggers. With all of them, Dell puts the relationship at the heart of the tactic.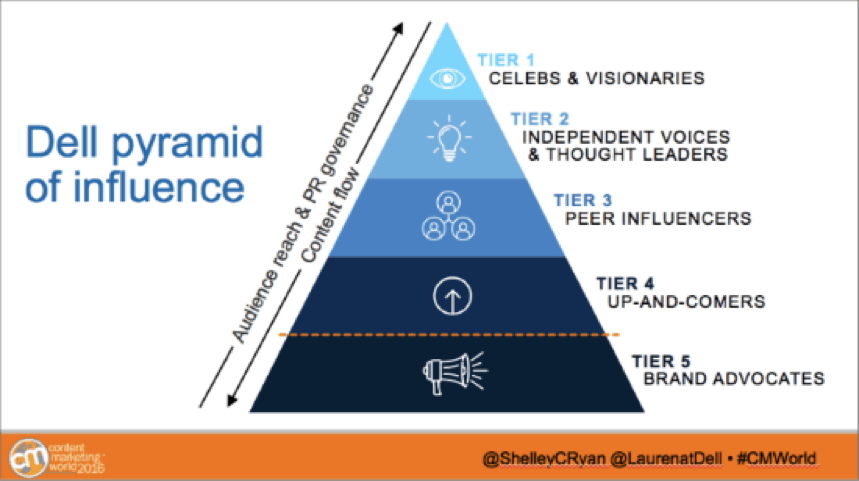 Lord & Taylor
A popular influencer marketing case study by Influencer MarketingHub is the one about Lord & Taylor. Retailer Lord & Taylor partnered with 50 influential fashionistas on Instagram and had each pose wearing the same dress. The dress sold out by the end of the weekend, and it gave the brand a chance to introduce their Design Lab Collection to potential customers, who followed these influencers.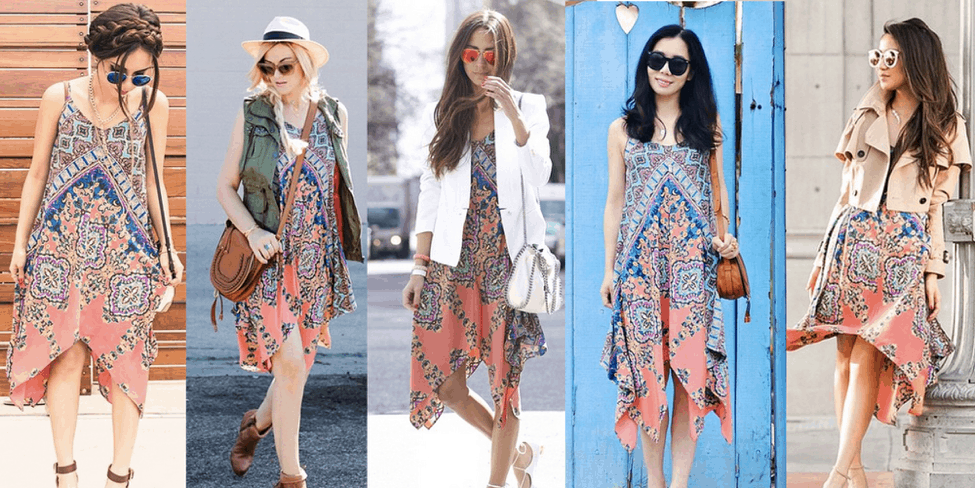 So, now that everything is bright and clear…
How would you evaluate an influencer and find the perfect match for your brand?
First of all, you should do research and conclude to the 5-10 micro-influencers based on their niche, engagement on their posts and audience size. If you have a budget, then you should make the same list for macro-influencers.
Go ahead and contact them! Talk with them about your vision and get proposals on possible partnerships (costs per post, per article or vlog, insta-story, the cost for a giveaway campaign). Make sure to ask for some analytics on their engagement or if they have available data from past partnerships.  
Remember, influencer marketing should gradually become part of a longer-term strategy. Probably you will not see amazing results from the very first post or mention. Patience is key.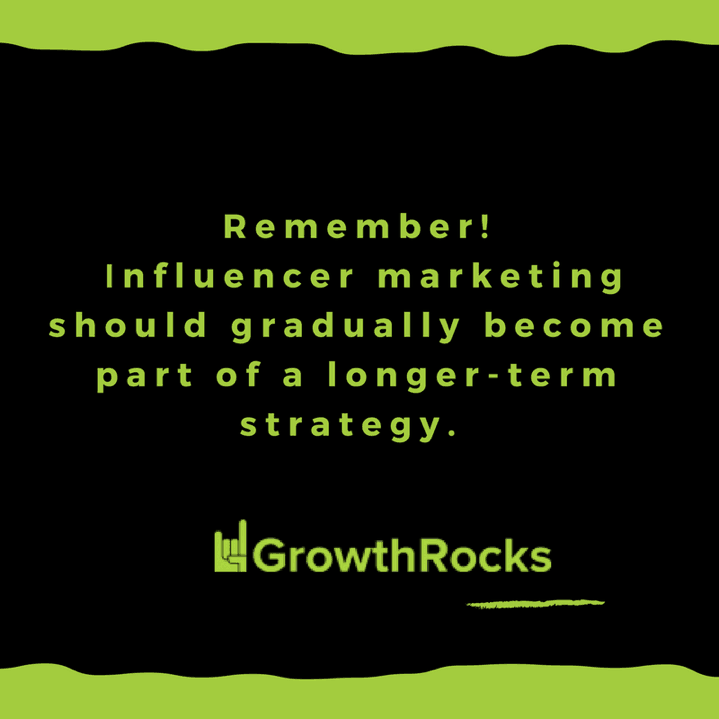 To conclude
Brands have found a way to reach their audience without being too aggressive.
The ultimate challenge for established brands will be localisation and how to connect local influencers with global brands on a larger stage. What I firmly believe is that influencer marketing can be risky. Influencer marketing should be one of your weapons for your campaigns – not your whole arsenal. Influencer marketing is probably the part of the digital marketing world that has the least amount of measurement and reliability, so don't put all your eggs in one basket!

Theodore has a 20-year experience in running successful and profitable software products. During his free time, he coaches and consults startups. His career includes managerial posts for companies both in Greece and abroad and he has significant skills on intrapreneurship and entrepreneurship.