Web scraping has become a household name in the data analysis industry. It's one of the most basic activities in the field, as it helps businesses make informed decisions. 
For eCommerce businesses, web scraping is even more critical. This is because consumer behaviors change every time. In the same vein, your business' competitors will explore different strategies to gather more shares from the market. These and more are why companies should pay attention to web scraping. 
In the context of eCommerce businesses, web scraping provides the needed data to open doors of opportunities, growth, and expansions. Hence, your business shouldn't be found lacking.
This article will explore how to capitalize on eCommerce data scraping. 
Potential data points to extract from eCommerce sites
ECommerce platforms like Amazon, eBay, Alibaba, etc., generate a lot of data. Smaller eCommerce sites also birth large data points and banks that businesses online can explore. Taking note and aggregating insights on these data points can mark the turning point for any online business. 
These data points will aid in decision-making for your business. 
1. Product information 
This is a primary eCommerce data point to collect. Under the umbrella of product information, you can access insights on SEO product titles, images, alternative texts, specifications, descriptions, reviews, etc. All these microdata help you better understand product features available in the industry. Furthermore, they also help with offering comparisons among businesses. 
2. Pricing data
Pricing is a make-or-break aspect of eCommerce. A business that doesn't price its product competitively will suffer. Hence, it's important to collect data that can help you know about the regular price in the industry, as well as discounts, price history, promotional offers, etc. All these culminate in helping you achieve competitive and profitable pricing. 
3. Inventory management
Web scraping gives you access to information on your competitors. In this case, inventory data helps you know what other businesses in the industry have in stock. This information is essential, helping you ensure you can always meet customer demands and avoid being out of stock.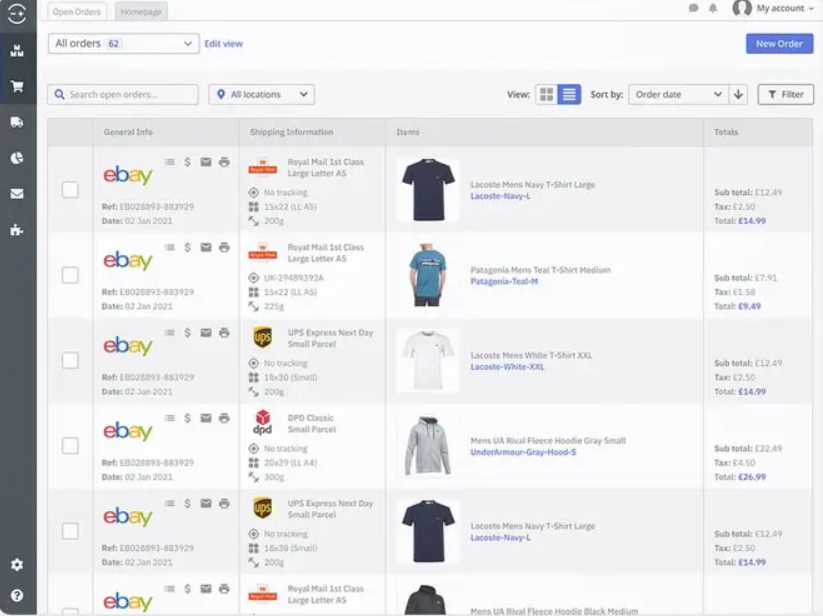 How collected data can aid businesses towards scale
Leveraging data in business doesn't end at the collection. You must be able to interpret the collected data to use it properly. Hence, it's essential to invest in your data analysis expertise. With a custom-made web scraper, getting a sound data analyst is vital.
Although there are many web scrapers, the process is more intuitive with tools that focus on eCommerce like an eCommerce scraper. When you collect accurate data and excellently analyze and interpret them, here are the potential benefits your business can enjoy:
1. Competitive existence in the industry
Knowing what others are up to can keep you steps ahead. Data gives you leverage and helps you compete favorably. You can't run a steady and profitable business without a comprehensive overview of everything in your industry. This makes having access to quality data critical. 
2. Pricing optimization
Business isn't a one-way street. At every point of a business operation, several factors affect the competitive pricing of products. And it's no news that pricing plays a crucial role in eCcommerce success. Studying market trends and competitors' pricing can help you determine the perfect margin for profit while reflecting market realities. You could also decide on the right times and approach to offering discounts, promotional activities, etc. 
3. Inventory diversity planning
For a business offering different products, not everyone will be a hit. Scraping and getting insight from other platforms can help you predictively know the product that will perform well in the market. This is important, especially if your business can't keep up with supplying all product lines. You'll get to stick to high-demand products while balancing the assortment of supporting products. 
4. Advancing into new markets
Business expansion activities involve capturing new markets or demographics. Scraping eCommerce web data can help chart paths in unknown territories. For instance, the collected data can help you understand consumer behavior, emerging patterns, market trends, seasonal changes, etc. 
Major challenges of scaping product data
As vital as data is to 21st-century business, it's not always a walk in the park. Here are some challenges facing the data scraping ecosystem: 
1. Restrictive website structure
The internet advances at a supersonic speed. Hence, the structure of web pages is always changing. Keeping up with these changes can be a hassle for non-technical business outfits, leading to inaccurate data collection. In some cases, it becomes impossible to collect any data. 
2. Data volume
The internet generates data every day. Consequently, it's easy to be overwhelmed with data. So, beyond collecting data, being able to sift relevant data is another uphill task. Other than quality, efficiently managing and processing large volumes of data is another challenge. 
3. Data consistency
The dynamism of websites also leads to inconsistent data formats, duplicate entries, missing information, etc., which is bad for analysis. Ensuring data quality and consistency is a mountain to surmount. 
How an eCommerce scraper solves these challenges
ECommerce scraper is an excellent web scraping tool that solves these issues. Here are ways the tool can help:
1. Website compatibility
As a third-party pre-made tool with a dedicated team maintaining it, users don't have to worry about its compatibility with many websites. The tool easily navigates complex websites while handling sites developed by varying javascript libraries. 
2. Data extraction efficiency
Thanks to this tool, business owners can scrape large data volumes efficiently. ECommerce scraper leverages parallel scraping and smart data processing to streamline extraction and data processing, thereby saving time and resources. 
3. IP rotation
Websites out there have measures flagging scripts that perform multiple queries within short periods. Hence, it's vital to rotate IP addresses frequently so that the traffic from the scraper appears to be from different devices. ECommerce scrapers do this perfectly. 
Data cleaning
The tool is designed to include cleaning and validation features that help ensure quality and consistency by automatically handling issues like duplicates, etc.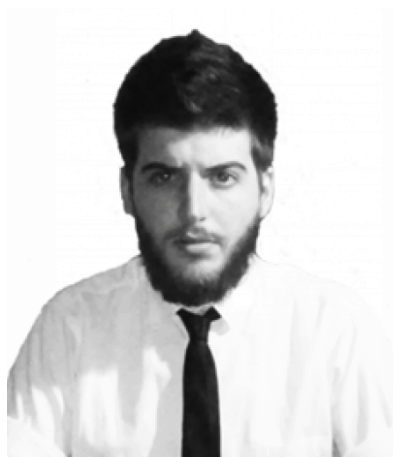 I write for GrowthRocks, one of the top growth hacking agencies. For some mysterious reason, I write on the internet yet I'm not a vegan, I don't do yoga and I don't drink smoothies.