Mobile apps have become a driving force behind businesses' success and individuals' daily routines.
While off-the-shelf mobile applications cater to general needs, the rising trend has gained significant momentum. Tailored to meet specific requirements and designed with precision, these personalized solutions offer many advantages.
But what exactly are the benefits of custom-made mobile apps?
The 7 Major Benefits of Custom-made Mobile Applications
1. Better User Experience
Nowadays it's common sense that UX is important for growth. And off-the-shelf applications often fail to deliver on this front, leaving users frustrated with clunky interfaces, sluggish performance, and uninspiring visuals.
However, when a company invests in a custom mobile app, it opens doors to creating an engaging and delightful user experience. By understanding their target audience on a deeper level, businesses can tailor the app to cater to specific user preferences and expectations. This personalized approach ensures that the app becomes a seamless extension of the user's daily routine, leading to increased satisfaction and repeat usage.
Furthermore, a custom app empowers businesses to identify the features and functionalities that resonate most with their users. Armed with this valuable insight, companies can continuously enhance their app's performance, adapt to evolving user needs, and foster long-term loyalty.
2. Improved Security
Escalating cyber threats and data breaches are part of the digital world. While stock applications may suffice for general information browsing, companies that handle user accounts, transactions, and personal data need to prioritize security with a custom-made app.
Custom apps adhere to stringent security standards set by industry leaders like Microsoft and Apple. As a result, the data collection and storage mechanisms implemented within these apps offer a higher level of protection against potential vulnerabilities.
By leveraging the inherent security features of a custom app, businesses can mitigate risks, build trust with their user base, and safeguard their reputation.
3. Simplified Maintenance
Maintaining a mobile application is an ongoing process that requires regular updates, bug fixes, and performance optimizations. Businesses relying on off-the-shelf solutions often face limitations in terms of flexibility and control over the maintenance process. They find themselves heavily reliant on third-party developers to address issues and introduce improvements.
In contrast, when a company develops a custom app with maintenance in mind, it gains a considerable advantage. The ability to proactively manage and update the app, without relying solely on external developers, ensures greater control over its performance and scalability.
Custom apps built with clean code and a modular architecture enable businesses to adapt swiftly to changing market dynamics. It also helps them add new features effortlessly, and optimize performance over time.
4. Valuable Analytics
Data has become a goldmine for businesses seeking to gain a competitive edge and make informed decisions. Custom mobile apps offer a significant advantage in this area, allowing businesses to collect and analyze a wealth of user data (with proper consent and privacy measures in place).
By customizing the app, businesses can strategically capture data points that align with their specific objectives and key performance indicators (KPIs).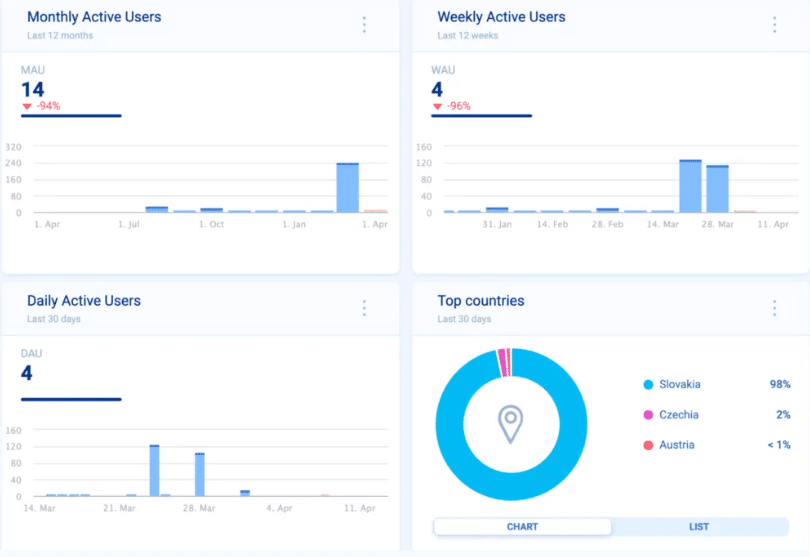 Robust analytics capabilities embedded within the app provide valuable insights into user behavior, preferences, and patterns. Armed with this knowledge, companies can make data-driven decisions, refine their strategies, and enhance the overall customer experience.
5. Cost Savings and Long-Term Efficiency
While developing a custom mobile app requires an upfront investment, either through a mobile app development company or a freelance developer, the long-term cost savings and operational efficiencies make it a worthwhile endeavor. Off-the-shelf apps often come with licensing fees and ongoing support costs, which can accumulate over time. In contrast, a custom app eliminates these financial burdens and allows businesses to allocate their resources more strategically.
Furthermore, a custom app's scalability and adaptability enable businesses to stay ahead in the ever-evolving digital landscape.
With an app that can readily accommodate new features, functionalities, and revenue channels, companies can seize opportunities quickly, remain agile, and achieve sustainable growth without incurring significant expenses.
6. Unique Brand Identity
In a crowded marketplace, establishing a distinctive brand identity is crucial for businesses striving to make a lasting impression on their target audience. Off-the-shelf apps often lack the ability to showcase a brand's unique personality, resulting in a generic and forgettable user experience.
With a custom-made app, businesses have the creative freedom to infuse their brand identity seamlessly into the app's design, user interface, and overall user journey.
By incorporating elements such as the company logo, color palette, and tone of voice, businesses can create a cohesive and immersive brand experience that resonates with users. This thoughtful integration fosters brand loyalty, strengthens customer engagement, and reinforces brand recall long after users have interacted with the app.
7. Streamlined Distribution
Deploying updates and managing app distribution can be a complex task, particularly for businesses relying on off-the-shelf apps. Custom mobile apps offer a more streamlined approach to these processes, granting businesses greater control and agility.
With a custom app, businesses can efficiently push out updates, bug fixes, and feature enhancements to their user base.
By eliminating dependencies on third-party app stores or platforms, companies can deliver updates promptly. This way, they ensure that users benefit from the latest improvements and security patches. This streamlined distribution process enables businesses to maintain a competitive edge, iterate quickly, and consistently provide an up-to-date app experience.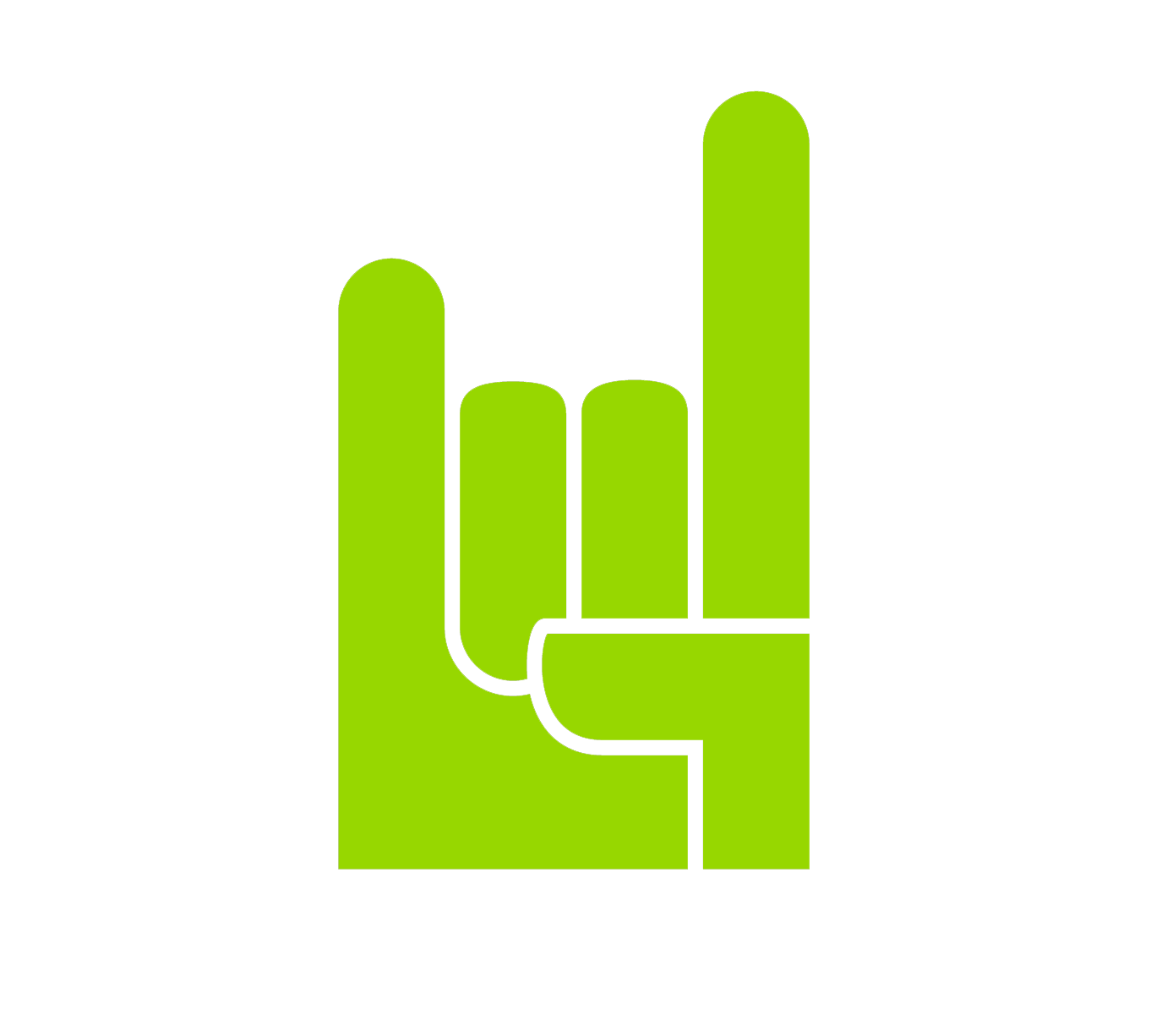 GrowthRocks, the #1 growth hacking agency based in the UK.