Is your WordPress hacked? And how can you know it?
One of the main reasons why hackers target WordPress websites is because of Wordpress' high popularity. On the one hand, WordPress has many plugins and themes to offer. On the other hand, these plugins and themes are exactly what make the WordPress CMS less secure if they are not updated timely.
So let's get to it.
How can I know my WordPress is hacked?
How do hackers know that your website is prone to hacking?
Hackers break into your WordPress website multi-ways: through a weak hosting platform, insecure plugins or themes, weak passwords, un-updated WordPress.
Hackers usually use bots that crawl fragile websites. If your website is one of them, then you become a possible target.
So how can you know that your WordPress is hacked?
Here are some signs that give an indication about hacking:
You cannot log in to your WordPress account 

Your website gets slow and unresponsive 

Strange files and suspicious scripts are in your server 

Doubtful user accounts in WordPress account 

Random links are inserted your website 

Abnormal activity in server logs

The search results from your website show a wrong title and meta description 

You are unable to send and receive emails from WordPress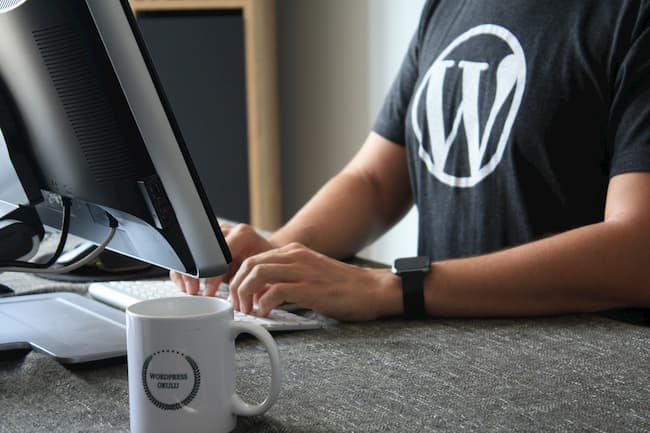 If you notice the above signs, don't get panic.
Here's what to do.
Check your user approvals or permissions
First, you need to:
Check the user permissions.

If you have multiple users then check all your WordPress users.

Make sure that only you and your trusted users have the access to the admin account of your WordPress and the permissions of account login haven't been changed

If you notice any new unfamiliar users in your admin account then remove them instantly
Locate the hack
If you can log in to your WordPress then check all users properly.
Check out how that hacking happens, for locating the hack you should go through these questions:
Can you login to your WordPress admin panel?

Also, check for links. Does your WordPress website has banned or illegal links?

Analyze whether your WordPress site redirecting to another website

Does your website shift from https to http?

Does Google mark your website as insecure?

Has your website become unresponsive?
Write down the answers to the above questions because this will help you when you'll talk to your hosting company.
Go through the user's list properly. Pay attention to the list of WordPress plugins that you are using. Make sure that everything is up-to-date. Also, confirm that only one theme is installed.
Restore your website to an older version
Restoring your website to the old version can be one of the best options you have if you want to remove the hack manually.
Once you have restored your website to the old version then follow, do these:
First of all, change your password for all users, and then check the user list to confirm that there is no suspicious user in the user list.

Then, update your WordPress, plugins, themes, and other tools that you use for your website.

Last but not least, create a backup list. Remove any remaining wrong or suspicious code, and note that you complete a scan of your website so as to prevent it from breaking down due to the removal of code.
Change passwords and secret keys
Change all passwords linked to your WordPress site. Make your password strong by using unique characters you can use a password generator to ensure your password is unique and strong enough. 
Change the password of your main dashboards like-
MySQL database

WordPress dashboard

cPanel 

File Transfer Protocol (FTP)
Get in touch with your hosting company
If any problems insist, maybe it's time to contact your hosting provider.
If you don't have any knowledge of your WordPress dashboard then it is better to get in touch with your hosting company and follow their instructions.
They will also tell you how the hack has happened, the reason behind the hacking, and how the hackers got access to your website.
If you are unable to get in touch with your hosting provider then it is recommended that you should hire an expert. 
Scanning & removal of malware
The chances of hacking increase if the plugins or themes that you are using are not up-to-date; hackers can easily have access to outdated files. 
The hackers circumvent the usual or normal authentication process and hence gain access to the server. 
WordPress security plugin scans your website regularly and also notifies you if there is a suspicious attempt in your website or a malevolent code is trying to get installed your website.
Some of the most popular security plugins are WordFence, BulletProof Security, and Sucuri Security.
Nonetheless,s what should you do when your website recovers from the hack?
Your website can be hacked again if you don't make proper security changes. If you use your website for business purposes then make sure you are using a good hosting company.
Ask a professional for help
Like I stated earlier, if you don't have knowledge of the WordPress dashboard and if you are not comfortable with the codes, scripts, servers and if you can't make changes in the backend of your website. Then it recommended that you should contact a professional. 
The hackers hide their codes in different positions countenancing for hacks to come back over and over again. 
If you want to save your time and want to avoid things to get worse, then hiring a professional is the best choice.
WordPress Hacked: Conclusion
Here are a few tips if you don't want to see your WordPress hacked again:
Make sure you are using updated themes and plugins

Use a two-way authentication process for ensuring high security 

You can also use your email to login into your WordPress account 

Use a unique password and admin name

Add password to your wp-admin directory 

Have a regular checkup on the user's permissions 

Make backups regularly 

Disallow the file editing permission to the users 

cPanel password should be changed every 3 months.

Hide your WordPress admin panel from unprivileged users and employee

Don't install any third-party plugin
If you are familiar with the WordPress dashboard and you have knowledge of codes and scripts then only you should make changes in your WordPress dashboard.
Otherwise, if you don't have proper knowledge of WordPress in general, then instead of making things worse, it is highly recommended that you hire a professional or contact your hosting company.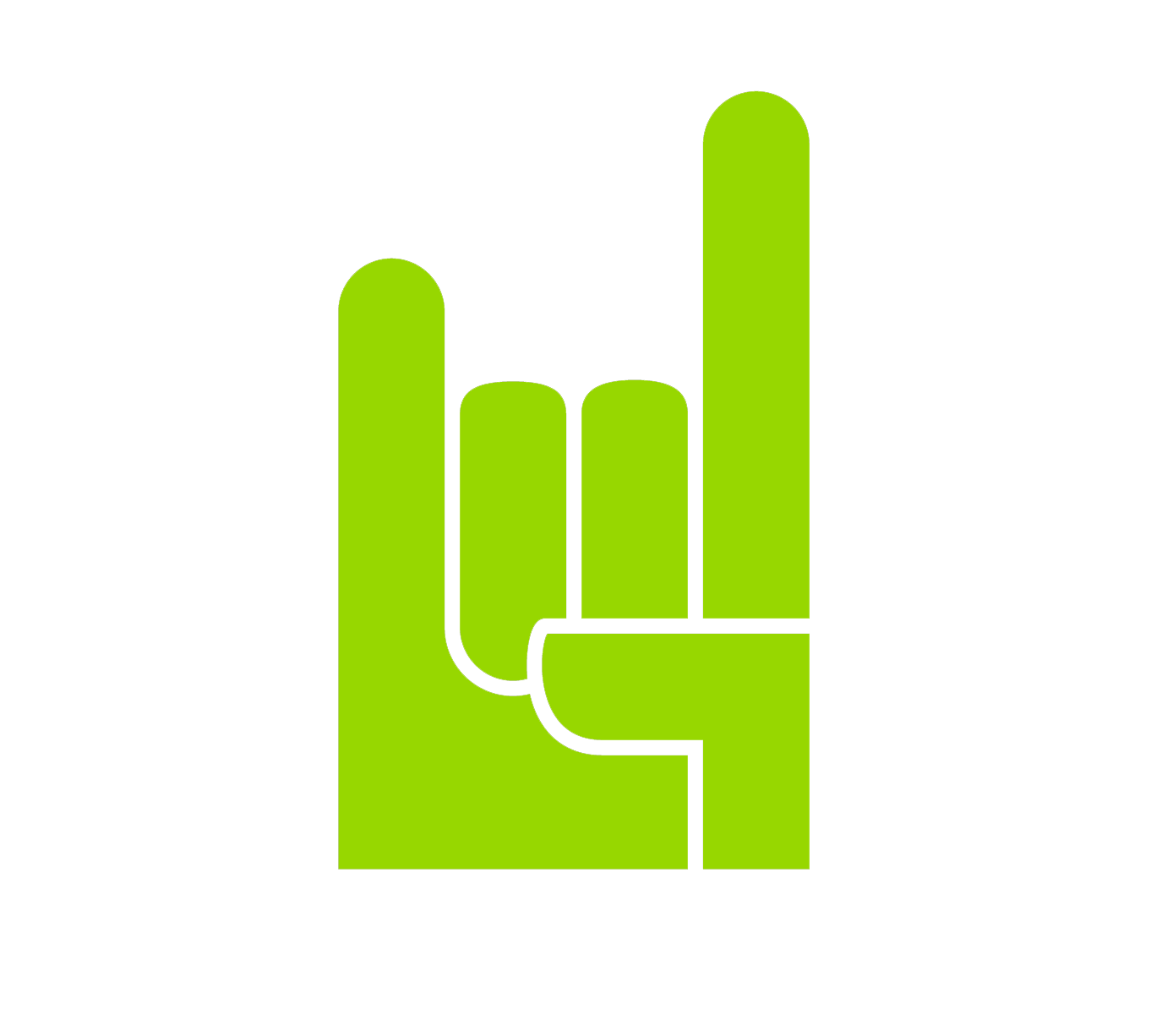 Hitesh Khurana is a Digital Marketing Executive at Quantum IT innovation, a reputed professional seo services in the USA. Along with writing for the company he is an admirer of classic literature, drama and a true cinephile. You can find him writing meaningful poetry when he is not busy with his dog.