Every website that goes online has one thing in mind: conversions. More often than not, websites measure their success by the number of people who have subscribed to a newsletter, filled in a contact form, registered for a webinar, or bought a product or a service.
Conversions, however, are not that easy to come by these days. The Internet, after all, is a pretty huge place. Competitors number in the millions, all of whom are doing everything to get a piece of the pie.
There are many ways of getting your share of conversions. Applying web design practices for conversion rate optimization is one of them. The overall success of your website may depend on the web design choices you make.
Here are some of those choices that could help you get those conversions.
1. Give your Call-to- action (CTA) Button a contrasting color
It's all about making the call-to- action stand out so that visitors would never miss it. Many people say it has to be red, but what if the dominant color on your website is red?
A red CTA, or a CTA of any color for that matter, will work as long as it does a great job of popping up better against the background of your web page. It will draw the necessary attention, which will lead to better conversions.
2. Get rid of the stock photos
The rise of the stock photo has made a lot of corners of the Internet cringe-worthy. No one likes the cheesiness and phoniness of stock photos. And if you're a news site, using what can be considered as "fake images" can make your credibility take a dive.
If you want people to relate to your brand better, steer clear of stock photos or even using models for your images. Instead, have real people like your staff at work or on a break pose for the website.
3. Don't have a field day putting up more form fields
How many site visitors have become interested in subscribing, only to turn away at the last minute after seeing they have to fill in a dozen or so form fields? No Internet user would like to spend a lot of time filling in fields for their company's name, zip code or more fields to reconfirm their email ID or password.
Check out your signup form, see which ones are unnecessary and get rid of them.
4. Add testimonials
It's always good to have your customers provide testimonies about your products or services. It would be even better if the testimonies have full names and pictures of your clients. Links to their social media profiles would also be great.
Authentic testimonies are useful tools for convincing visitors to follow, subscribe or buy.
5. Ditch your automatic image sliders
Sure, automatic image sliders look cool. Most conversions experts, however, say they reduce conversions. For one, image carousels take away control from your visitors. People like exploring sites at their own pace, after all.
For another, image sliders also tend to look like banners or ads. Too much of them can create banner blindness, and that will make people ignore them.
Conversion rate optimization experts recommend putting up profitable static offers instead of automatic image sliders.
6. Use psychology of color for conversions
The psychology of color is a real thing, and understanding it would make for a powerful tool in web design. It's all about knowing the values, emotions and physiological reactions associated with various colors and incorporating them into the design of your website.
The color blue, for example, is typically associated with reliability, security, intelligence, trust, and safety. Red, meanwhile, works well if you want to create a sense of urgency for a clearance sale.
7. If you're an award winning website, show off those awards badges
Nobody likes a showoff, but that doesn't apply to websites. You are in the business of selling something, so don't be shy about tooting your own horn. Being a recipient of awards also gives your visitors the assurance that you are an expert in your industry, and that should help earn their trust and lead to conversions.
Don't put up all your awards badges though, especially if you have lots of them. Just pick the most significant or relevant, and you're good to go.
8. Use the power of the freebie
There is a magic word in marketing, and it's FREE. Everyone likes freebies.
Whether it's a free subscription, a free trial or free shipping, people are going to pay attention. Freebies, to put it more bluntly, are your foot in the door. They add value to a potential purchase, making things more attractive for the casual website visitor.
9. Use responsive design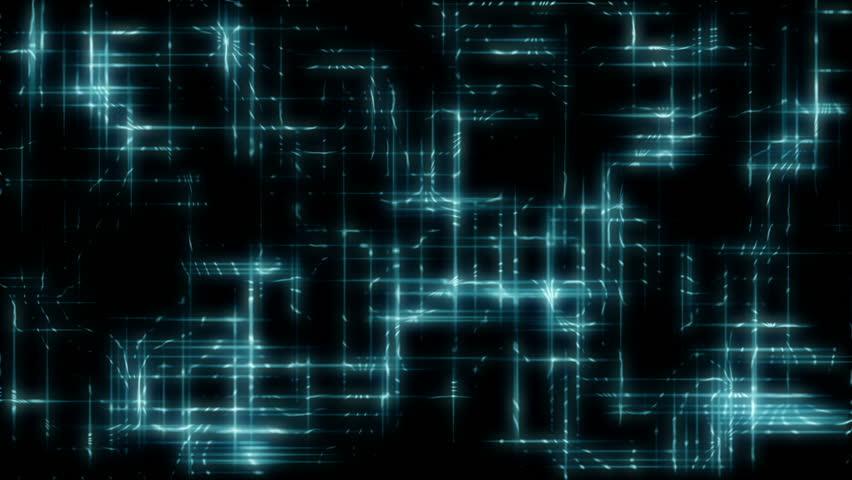 Mobile web usage has overtaken desktop in 2016, and this trend will likely continue through 2017. That makes responsive design a must-have for website owners. A responsive web design means more people will be able to access your site on every device.
And we all know what more traffic means for your conversion rate.
10. Put up a video or two
A video is a great tool for showing your product or service in action, especially when what you're offering is on the complicated side of things. You have to keep them sweet and short though.
After all, no one has the time or the patience to watch lengthy videos that pitch something. A 2 to 3-minute video would be great for improving conversion rates.
11. Get your headlines right
Like with print media, headlines on landing pages are the ones that are supposed to grab the attention of readers. In most cases, headlines may be your only chance of getting to your reader, since many of them just look at the headlines and move on.
By summing up what readers will get right there in the headline, your chances of hooking them are better, especially if you do it in a concise and clever manner.
Before you go
These are just some of the best web design practices for conversion rate optimization. While no web design element can magically turn a casual visitor into a lifelong customer, these best practices have proven effective at boosting a website's chances of converting visitors into customers, subscribers or followers.
What design practices you use for conversion rate optimization?
Andrea Ladera is an SEO professional for My Biz Niche. When not helping websites get to Page 1 of the SERPs, Andrea (she also answers to Andy) walks her Yorkie around the block, among other things. She also does yoga.