One of the most time consuming and exhausting things as a Digital Marketer is trying to find the right image for your content, that will have two main characteristics: be 100% impressive and free to use. This could be for your social media calendar, a new blog post or your website.
I cannot stress enough how important a good visual is! The sweet spot of engagement is found when a great copy is accompanied by an amazing image. On the one hand, a well-chosen visual can help make your message clear and make your post stand out as well.
On the other, a brilliant text description will not be as engaging with a bad quality or irrelevant photo.
Let's explore the journey of Image creation.
Step 1: The "Free Image Searching" Phase
Most people start with searching Google Images! In order to be able to actually use the image, you need to set the usage rights filter to "labeled for reuse".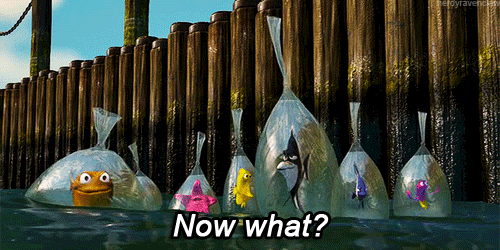 So, you are now thinking "do I have other options?"
Oh yes!
First of all, let's take a look at the 5 top websites with free image resources that will open your way to be a badass marketer.
My personal favorite place to be when it is time for image-hunting. At Unsplash you will find some of the most beautiful photos gifted by the world's most generous community of photographers. When you want to find a "lifestyle" photograph, I highly recommend you to start from this website. With new, awesome images coming in every week, there is no way you will not find what you are looking for.
When you want to find a "lifestyle" photograph, I highly recommend you to start from this website.  With new, awesome images coming in every week, there is no way you will not find what you are looking for.
You don't really need to sign up but you can always join for free in order to get the updates for the new photos before the rest!
The most classic place to search for free images! Freepik has a wide collection of free vector art, illustrations, icons, PSD and photos that you can use for your banners, website or social media.
The only "catch" here is that images are free to download but you need to give credit to the creator.
Hundreds of high-resolution images that are free from copyright restrictions are added weekly at the StockSnap.io. The variety is huge and you will not be dissatisfied!
This happy puppy is only one of the hundreds of photos someone could find, but I loved it anyway.<3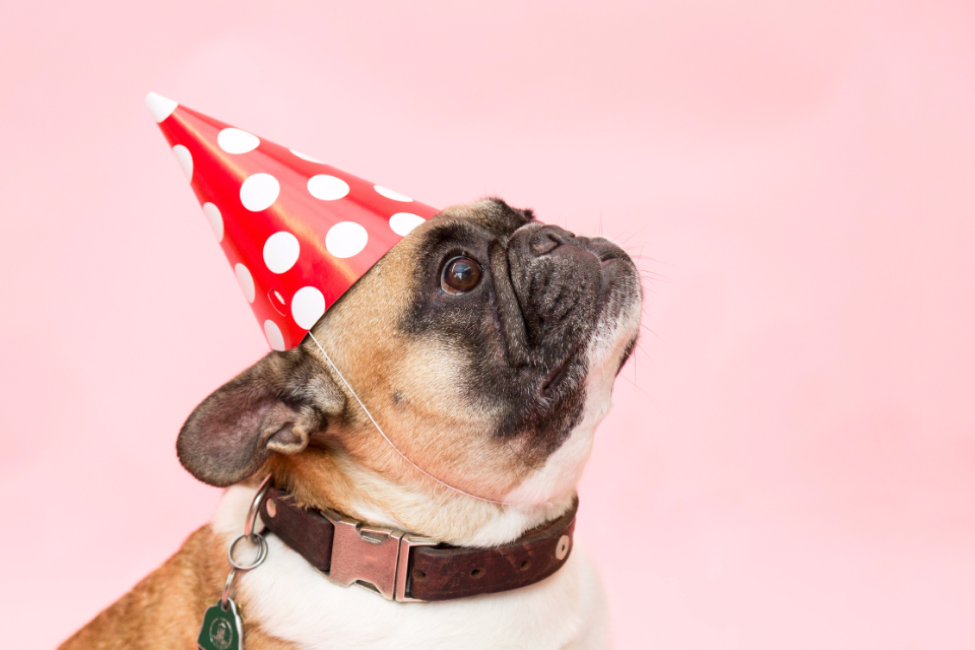 Pixabay is one of the largest collections of free pics, illustrations, and even videos. The images are high quality easy to find. Not that many websites have free videos of high quality that you could easily download and use!
If you wish to contribute, Pixabay is an open and vibrant community of creators and you can certainly send your images!
Burst is a free stock photo site that is powered by Shopify. All the photos on our platform are offered under the Creative Commons Zero (CC0) license. What is really cool on Burst is the "Business Ideas" section.
There you will find great fare free photo collections and case studies that revolve around trending e-commerce niches. Using this resource, you have a really good advantage on building quickly your brand. From then on you have endless possibilities to enhance it the way you like.
Step 2: Creating your own branded Image
Finding the photo is not the only thing needed. You may need to add some text, an icon or apply a filter on the photo as to fit your branding.
Some tips to remember when creating the branded image:
Create bright images: Studies have shown that on Social Media bright photos are more engaging and have 24% more likes
Use photos that are clear and have one main color that stands out. This could yield up to 17% more likes
Images with a Human face can yield up to 38% more likes and 32% more comments
Have balance on your creations. Each element, icon or text has a weight and you need to be careful as not to overdo it.
Be careful to keep your branding across all your creations. This means that you should use the same font, color and logo as to create a recognizable brand.
You now need to meet two of my best pals: Flaticon and Canva. I wouldn't survive a month creating content without them.
Canva is the best tool loaded with enough easy-to-use features and functionality that anyone can create a variety of engaging content. In other words, you don't need to be a designer to create amazing posts and banners!
What is great about Canva is that you have hundreds of templates to choose from whether you want to create an image for social media, for a newsletter or even a business card or an ebook!
You can freely use the basic Canva tools and templates as to compose and enhance your images, download them and use them as you like.
It's free, it's powerful, it's amazing!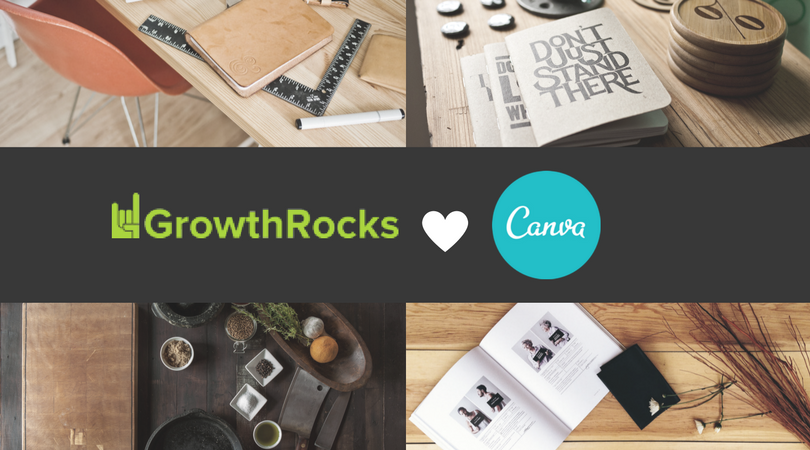 Sooner or later you will understand how valuable icons are. You can use icons to spice up your social media images, to illustrate the information on your slideshows or brighten up a report.
Sure, Canva may have some variety of free icons but it cannot definitely be compared with the quantity and quality of icons found at Flaticon.
Nevertheless, pay attention that even if they are free, some icons need attribution.
Step 3: Publish it!
In an era where a billion pieces of content are posted on Facebook daily, compelling photos could be your best shot at standing out and earning engagement. Publish images an hour or less before your audience peak hour and let them shine!
Extra tip: when publishing a photo, avoid adding a link in the description. Create a great copy and add "Find the link at the first comment! 😉 ".
Before you go!
In my mind, you definitely don't need to be a designer in order to create a simple banner or visuals for advertisements. What matters above all is your internal passion to be creative and constantly learn! You need to experiment a lot with UX & UI, get used to the different tools and select those that best fit your needs!
If you have any question or other tips and tools that you would like to share with us, leave a comment below. I will make sure to get back to you asap!
Evi has years of experience in digital marketing and community building for innovative tech companies. Her passion is to grow businesses by highlighting their true value and mission.