Working Together: The Approach
No hidden costs, full transparency, full control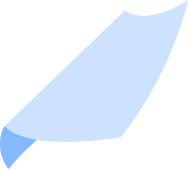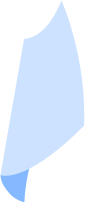 A team of highly specialised professionals at your disposal to implement the agreed-upon tactics into tangible deliverables. In most cases these growth hackers will be implementing the strategy as laid down and supervised by the Growth Lead.
The team will include specialists in all relevant sectors of our strategy, in close collaboration with each other – the magic begins to appear when all the separate elements begin to come together!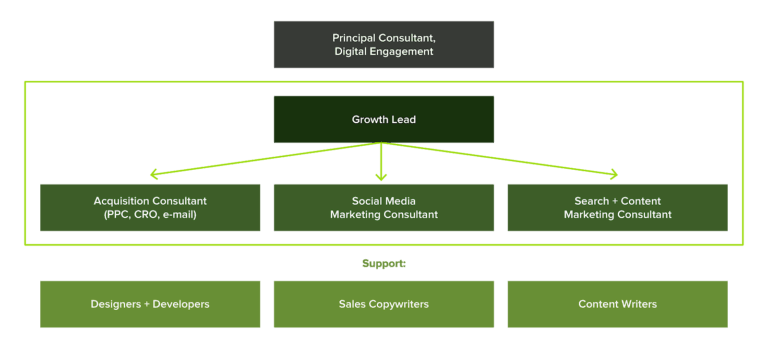 The process begins with a thorough Audit of your web properties and tactics. A Senior Digital Marketing Auditor will be your point of contact at this point.
A Digital Marketing Auditor (DMA) is simply a thorough investigator of all your current digital marketing efforts. They will:
Check the performance of all your practices, strategies, ads, and posts giving you an understanding of where your digital gaps and loopholes exist.
Suggest optimisations and will give you alerts at an early stage
Analyse digital funnels, spot those missing steps or events, identify those with leakages and establish a procedure for their continuous monitoring
Train your team to identify loopholes, missing opportunities and areas for improvements. They will train your team in becoming an awesome liaison with the outsourced or in-house teams (better briefs, clearer requirements, better planning etc)
Following the auditing process the design process will begin that will lead to an initial Strategy proposal. We will then drill down and come up with a Task Prioritisation Worksheet which will become our day-to-day action blueprint.
The main thing to keep in mind is that this is a dialectic process We will propose, you will give us feedback, we will implement, test, measure, rework and so on through a series of regular meetings and reports. Our aim is not only to be close to you throughout the process, but, critically, give you the knowledge to judge and, if you so wish, eventually implement the tools and tactics we will be discussing and using.