? The SEO Junkie Program ?
The SEO Referral Program You'll Need Detox From
First Milestone can be reached with only 1 referral
Read below to see what is included in each milestone.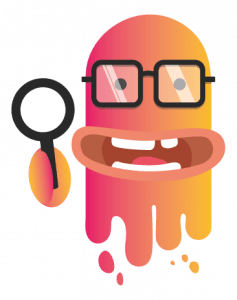 Milestone 1:  FREE SEO Audit
We are super excited to offer you a completely free of charge SEO Audit immediately after you make your first Referral. 🙂
For the free audit one of us will visit and audit your site for flaws, will analyze it using premium SEO Tools and craft for you a compact Report full of SEO Insights.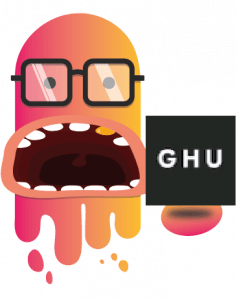 Milestone 2: 100% Discount on Growth Hacking University
Bring on board just two more people and we will give you a 100% Discount Coupon for Growth Hacking University!
If you are into growth marketing, why not get taught from the best? All you need is to to add 2 more of your friends into the SEO Junkie Program. 🙂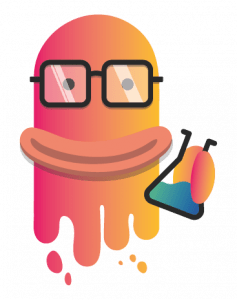 Milestone 3: Get a Premium High Quality Keyword Research for FREE
Keyword Research is one of our most premium services. We have devoted years in perfecting our formulas and keyword generators.
We produce dozens of keyword research reports weekly for our clients and we find keywords that fit their needs based on their business goals and criteria.
You need 3 more people to get a Keyword Research from our team completely free of charge.
Milestone 4:  Get
Any of our SEO Services

for Free

Feeling in the mood of bringing on board more and more people? Well for the true SEO Junkies we let you pick any of our services and you will get fully serviced for freeee!

Pick wise, with great power comes great responsibility. You can have a look on what we offer in our SEO Services Catalog.
Last updated on March 21st, 2019