MEDIPASS is a company that transforms the fertility journey for women!.
The founders observed how difficult it was for people dealing with infertility to find the right treatment in their home country or abroad and they decided to provide everyone the safest, personalized and data-driven fertility journey so as to optimize the chances of a successful outcome!
With MEDIPASS, you can be sure your fertility journey will be as stress-free as possible so you can focus on what really matters.
Our philosophy is based on Trust, Transparency and Commitment to provide you with the best solution. Our experienced team is dedicated and focused on your wellbeing. No matter the severity or complexity of your medical need; 
Building a Growth Machine
Web development – That's a marketplace and as all marketplaces the special focus is on covering the supply and the demand aspect of it. We manage to create a web app very user intuitive and friendly
Building a growth machine – To nurture leads coming organically or based on paid ads or different traffic drivers as below
On-Site / SEO Migration – Starting from a keyword analysis, content strategy, copywriting, lead magnets generation,

 

Email marketing – We created a full set of email sequences (one-email per day during the pre-launch and launch period)
Integration with Various Platforms
Active Campaign to capture and nurture leads
Calendly to integrate the booking a consulting session with the Doctors
Data studio for integrated reporting via Supemetric's data connectors
We implemented an e-commerce platform from the ground-up, fully integrated with account provisioning and multiple plans we wanted to have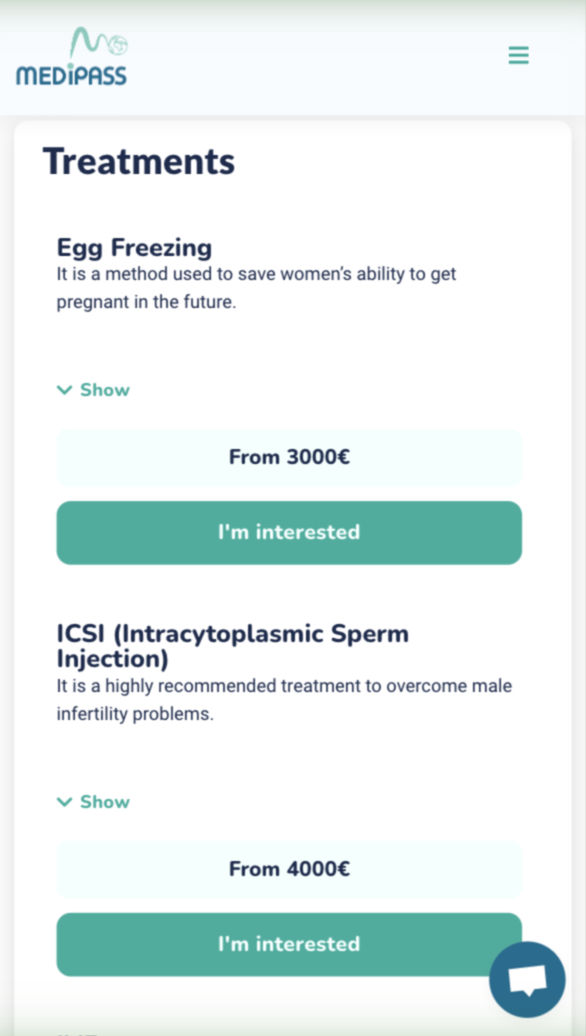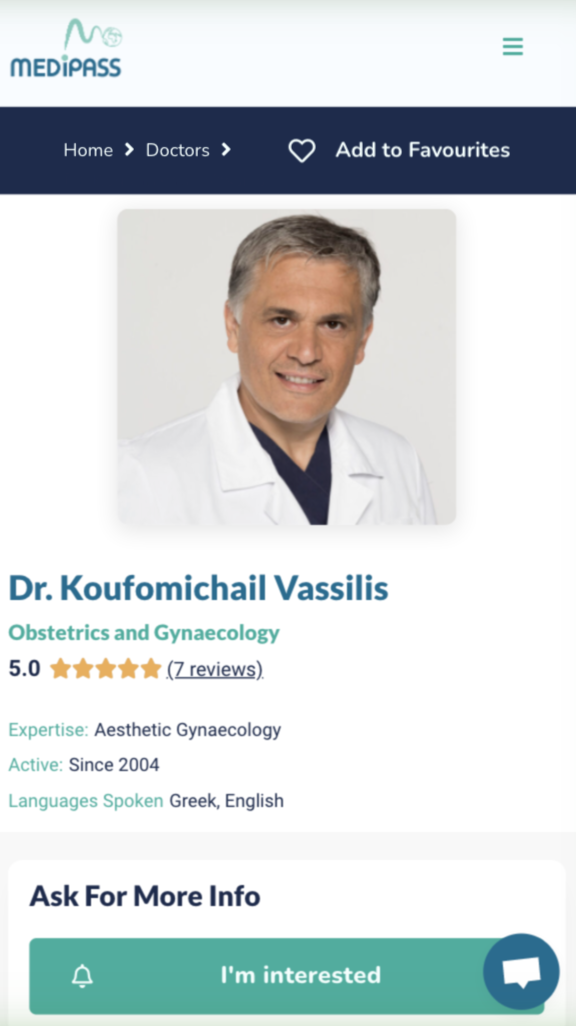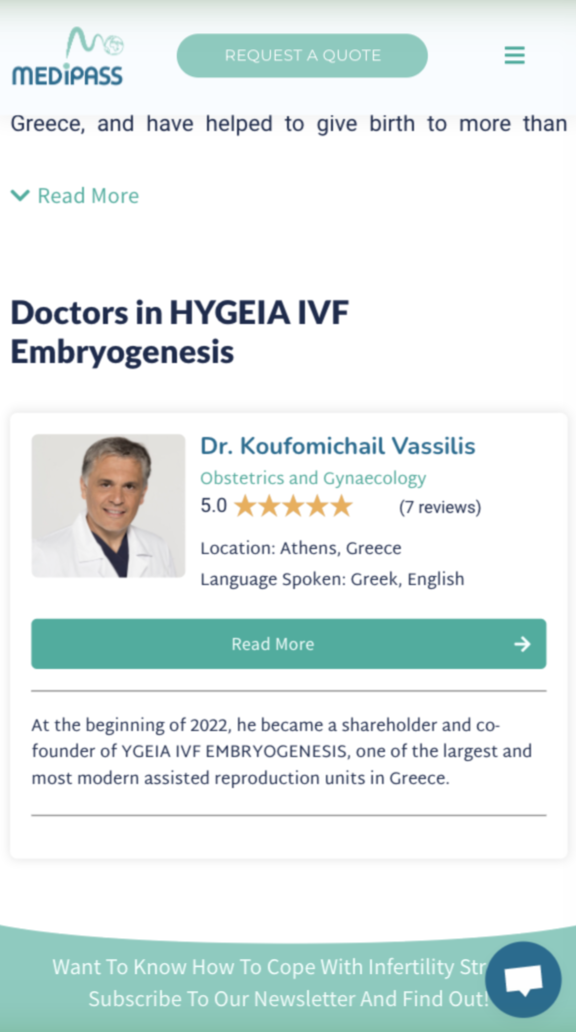 an increase on flows managed automatically and not by humans
All traffic has been migrated and we manage to loose no rankings despite the new web app