Mobile App - Privacy Provider It's platform providing all-in-one services never met before. Volta brings together a mobile network, a VPNS and secured payments.

Volta Private Mobile for Fast, Reliable, Secure, Unlimited talk, text and data in 200+ countries with no one tracking your identity, location or communications
Volta Private Number. A completely anonymous phone number to make and receive phone calls and messages without providing any personal information and without anyone being able to track your communications.
Volta Private Messenger for Encrypted Voice Calls, Video Calls, Messaging and 
Volta Private Network VPN for Secure Browsing on up to 6 devices at the same time. 
Volta Private Payments for safe Payments to anyone, almost anywhere in the world with no fees and no one monitoring your financial
Building a Growth Machine
Web / App development – It's a turn-key privacy provider. The focus thus is around integration with third party platforms and the UX aspect of offering a total solution to the users.We manage to create a web app very user intuitive and friendly
Building a growth machine – To nurture leads coming organically or based on paid ads or different traffic drivers as below
On-Site / Off-Site SEO – Starting from a keyword analysis, content strategy, copywriting, lead magnets generation. Link building and guest blogging

 

Email marketing – We created a full set of email sequences (one-email per day during the pre-launch and launch period)
Integration with Various Platforms
Active Campaign to capture and nurture leads
Calendly to integrate the booking a consulting session with the Doctors
Data studio for integrated reporting via Supemetric's data connectors
Sim Card Provider to provide e-sims

We implemented an e-commerce platform with all the supportive backend from the ground-up, fully integrated with account provisioning and multiple plans we wanted to have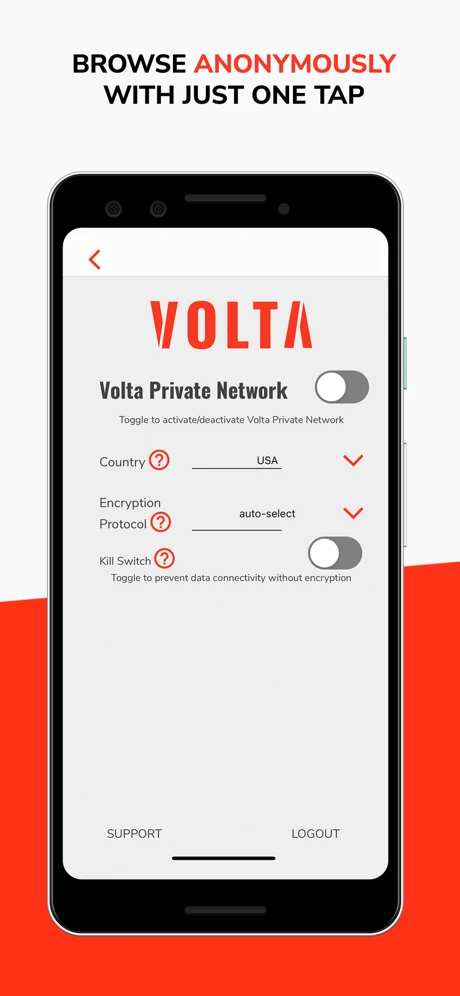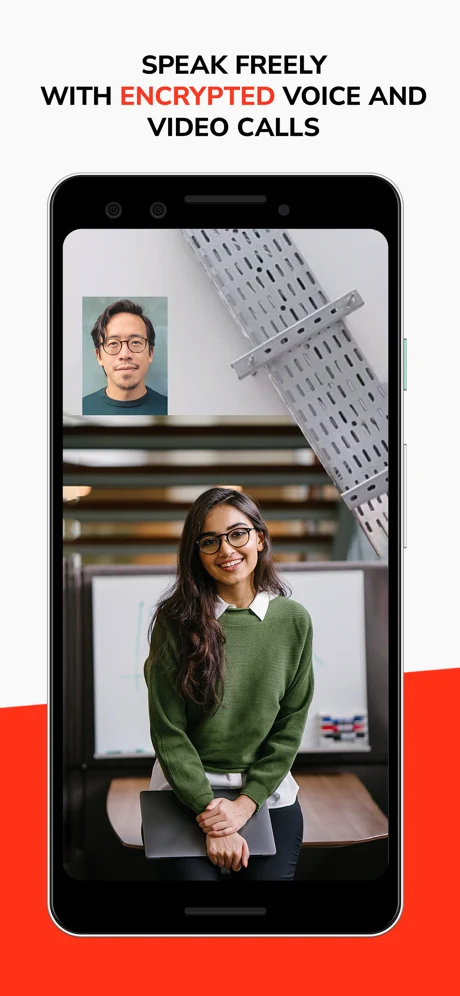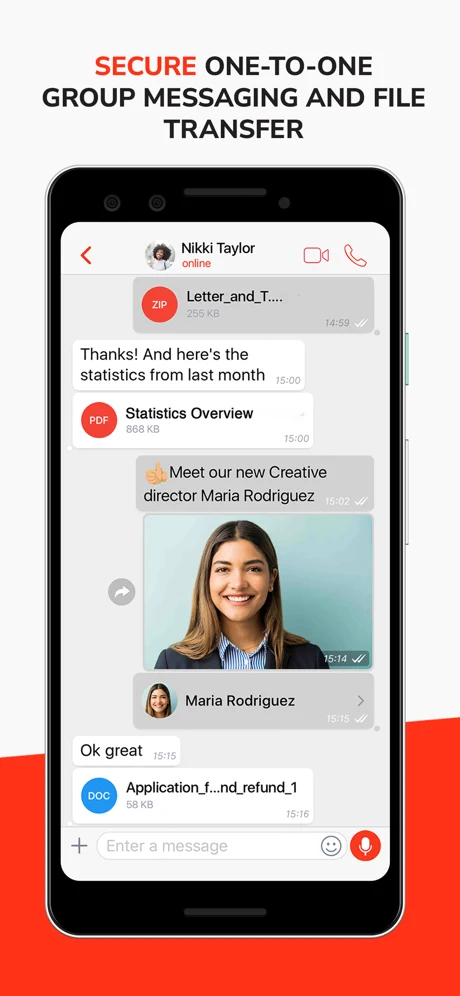 of activities managed by configurable inbound and operational flows
All traffic has been handled and managed from our community management team