Growth ​Hack ​Services - UAE, ​EGY, ​KSA
Our affiliate's network has got you covered, wherever you are, whatever language you speak, whatever specialization you need. We provide you a full set of Local Services through close cooperation with many specialized companies to localize our Growth Hacking Intellectual Property (Documentation, processes, procedures and more).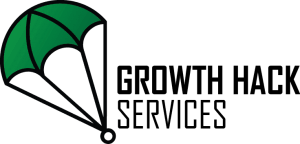 Growth Hack Services 
GrowthHackServices is a professional Growth Hacking Agency providing Startups and Business with the needed Growth marketing Solutions to build business stories and unlock growth.
As the equation we believe in it:
"Building business assets in long-term, and growing business profit faster, with a low cost and high quality."
We are on a mission to changing the way the Arab region does Marketing, through our consulting and growth hacking services, and to build business assets that bring growth.