Hiring a digital marketing or PR agency is an important step and venture for any company, no matter its size. This process can become especially stressing for startups. It is not rare for startup founders not to have yet a clear view of their marketing-wise needs and/or an estimation of their marketing budget.
Depending on the stage of your startup, you may have different needs and priorities. Are you pre-product, post-product, pre-revenue, funded (pre-seed, series A)?
Why are those questions important?
It is because depending on the stage you need a different kind of digital and growth marketing services. You need to set up clearly your business goals and find a marketing partner that suits you.
So, here are the 2017 top 10 agencies for startups! ?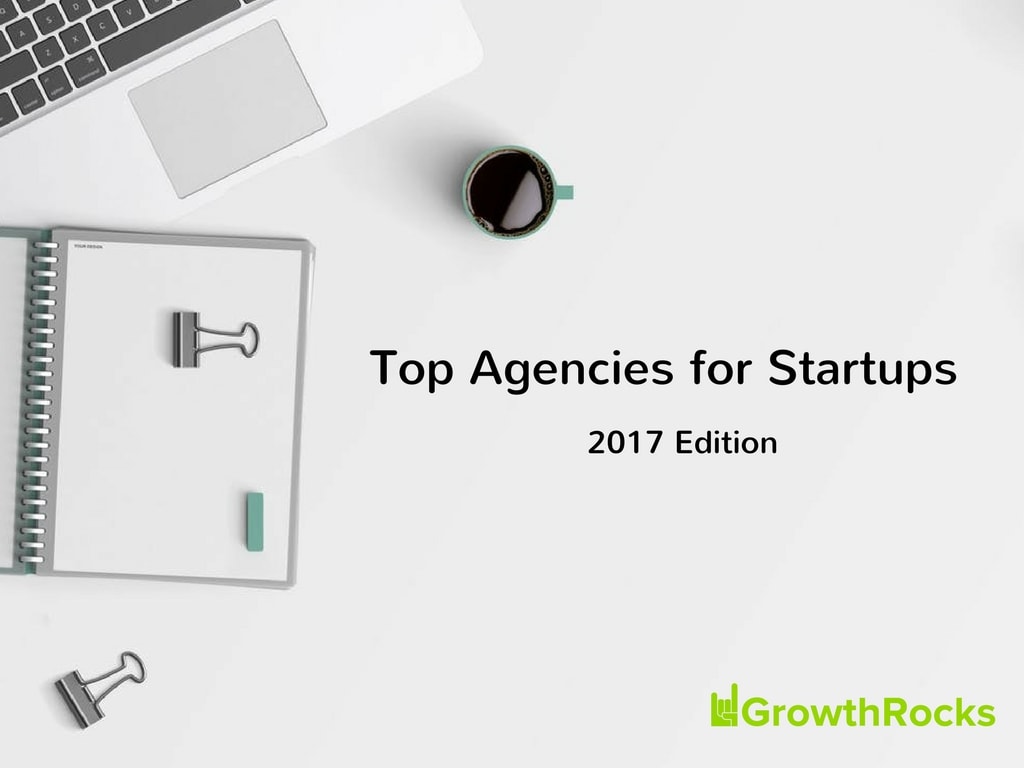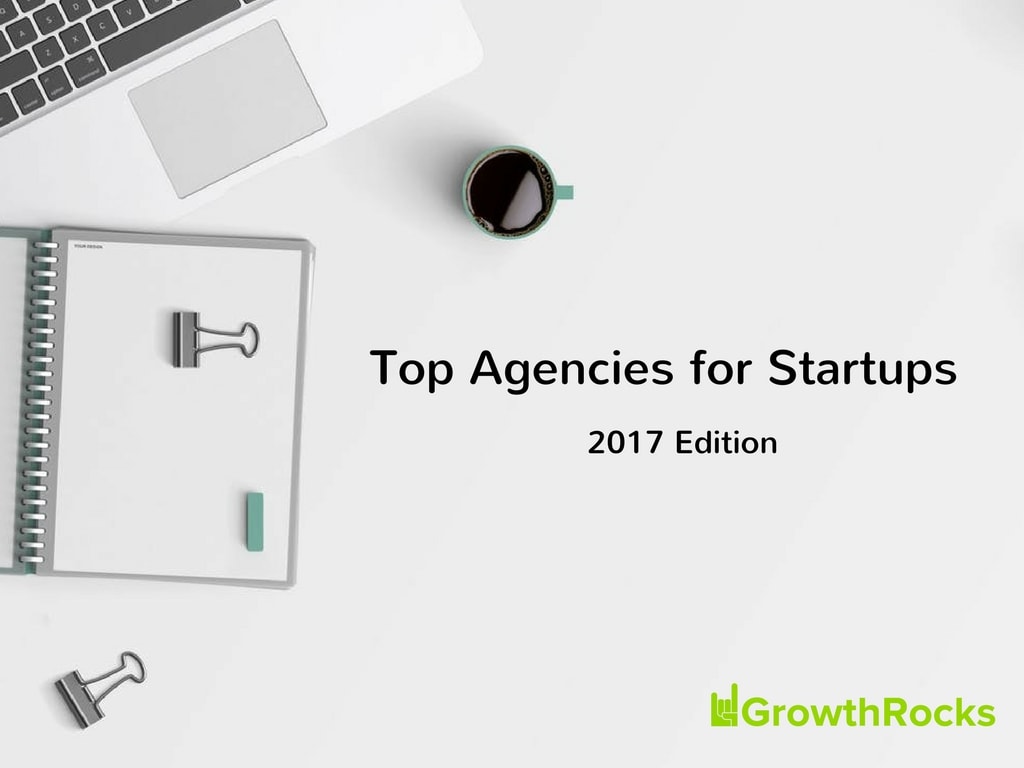 Agencies were listed in no particular order. All of them have different strong points and excel in a services' field. The ratings were based on four criteria:
Overall creativity and user-friendliness of the website

The process of setting up the marketing campaigns – as shown on the website

Their clientele and cooperation with brands – as shown on the website

Case studies and sharing the know-how (blog, webinars, community events)  as shown on the website
Awesome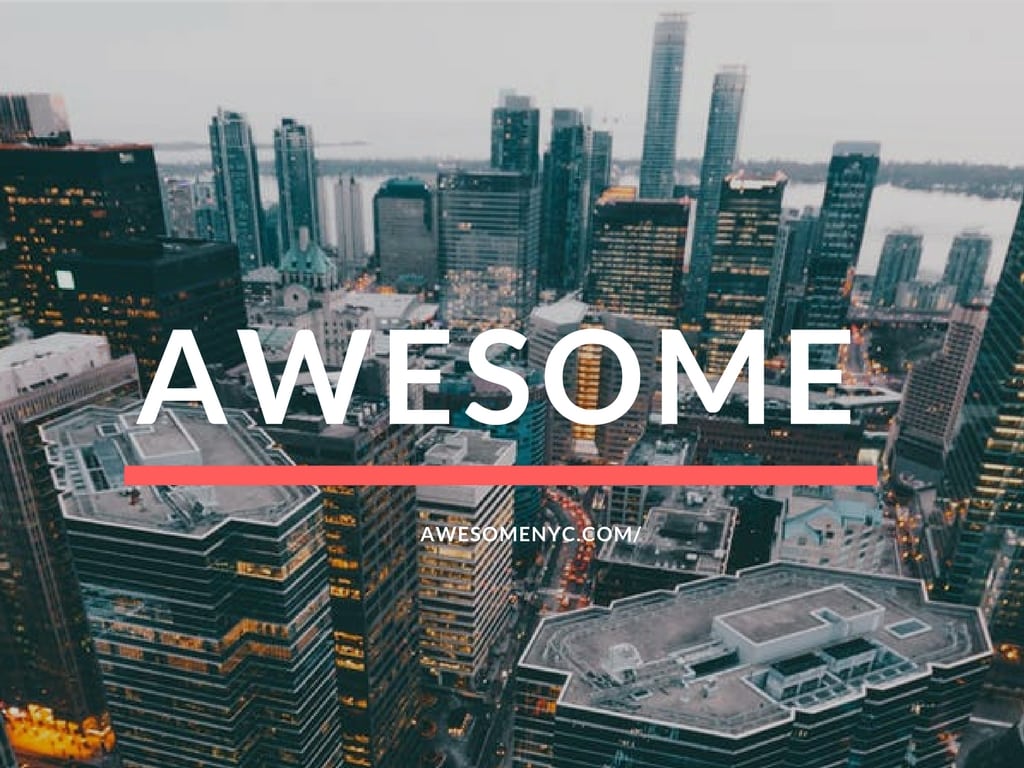 A New York-based agency that specializes in handcrafting beautiful UI & UX designs for tech startups. Whether you're building an MVP, prototype, or full-scale, this agency has the experience to boost your growth as it has worked with more than 80 startups, including Rewind.me, Art Binder, Wanderfly, Udemy, Skift, and Thought Catalog.
As a purely startup-focused agency, the team helps products come to life from designers' and developers' perspective as well as have experience developing products as entrepreneurs.
Website design:  ? ?
Creative Process: ? ? ?
Working with Brands: ?
Case studies: ? ? ?
LaunchSquad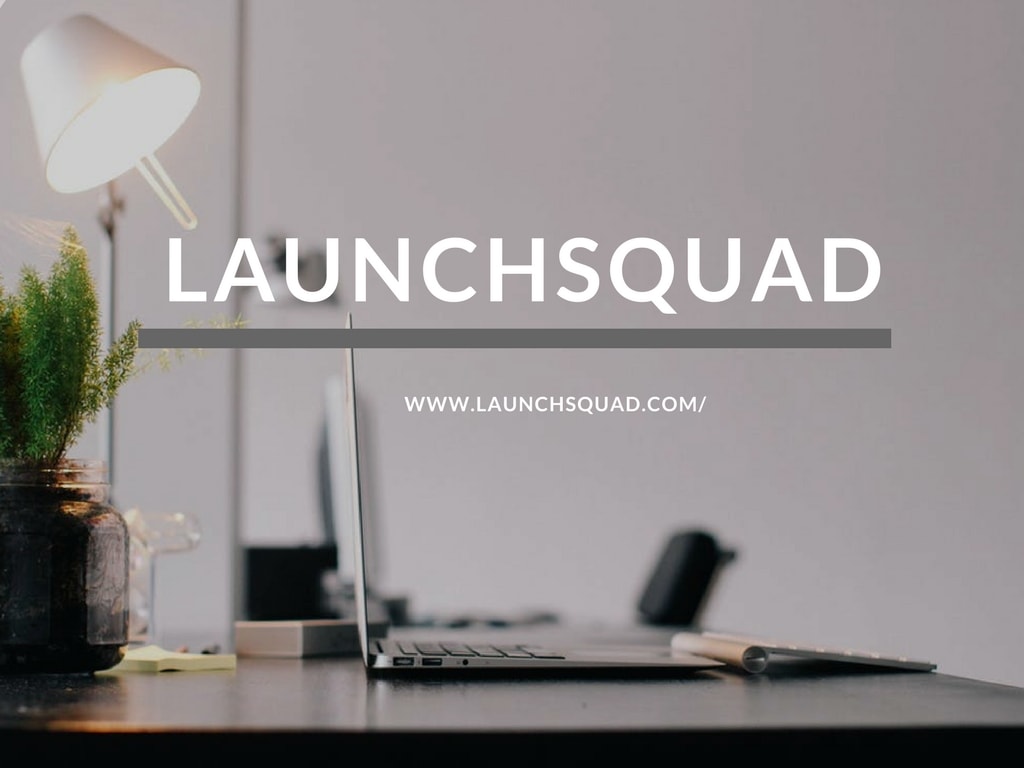 As stated in the LaunchSquad manifesto, this agency is "an eclectic community of people producing amazing work for clients we love. Every day we show up to create, engage, influence and make things happen".
This is not a classic startup-focused agency as it has clients of all sizes. Nevertheless, LaunchSquad has the DNA of a startup as they are flexible, quick and produce high-quality results at a fast pace
Case studies from working with companies like Coursera and iHeart Radio, testimonials and practical results, highlight the top quality services of this agency.
Besides from having a roster of big clients to showcase, Launchsquad were recently named one of PRWeek's Best Places to Work and one of Inc.'s 5,000 fastest growing privately held companies for the past 6 years.
Website design:  ? ?
Creative Process: ? ?
Working with Brands: ? ?
Case studies: ? ? ?
Odysseus Arms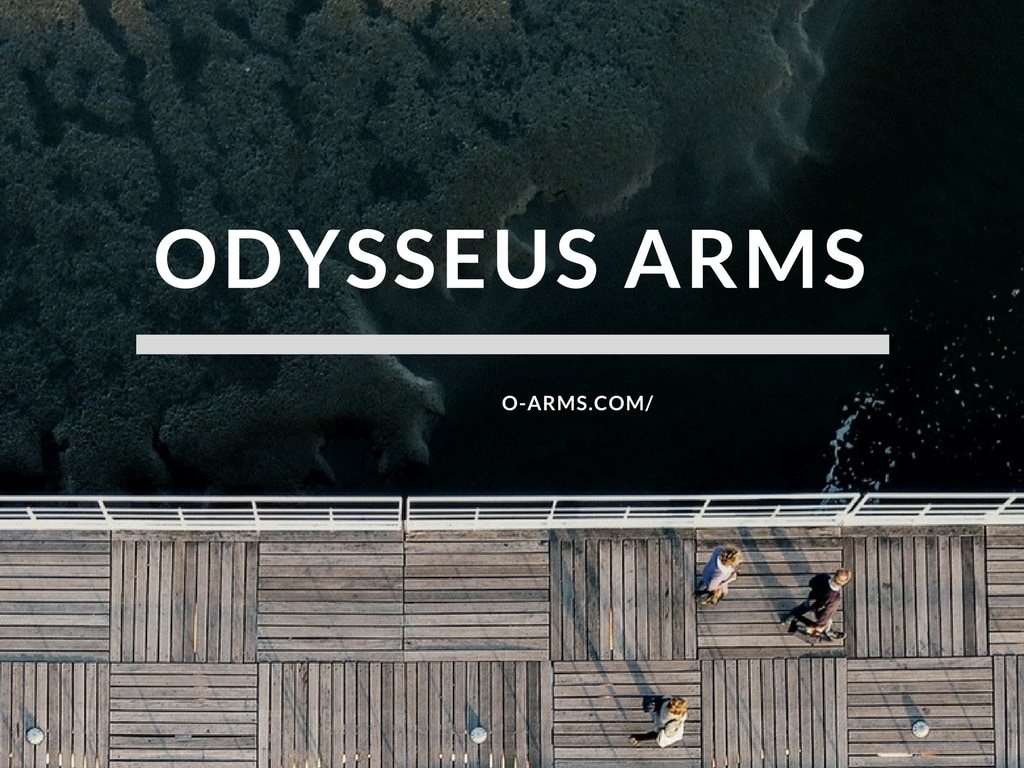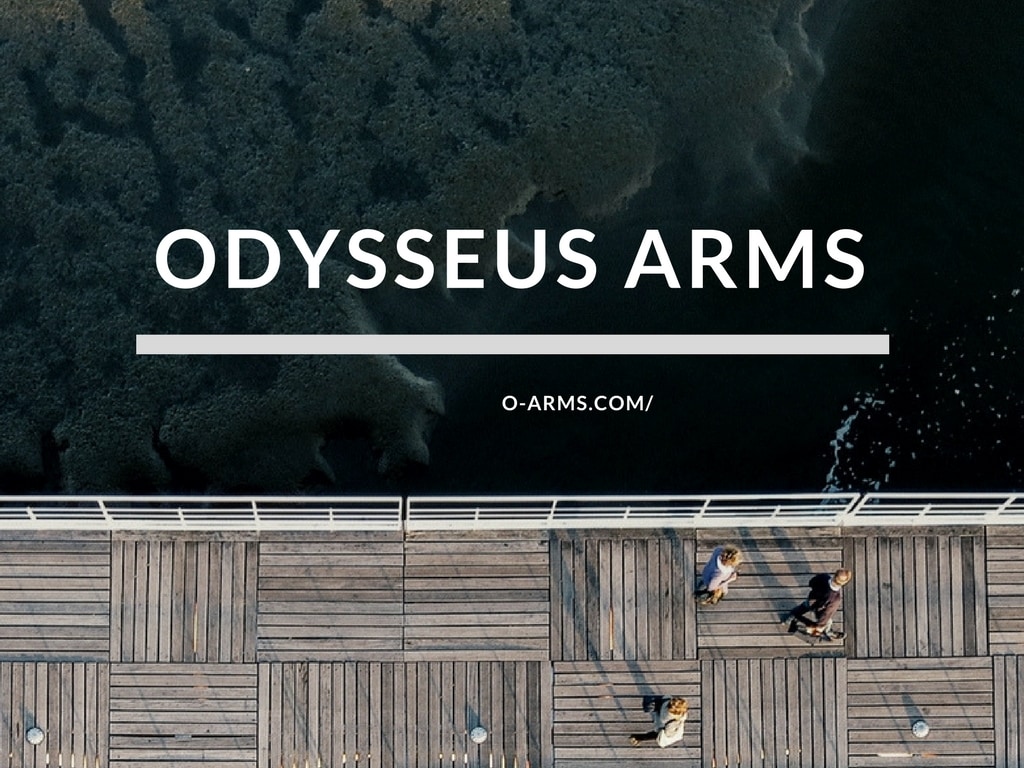 A San Francisco based agency with an edgy character and amazing clients to show. With a motto " Someone has your market share, let's go out and get it", this agency definitely gets the vision of a startup.
Odysseus Arms uses freelance creative and specialists to create a stellar team for each brand project.  Being at the top spot for technology and startups, Odysseus Arms has partnered with some of the largest tech companies like Facebook, Kodak, and Microsoft.
It has many impressive case studies to show like the Asana rebranding or the historic OUYA Kickstarter campaign, which raised $8.5 million (almost nine times their goal of $950,000). OUYA turned to O-Arms to invigorate conversation about their product among hardcore gamers.
Website design:  ? ? ?
Creative Process: ? ?
Working with Brands: ? ?
Case studies: ? ? ?
Wallaroo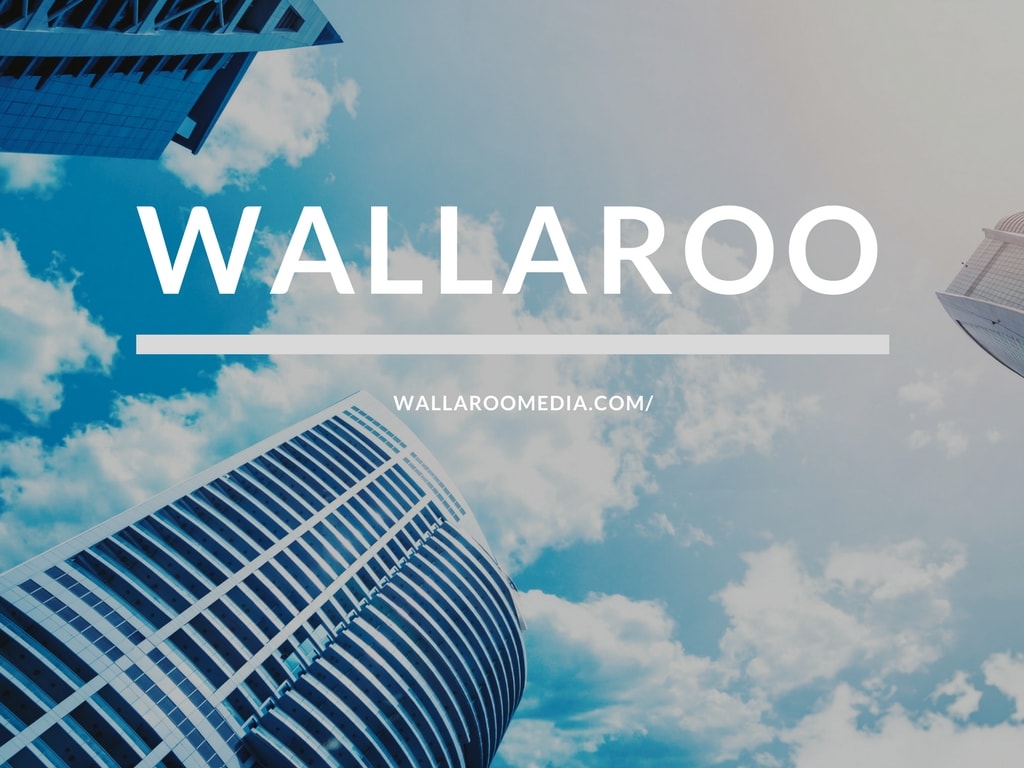 Wallaroo Media is a social advertising and digital marketing agency in Provo, Utah. They can help clients from their launch to their full scale up as their services include development, design, and marketing. "Our goal is simple: to built your business"
Having worked with brands like Gatorade, Disney, and NBA, this agency has the experience of boosting a brand, manage your project and get results.
Website design:  ? ? ?
Creative Process: ? ?
Working with Brands: ? ?
Case studies: ?
GrowthRocks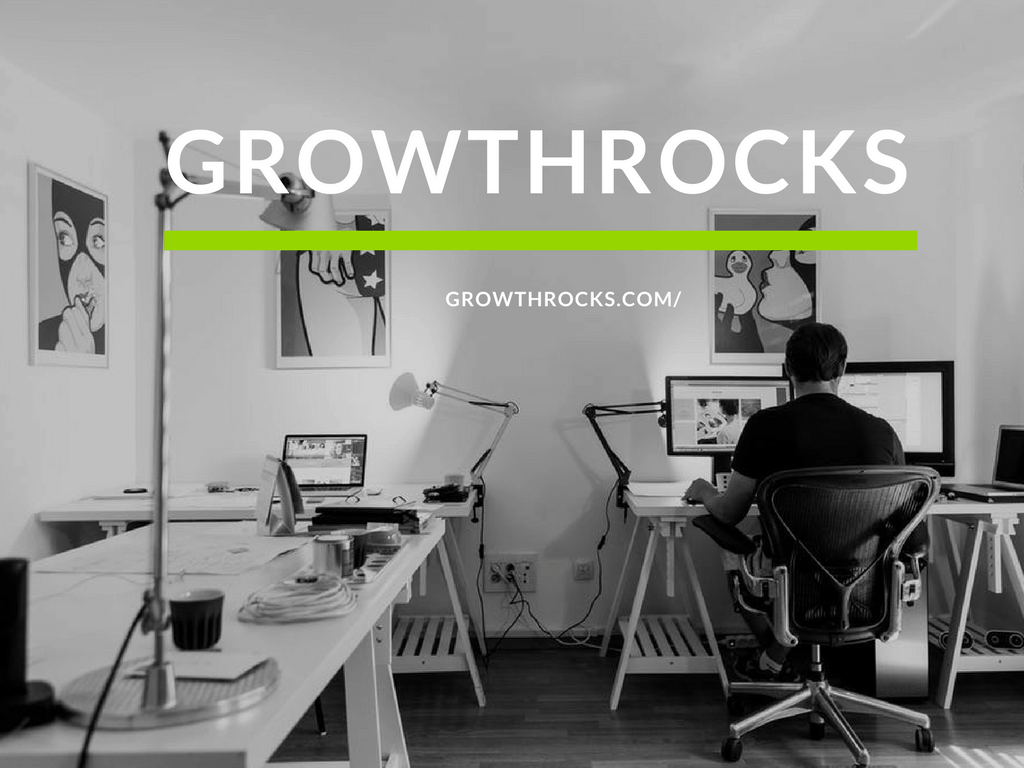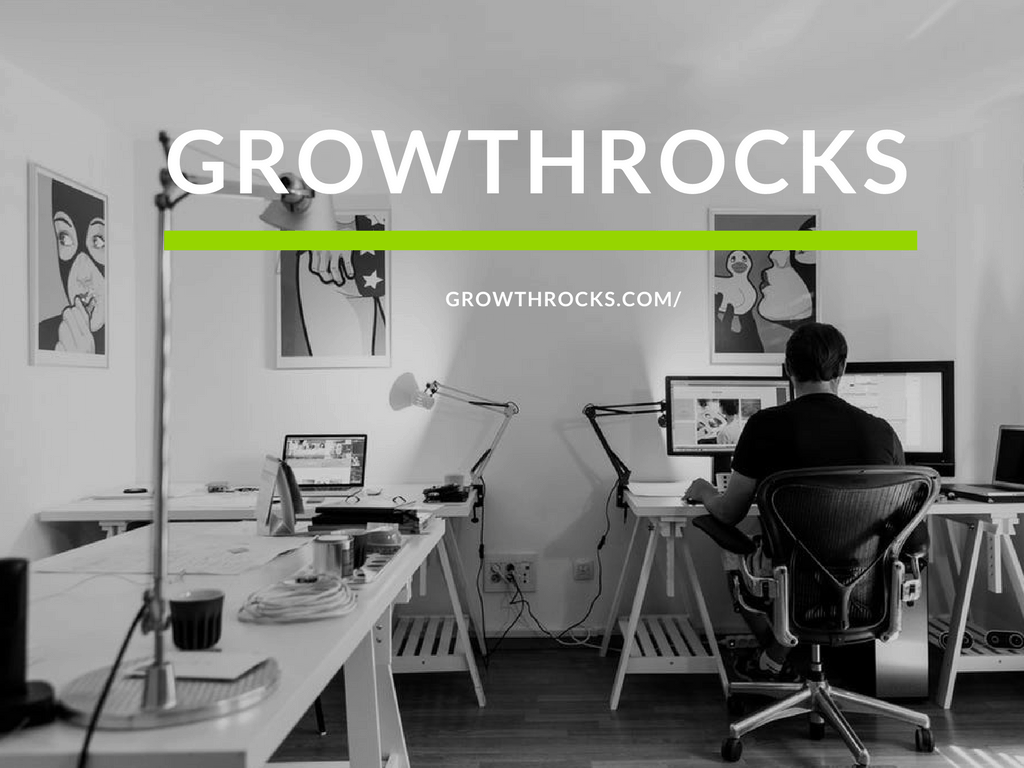 GrowthRocks is a growth hacking marketing agency that helps startups and well-established companies to achieve rapid and sustainable growth. Headquartered in London with worldwide partners from India and Finland to US and Greece, this agency is ready to skyrocket your startup.
Their services are efficiently crafted for early-stage startups and can boost user acquisition and early traction with growth hacking techniques. With a blog full of tips, how-to guides, and business development concepts, Growthrocks is the place to get an expert's guidance and consultation for your startup.
Website design:  ? ?
Creative Process: ? ? ?
Working with Brands: ? ? ?
Case studies: ? ?
Inbound Labs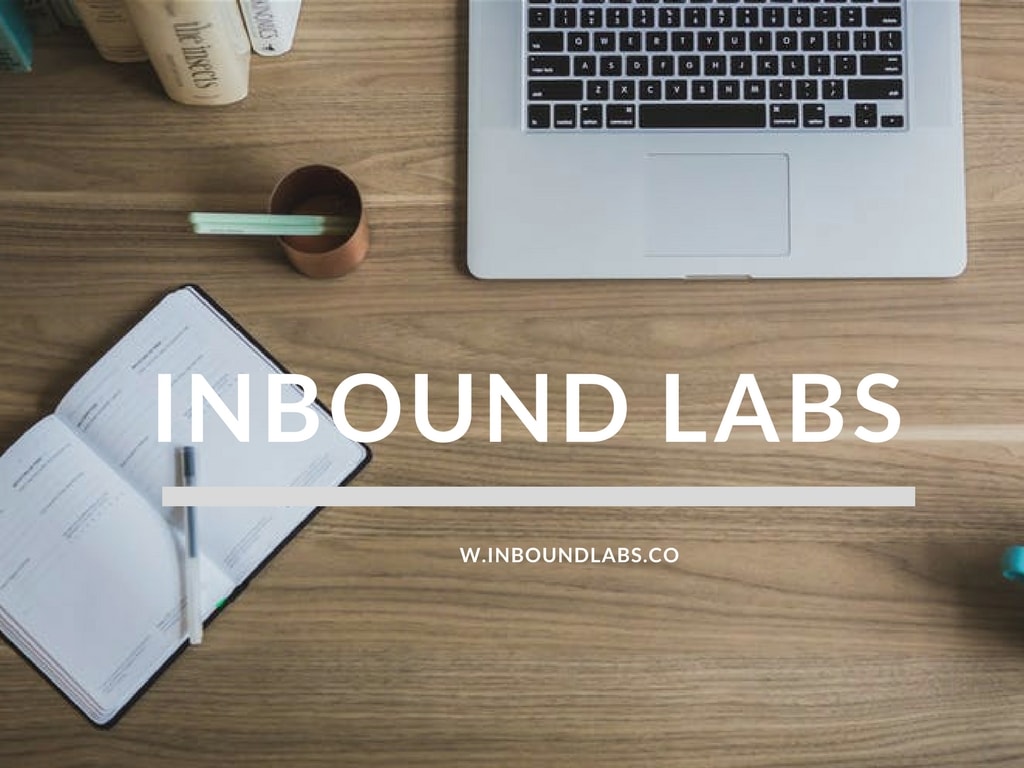 Inbound Labs' focus is to bring to the table the expertise of building a product and making it successful as to convert customers. Prospect clients know that "our background is in product design and development. That means not only good advice but also flawless designs, websites, apps, and bots."
Having partnered with some of the world's best companies, nonprofits, startups and incubators, Inbound Labs has gained experience in growing businesses.
Website design:  ? ?
Creative Process: ? ? ?
Working with Brands: ? ?
Case studies: ?
Creative Agency Secrets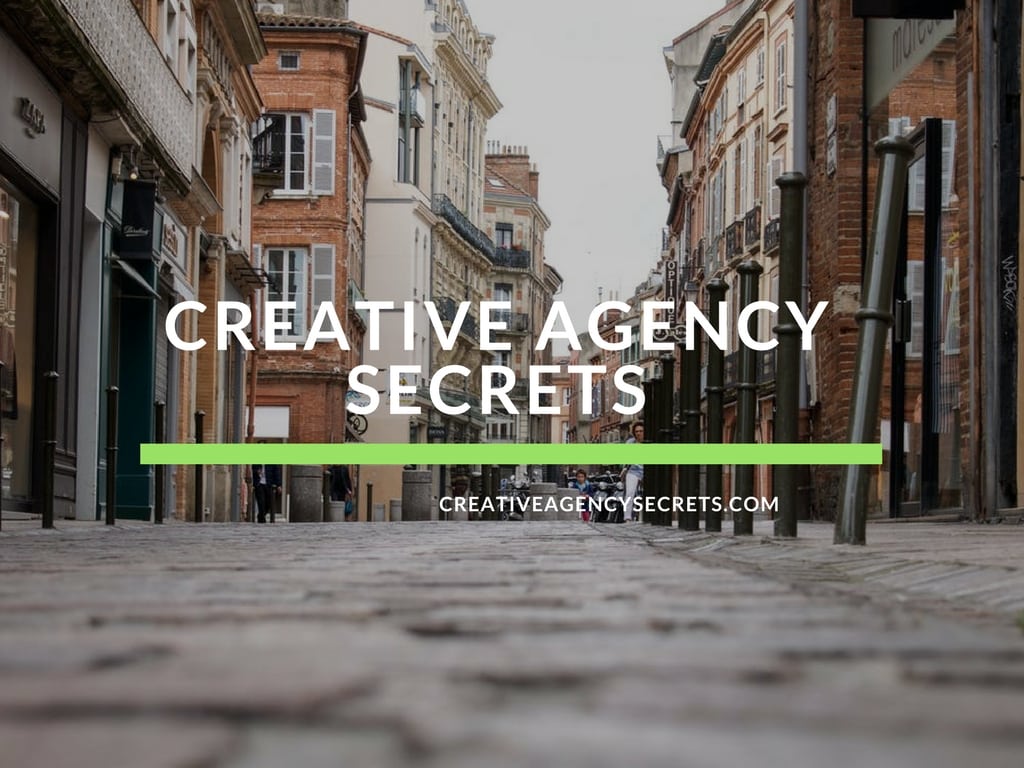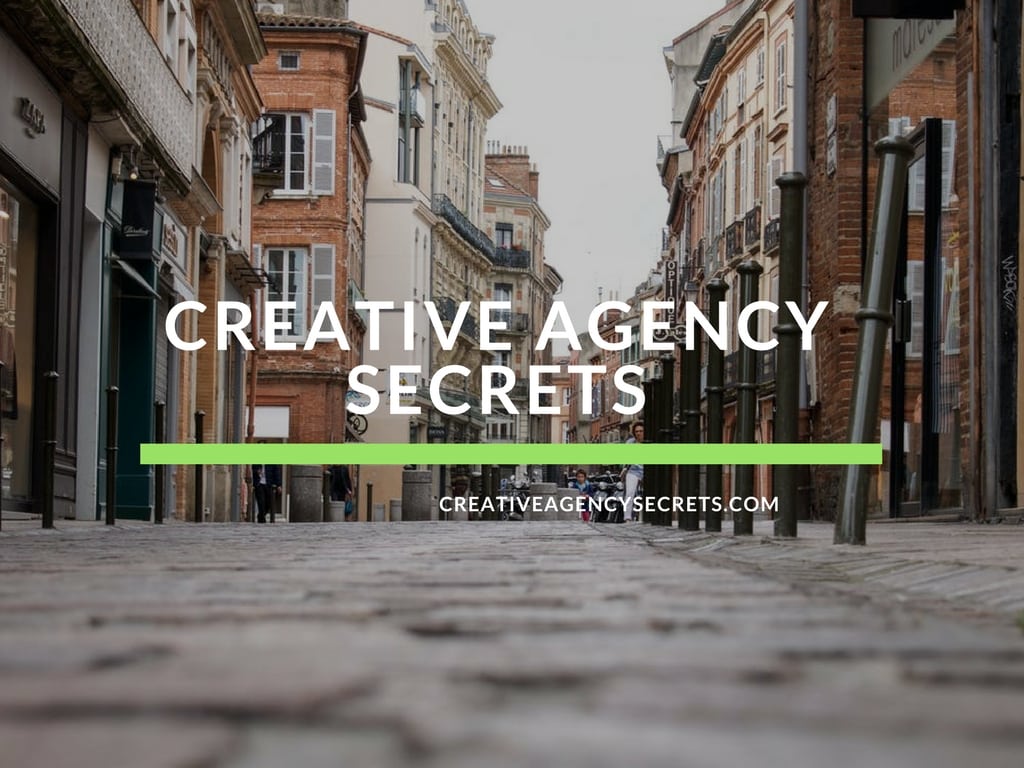 Headquartered in New Zealand, Creative Agency Secrets works with local and international brands. Using a variety of marketing tactics that all aim to grow a business, Creative Agency Secrets "unlock marketing success for you using robust, proven techniques that only a wealth of experience can deliver."
Besides providing their expert services as an agency, they also have training programs tailored-made to your startup with intensive courses on marketing and business development.  In other words, you can choose if you want to get an expert's coaching session or get work done by the expert himself.
Website design:  ?
Creative Process: ? ?
Working with Brands: ?
Case studies: ?
Onboardly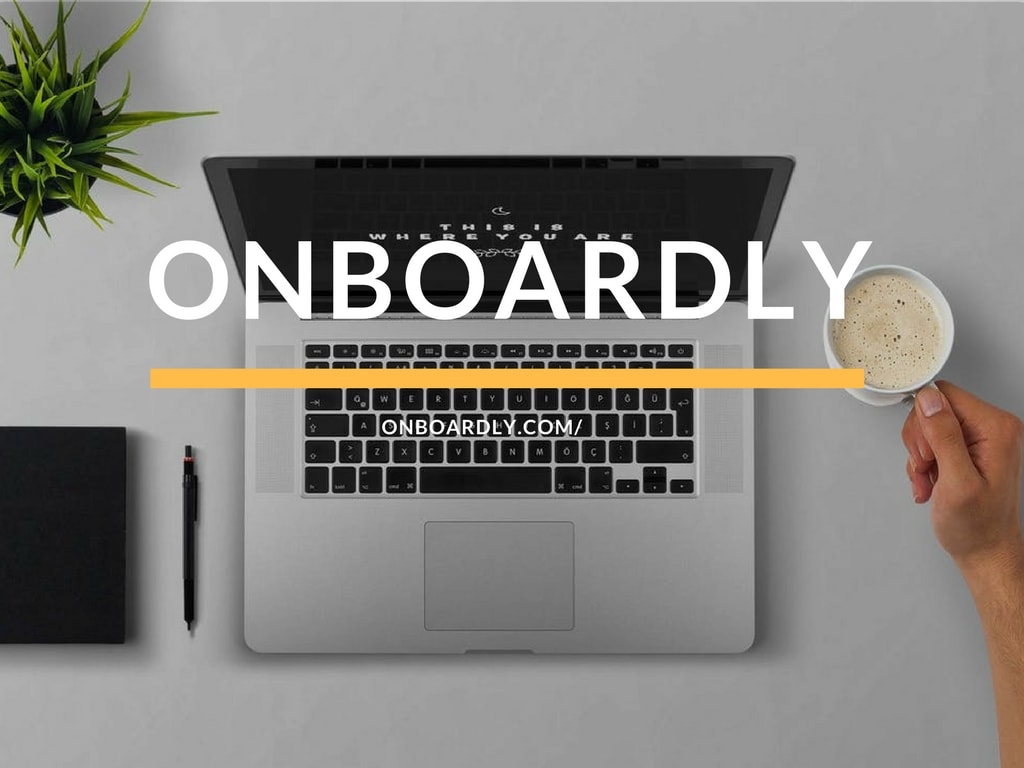 Onboardly is a PR agency with an experienced team that can help get you in the news, position you as a leader in your industry, and convert that exposure into measurable sales leads. As they state, their aim is to grow "innovative companies οn a mission to change the world".
Experts' blog posts, free webinars and case studies created by Onboardly offer an amazing content hub for startups. The resources section is a place to visit for a startupper wanted to get started with marketing and business concepts and tips.
Website design:  ?
Creative Process: ? ? ?
Working with Brands: ?
Case studies: ? ? ?
Satellite 75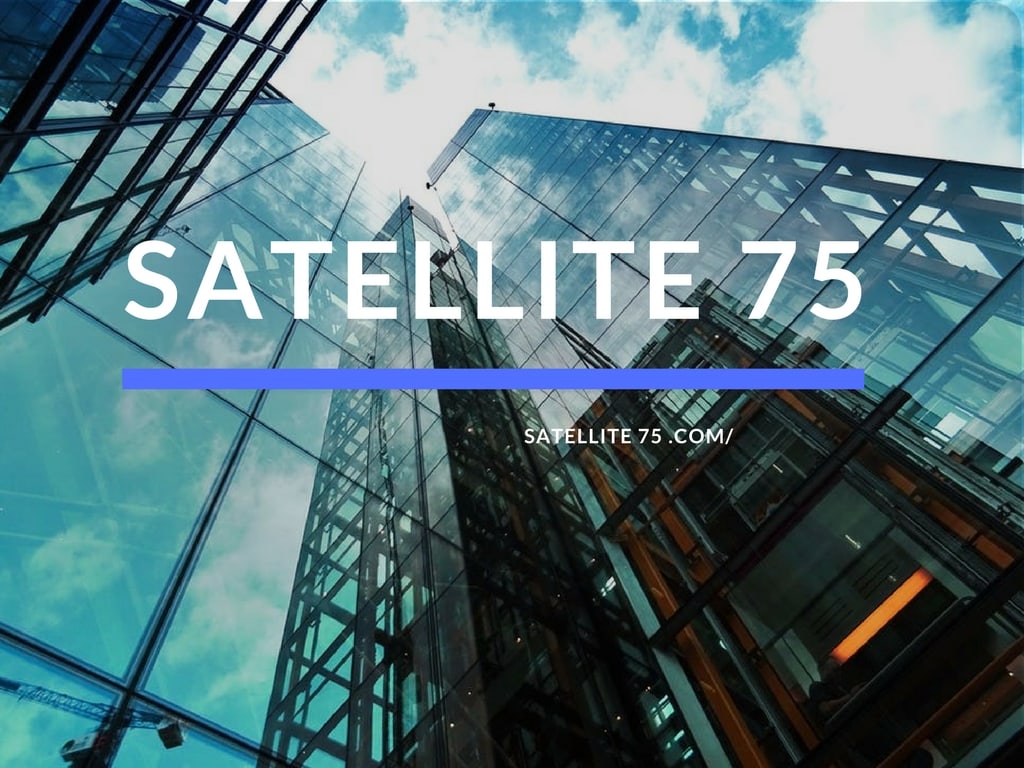 Satellite 75 is a social and digital content marketing agency based in London, UK. As an agency, they have worked with famous brands like Coca-Cola, Nespresso, and Havaianas, as well as new product, launches with Just Eat.
Their competitive advantage is that can offer "an unmatched set of services and products along with innovative co-location and agile marketing models of working with clients." Having experimented with various technologies like VR, animation, mobile apps and 360 videos, this agency is ready for some awesome content creations for your startup.
Website design:  ?
Creative Process: ? ? ?
Working with Brands: ? ?
Case studies: ? ?
Kexino
A French team with expertise in services for startups and small-to-medium sized companies.  As they believe, they are not a common marketing agency and what they do best is "offer a range of integrated marketing services because we believe that's what companies need today".
With an inspiring blog full of tips and tricks on marketing tactics and business development, this agency creates an entrusted environment for a startup to grow.
Website design: ? ?
Creative Process: ? ? ?
Working with Brands: ?
Case studies: ?
BAMF Media
BAMF Media is a full-stack growth hacking agency and an influencer accelerator for founders and executives to build their personal brands.executives to build their personal brands. It is one of the most in-demand growth agencies in Los Angeles.
Having built a thriving community and having worked with companies like TEDx, Mixmax, Voo, and Autopilot, BAMF certainly stands out.
Website design: ? ?
Creative Process: ? ? ?
Working with Brands: ?
Case studies: ? ? ?
Before you go
So how will you choose?
My firm belief is that finding the best and most suitable partner and establishing a fruitful relationship is up to you!
Always do your homework before you talk with anyone and prepare a basic plan including your goals (what you want to achieve).
You need to to be determined to change your mindset.
For example, do you really know what your goals are, or should be?
Are you ready to split your time 50-50 between product development and getting traction?
Do you have at least one person in your team really committed to growth?
If you are ready for this, just do it!
Set expectations, be honest, and respect everyone's time. That will make it possible to do great work together!
If you want to know more about how to get prepared before start searching for a Marketing Agency, take a look at what to do before calling the growth hackers.
Dallas has a 12+ year experience in building successful Web Applications.
She is also the founder of Appocalypsis. A SAAS platform offering over 275 widget templates which can help companies communicate messages to their visitors, and generate more leads. During her free time, she teaches about Digital Marketing and Conversion Rate Optimization. She loves building prototypes of her ideas after work hours.