2032. A man and a woman talk
– I'd love to see you again… what's your Facebook?
– It's Eva Thompson on MeetNik.
– Don't have MeetNik. Any chance you have Planet1?
– Sure, I'll add you there.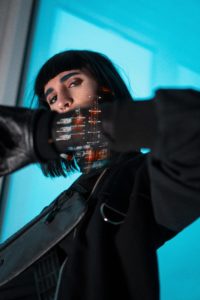 A proprietary eponym is the pinnacle of brand awareness.
It's every time you say "I'd like some Coke" –  not "I'd like some cola", "I drive a Jeep" – not "I drive an ATV" and "Pass the Heinz" – not "Pass the ketchup".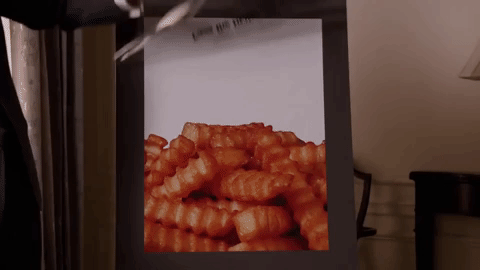 It's when a brand or trademark has become so established in that its name specifically is used to refer to the general class it belongs to.
Like in our story at the beginning: it's possible that in the future, 'Facebook' will be used to describe any social media platform, not just Facebook.
Let's be honest, there are very few brands that will ever succeed that. But that's not the point. The point is that you should try building awareness for your brand. This way, you build trust and relevance.
Oh, and you let people know you exist. That's good for business in general.
Today, we learn from the best.
How did brands rise from obscurity with 0$ advertising spend and became the industry leaders we all know today?
How did HOTMAIL create brand awareness?
I'd like to start with a classic.
We're discussing pre-Microsoft Hotmail.
1996: 2MB free storage on your email. No social media. 2MB free storage means more storage than a floppy disc – not too bad for '96.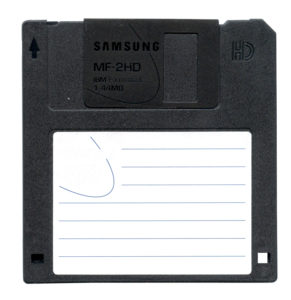 No social media means a cold start. I would call it frozen in our case.
July 1996: 0 subscribers
December 1997: 12 million subscribers
What happened in such a short time span?
The answer lies in a sentence at the end of each mail:

The impact was massive.
Hotmail was acquiring 3,000 new users each day and within 6 months reached the 1 million mark. Five weeks later, 2 million users. In the end, 12 million subscribers.
What makes that number more impressive is the internet reality of that era: 70 million total users.
The "PS: I Love You" story is considered to be the first growth hack.
Since then, growth hacking has made giant leaps. From the spread of an email platform, we've come to how to Find Anyone's Email Address.
-Hotmail's lesson on how to create awareness: Take advantage of every inch of your digital properties.

How did DROPBOX create brand awareness?
Our story begins with the now gigantic file hosting service in April 2008.
Registered Dropbox Users: 100,000
Fast forward to January 2010
Registered Dropbox Users: 4,000,000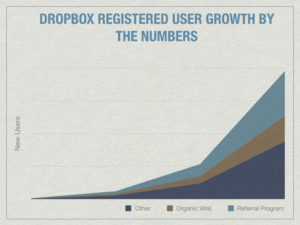 Wait, what happened?
Dropbox's referral program happened!
Growth within 15 months: 3,900%
Month-over-month growth: 15-20%
35% of daily sign-ups from the referral program
20% from shared folders / other viral features
OK, but what's the story behind the numbers?
The mechanism of Dropbox's referral program was rather simple: For every referred friend, Dropbox was adding 500MB of space (for both!), up to a limit of 16GB. (To unlock more space, an account upgrade was needed.)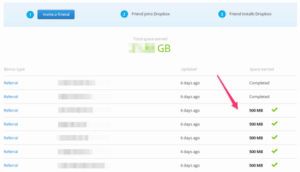 Dropbox managed to make it crystal clear regarding its referral program: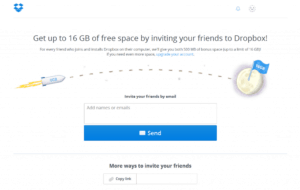 The way mechanism works and its benefits.
Notice the gamification of the whole process.
The steps Dropbox made to create a Viral Loop:
Offered an extended version of the same product.
Made it part of the onboarding process.
Gave users a clear view of the benefits.
It made clear the tracking of said benefits.
-Dropbox's lesson on how to create awareness: Word of Mouth is alive.
How did EVERNOTE create brand awareness?
The note-taking, task-management app took advantage of something that IBM started and exists since the 50's: user testing aka Beta. During the life cycle of software release, developers often invite testers to report any bugs they find, while they suggest additional features they think should be available in the final version.
The beta begins with the company giving away 100 invites on Techcrunch. From that early spark, they welcomed a couple thousand people within the first few days. The closed beta was planned to last 4 months and their goal was to get 10,000 people, more or less… but they ended up welcoming way more.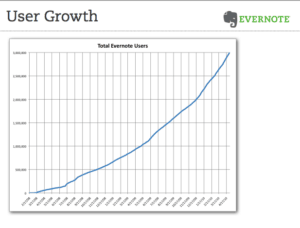 In July 2008, the iPhone App Store launched and Evernote was practically forced to launch as well. By the end of four months, over 125,000 people had made an account to join the closed beta club.
Luckily, the servers didn't crash, and the Evernote team worked out the scaling issues as they grew.
Up to this day, Evernote is steadily increasing in size with over 3 million members presently.
Closed beta as a growth technique can be found in high volumes in the gaming industry. The developers/publishers do it because it works miraculously.
Some of them, take it further. Past the beta releases and crowdfunding, there's yet another profitable category: Early access, or paid-alpha. If you take a look at early access categories, like on the biggest digital distribution platform, Steam,  there's a big number of customers who are eager to pay for an unfinished product.

Paying for the sake of exclusiveness is a whole category by itself.
-Evernote's lesson on how to create awareness: Exclusivity creates buzz.
How did UBER create brand awareness?
Uber was found in San Francisco, the reason being that the city is home to a strong tech community and funding.
The brand provided free rides to well-connected attendees of tech and venture capital events in San Francisco and other major cities. These influential people shared happily their experience with the tech press and their social media audiences, bringing that way Uber's name on the frontline.
Uber's freebies didn't stop there.
In Boston, after the 2013 Marathon bombing, Uber lent a helping hand by providing free rides to are hospitals. The press loved it and let people know.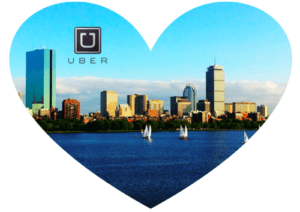 In October of the same year, same place, Boston Public School buses went out of commission, Uber swooped in to save the day, offering free rides for the students and their families – no questions asked.
It was a smart marketing move and a good gesture at the same time which resulted in news coverage from major Boston publications, as well as the New York Times. Uber was introduced to the parents as a safe way to transport their children.
Uber managed to bring a feeling of safety to the customers.
-Uber's lesson on how to create awareness: Be nice and give something for free
How did KISSMETRICS create brand awareness?
Here's a nice equation:
47 infographics = 2,512,596 visitors + 41,142 backlinks + 3,741 unique referring domains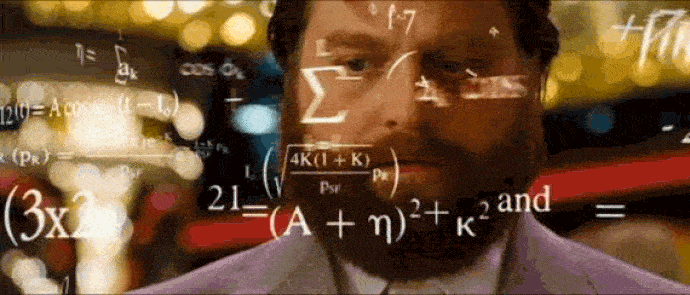 From 0 to 350,000 readers a month in less than years, this web analytics website credits infographics as the driving force that gave the brand the momentum and the ability to take off.
On one hand, take the natural curiosity of people to learn new things. On the other hand, take the pleasure they feel at looking at bright colors and designs. Now clap your hands, say 'yeah', because you now know the true power of Infographics!
Your potential customers will learn about you from content that they find appealing and they will share it.
KissMetrics came to this realization early enough and leveraged the force of infographics for their own virality purposes and brand awareness. This is also how they generated links from sites like Forbes and Huffington Post.
Want to dominate part of the web with your logo? Create an infographics people will be interested in. Just don't forget to put your logo on.
Assuming you're in the marketing industry, the percentage of you having stumbled upon a KissMetrics logo is close to 100%.


looks familiar?
The reality is that we're moving toward a more visual marketing world – and fast.
You should consider making infographics as part of your content marketing strategy.
– Kissmetric's lesson on how to create awareness: Leverage Infographics
Every brand on our list that grew and succeeded has a different lesson to offer.
However, what they all have in common is this: They created value for their customers. And their customers, consciously or not, rewarded them.
In order to get, you have to give. And sometimes, giving costs nothing.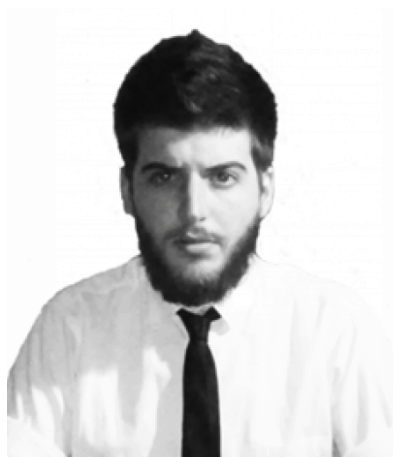 So what's the max character length of this box?
What? Why so few? I can't even include the absolute basics of who I am and what I've done. Do you have any idea about me? Can't you see that this small box cannot contain a big personality?? OK fine, I'll do it. So, my name is Nic