We live in a speeding world. I leave in a speeding world.
Things sometimes are so fast, that we miss the opportunity to just stand and stare what happens around us; to appreciate.
The past few years I've been meeting founders, closing deals/partnerships and working on a ton of projects, but yet; sometimes all I remember is the motion blur of those things. Recently I made a short stop; just to take a gaze.
What's better of a view, than your surroundings? In my world, that means our clientele.
After a short look, I found 5 ventures that impressed me from the very first moment. I thought that it would be a shame not to share them with you!
A few months ago, I've been approached by Manoj, a guy with a clear vision on how to revolutionize and disrupt the gaming industry which is very traditional and it's either electronic or physical. That was the moment I learned about Get Qurious and I fell in love at first sight.
As a geek, when I first heard about STREAM approach in raising a child, I believed it was for techies. When I realized it was a physical box I was very surprised and also very curious to learn more on the topic. As a father of a small boy, I know how difficult it is to find something that combines curiosity, imagination, and discovery. And due to lack of something like that  I have to go for Bob l'éponge, Peppa pig or iPad games. I wanted something beyond that.
That was the STREAM learning approach. An approach that develops the following:
Science

Technology

Reading

Engineering

Art

Math
Nowadays, living in an innovative world, it is critical for young learners to have the opportunity to explore as many subject areas as possible. STREAM Learning means improving student engagement in authentic learning. STREAM Learning also helps young learners apply their knowledge and skills to real world situations by establishing a holistic approach to learning.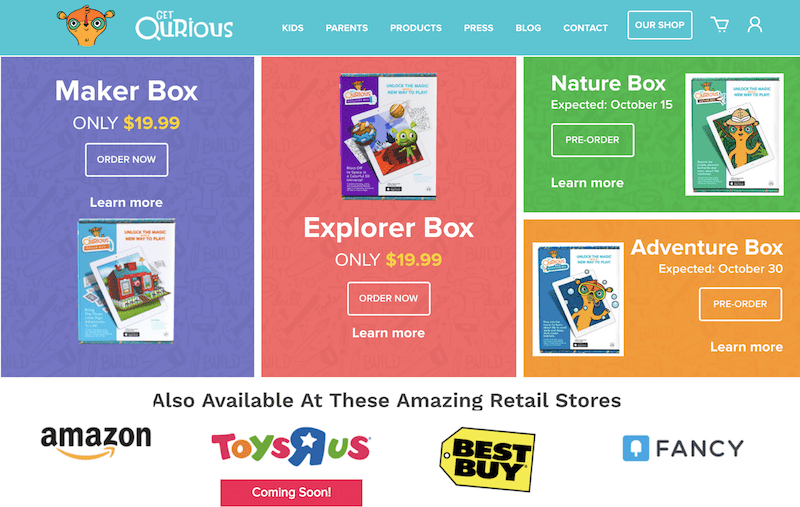 A step beyond that, it needs to be a non-ended process in a way that the gameplay is not boring nor limited. Thus, GET QURIOUS discovered a way to keep my child engaged. A subscription box that combines a physical box with an app with augmented reality abilities that extends the futures of the physical box to the universe and beyond.
As an example, inside our GET QURIOUS Space Explorer box are colorful sets of cards and masks, plus Treasure Hunt mats for children to play – on their own, or with others. When they combine these activities with a corresponding GET QURIOUS Augmented Reality app, countless different variations of their stories, puzzles, and games come to life in brilliant 3D animation!
When I first met Αndreas, he pitched me that "VarSome is the Google search engine for DNA". My first reaction was "WTF this guy is talking about?? Why would someone be interested in searching about DNA? And what is a genetic variant or a mutation or a chromosome?
After our second meeting, he explained to me that the idea of VarSome came to him as he had noticed the frustration caused when a genetic professional was trying to look up variants in public databases. The effort needed was huge, as someone had to combine data from a vast number of sources when searching for a variant and thus spend an enormous amount of time.
He decided to act and along with his team, they created VarSome, the first knowledge base, and aggregator for human genomic variants. VarSome saves a ton of time to Clinical lab scientists, Genetic Counselors, Researchers and all relevant professionals, as they can type the variant they are searching for and voila… they land on a page that contains in great detail all the info that exists for this variant!
Population frequencies, occurrences, rare diseases, mutations linked to the variant, links to relevant publications are only some of the information that a genetic professional can find there.
We have been very happy to contribute to their growth as they have built a strong product that gets adopted very easily by its users and provides outstanding value to them.
So, Carl Pihl, a young, passionate entrepreneur from the UK, with a solution that he claims to be one of the cheapest and most complete ticketing solutions out there, is our next venture on the list.
Combine that with a business competitor, and you will have a good idea about why you might not have heard of TicketingHub.com before.
When we were first introduced to him, we were a bit skeptical. After a demo with Carl, though, we were convinced that he was up to something great.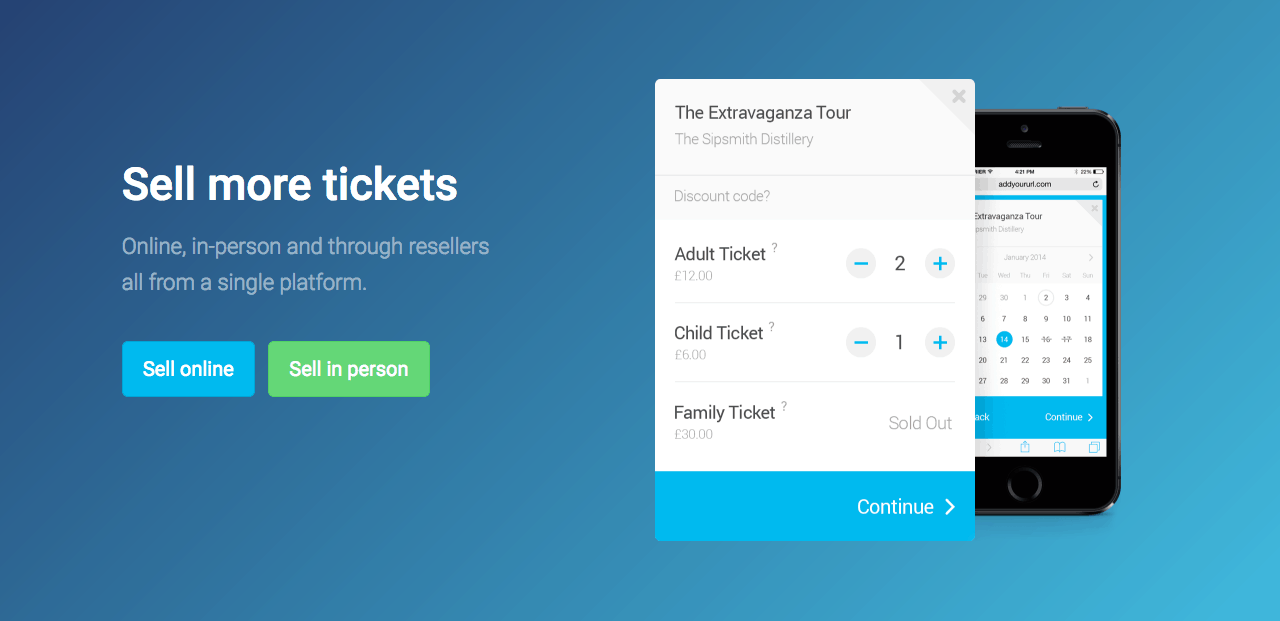 His solution is being used by the largest tour operator in London, and hundreds of more companies like that.
Our challenge now was to convert the email links on his website that were costing him leads into fully automated forms and develop an on boarding process that allows him to focus his time growing his business and making the product even better.
Soon after we were done with creating a complete marketing stack for TicketingHub, Carl started receiving multiple leads every day, giving him the proof of concept and monthly revenue that he needed, in order to chase the funding that will allow him to take his company to the next level.
Eventbrite, are you listening!?
Parenting hugs aims to help young parents by addressing many of first timer questions as well as advanced issues that parents may experience.
Have you ever dreamed that you had all the appropriate responses for all the misbehaviors of your kid(s)? That you knew how to respond in a way that enriches and educates the child? Do you raise kids yourself in a one parent household and have difficulty finding balance?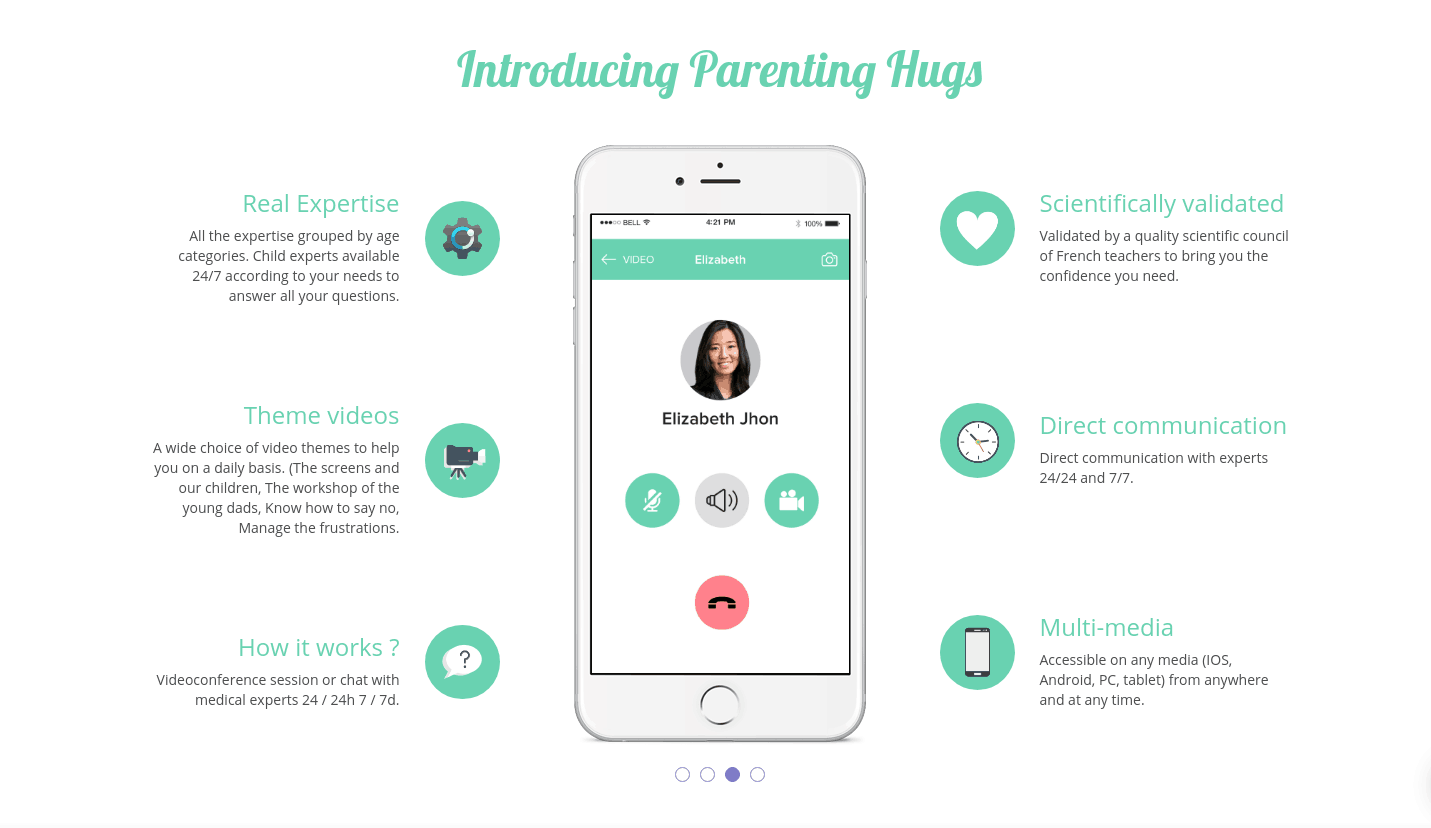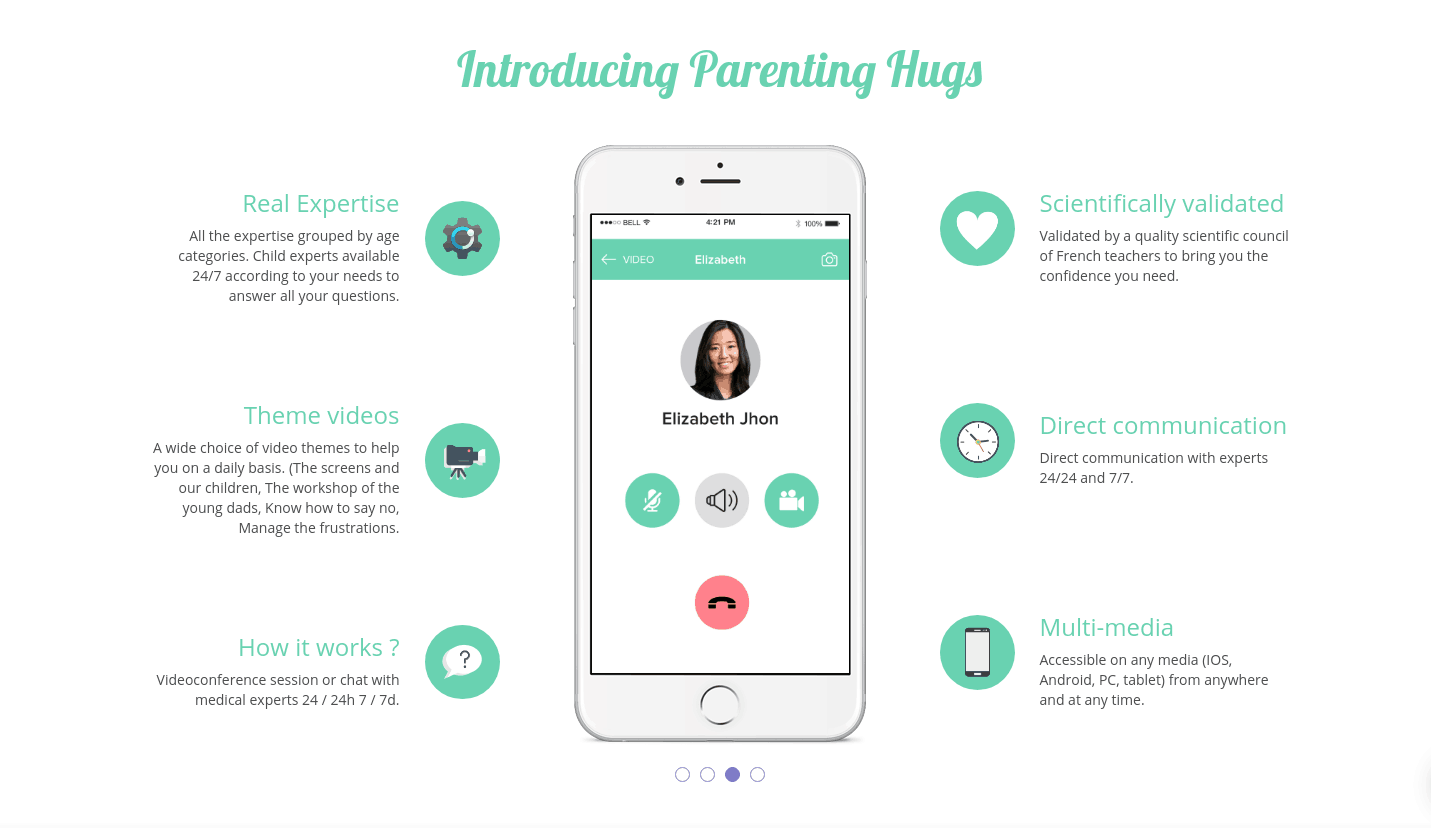 Let's face it. There are a lot of tough questions parents are forced to answer. No matter how mature and educated you are as an individual you can't always have all the right answers.
BUT!
You have parenting hugs; which is the next best thing. Parenting hugs is a live chat & live video support system that can connect you with a real expert ASAP! When we say an expert we mean it. They have experts for different age groups and categories of specialists, such as nutritionists, psychologists, pediatricians and more.
The only downside is that the platform currently serves only French speaking people. If you live in France or you are a French expat parent, this platform is for you. Wait no more, visit parentinghugs.com and sign up. 😉
Last year we were conducting a crazy experiment with a website called Growth tools, where we were offering Growth hacking consultations to select users.
One of those users happened to be the CMO of Concentric, who was looking for innovative ways to market their product.
Concentric is the company behind Concentric Market®.
Through 20 years of research, they have created a software product that can unify a company's analytics, forecast business and marketing outcomes,
and improve a company's planning and operating process.
They are essentially making business and marketing decisions a calculated and completely data-driven process, by forecasting human decision making.
If it sounds a bit tricky, it's because it is. Somewhere in the middle of the process, these guys have created their own product category, sitting in the middle between business forecasting and predictive analytics solutions.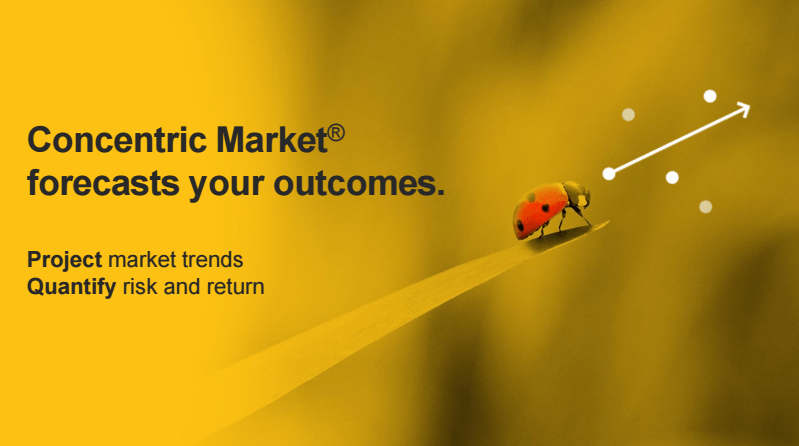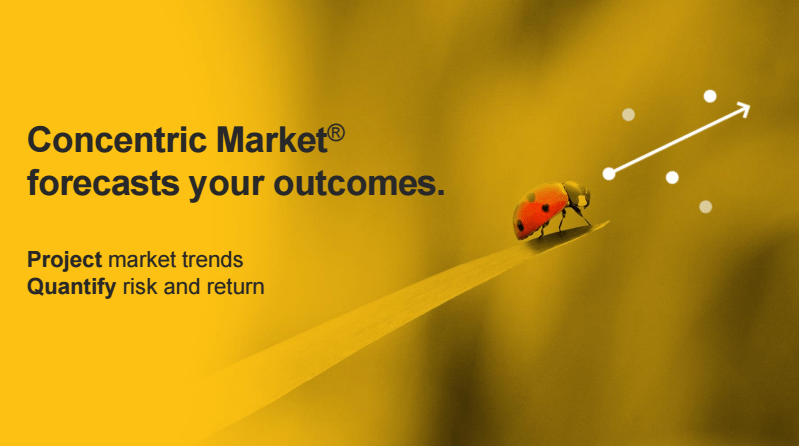 Now, coming up with a marketing strategy and plan can prove to be even harder, when you are trying to educate your audience and also create one at the same time.
However, with clients like Microsoft, Toyota, Nielsen, inVentiv Health and Whirlpool, Concentric has proven that it might take some time, but you can always find success when your product is truly revolutionary and you give tremendous value to your clients.
Theodore has a 15-year experience in running successful and profitable software products. During his free time, he coaches and consults startups. His career includes managerial posts for companies both in Greece and abroad and he has significant skills on intrapreneurship and entrepreneurship.