Growth Sandwich - London
Our affiliate's network has got you covered, wherever you are, whatever language you speak, whatever specialization you need.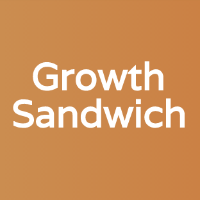 London based Growth Lab
The London office of Growth Hacking and Growth Marketing, Growth Sandwich is a team of experienced Growth Marketers, Product managers, and Content marketers. Half of the team is in London and the other half spreads across the world.
"Our team combines experience of more than 50 years in building and growing products. We mix fast experimentation across all your marketing channels with growth hacks to help you achieve high ROI. We work with ambitious founders that want to get sh** done. Feel free to message us for a free consultation."
Interested in working with us?